Retromobile 2023: a dream in your eyes
If you missed the Mondial de Paris (read here), hurry to Rétromobile in Paris. Every year the classic car show features legends on wheels. But this year is probably the best edition in a long time. Partly because the layout of the stands is more pleasant than in previous years (especially on the club side), but mainly because once again, Retromobile's visit to Paris leaves us in awe. Which seems incredible, because it happens every year. Here's a selection (far from exhaustive) of what I liked this year.
This is so rare that we expect to see it on Retromobile
Think of a car you've dreamed of since childhood. Now repeat this mantra: "Retromobile, Retromobile, show me my car. » And bam, he's in Retromobile in Paris!
The proof: Retromobile, Retromobileshow me a Puma GT from Brazil.
Last year was McLaren GT party (read here). This year, the Ferrari 250 GT California Spyder is legion. Who will complain?
Arcturial: purveyor of good and bad taste
The sale of the famous auction house monopolizes almost all of an exhibition hall to show all the lots. And as usual, there were many unique pieces on display. Featured not a Ford, but another Ferrari : The 250LM.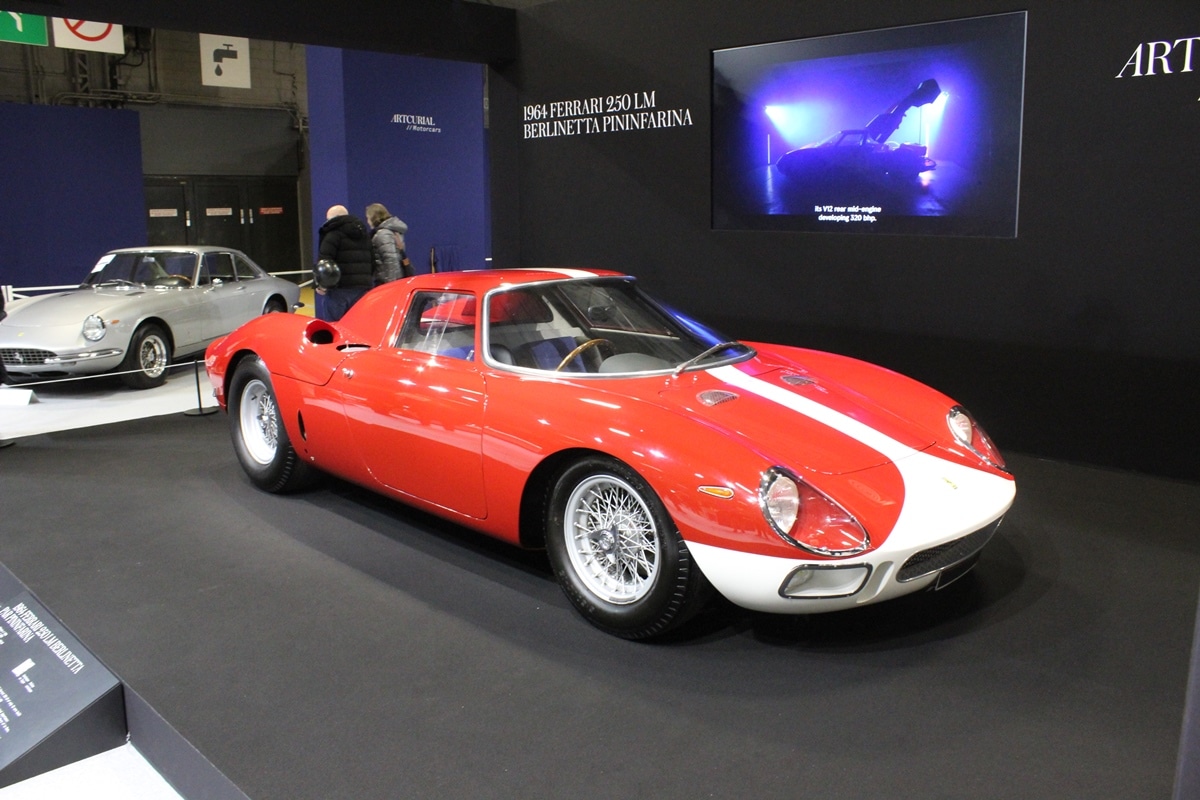 At a price that is certainly lower, aesthetes can try to leave with a wonderful Maserati Ghibli spider.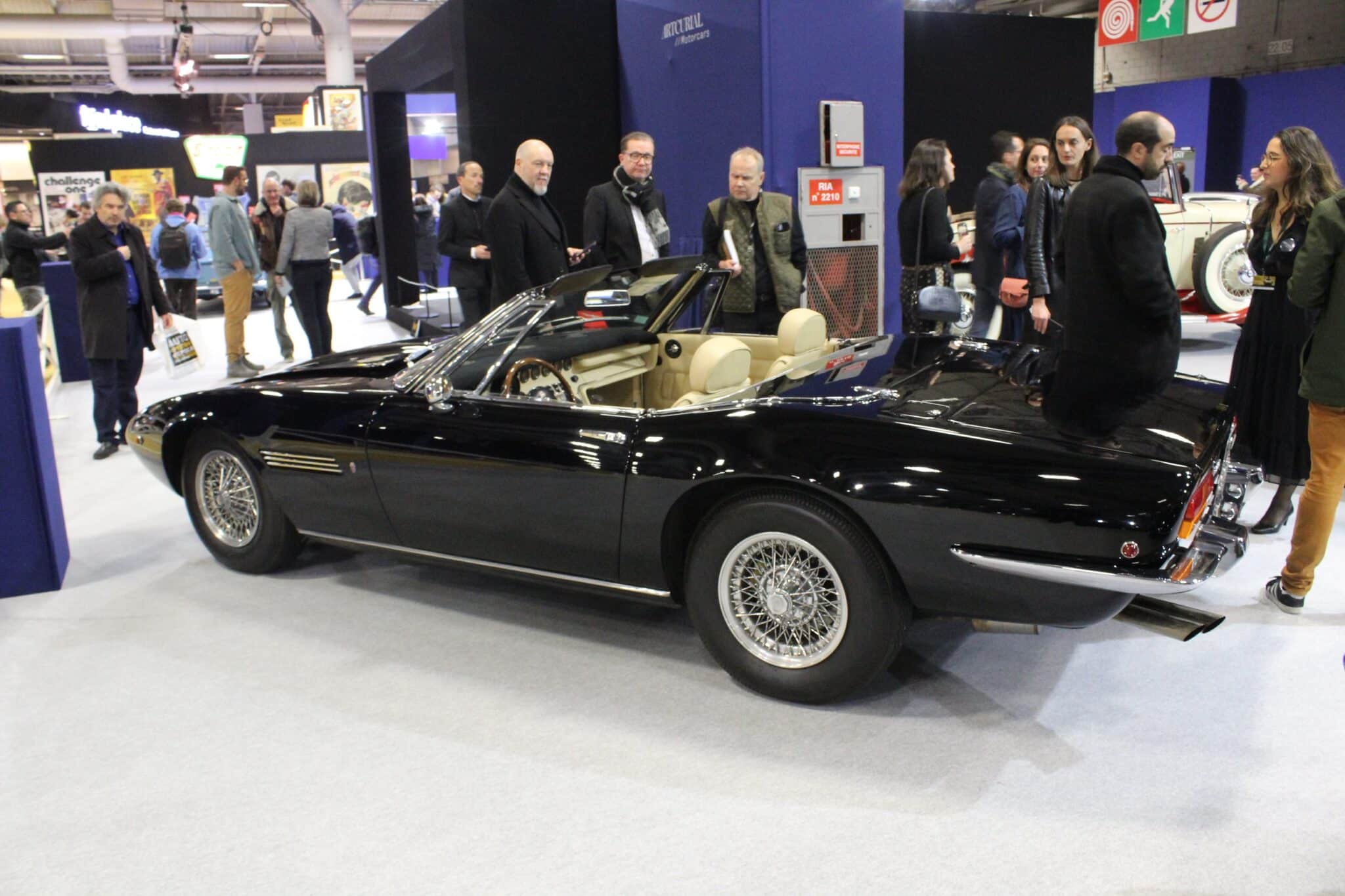 And the cocaine dealers walk away with one of the many mercedes focused on the 80s.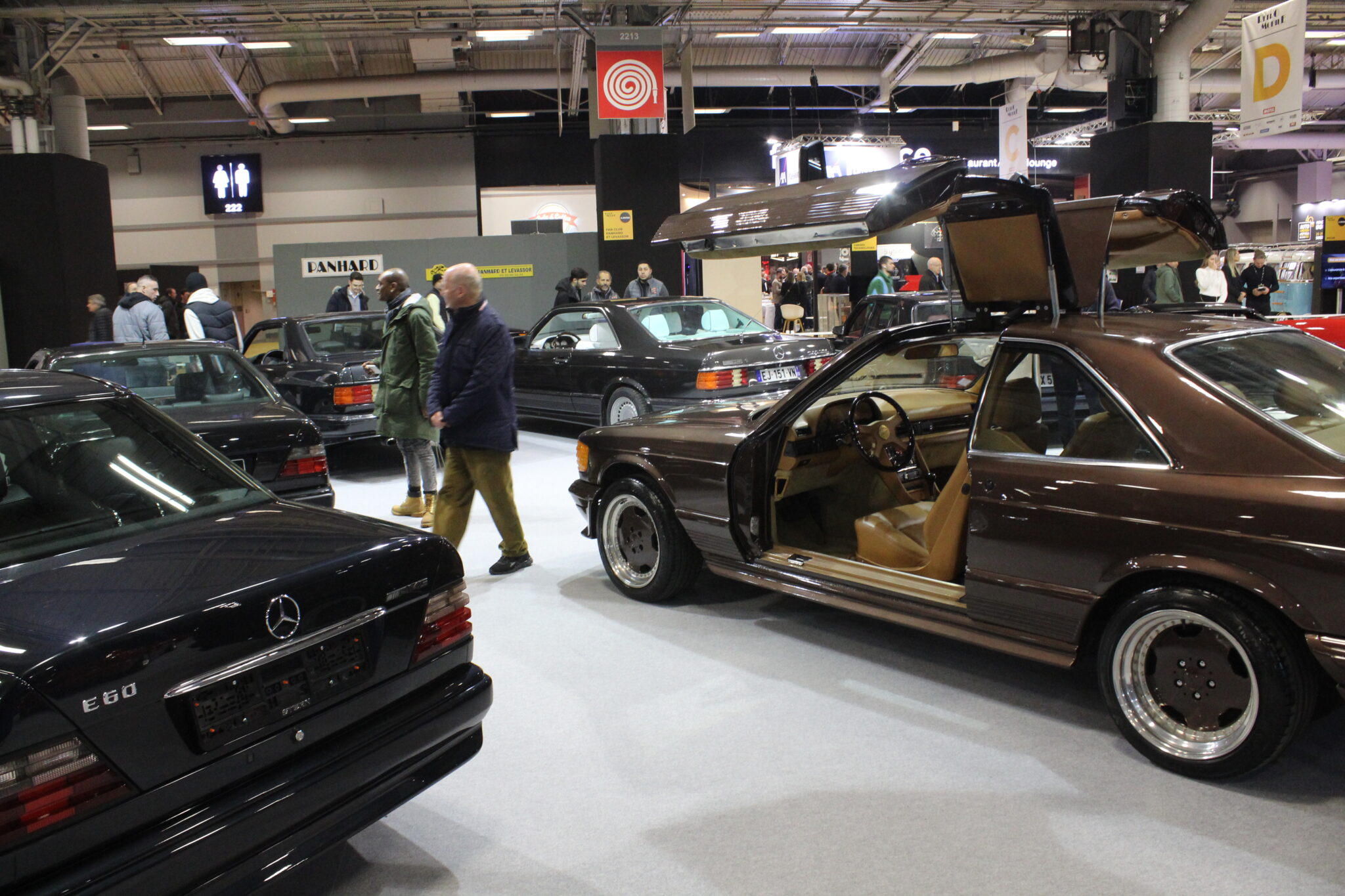 Do you remember likeAston Martin Virage of the late twentieth century seem overwhelming and clumsy? It's a GT and not a super sports car, which means it's almost forgiven for its size. Well one Ferrari super sporty like F12 tdf (read here) is also bulky. Personally, I do not endorse this drift.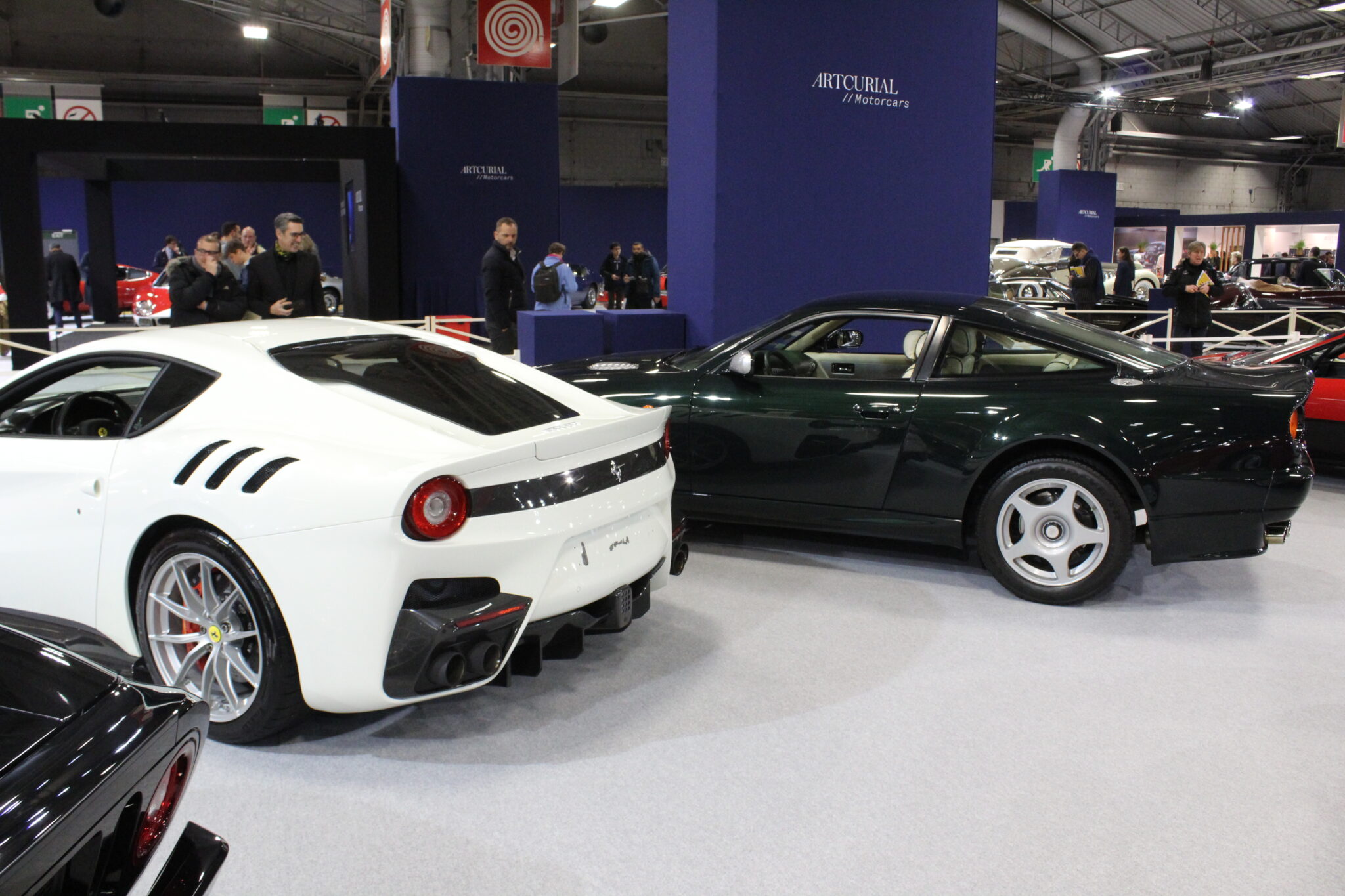 Le Mans celebration
2023, centennial of the world's best and greatest race (sorry Americans, keep the 500 miles). The 24 hours of Le Mans in the spotlight. I recognize a small crush on howmet turbine.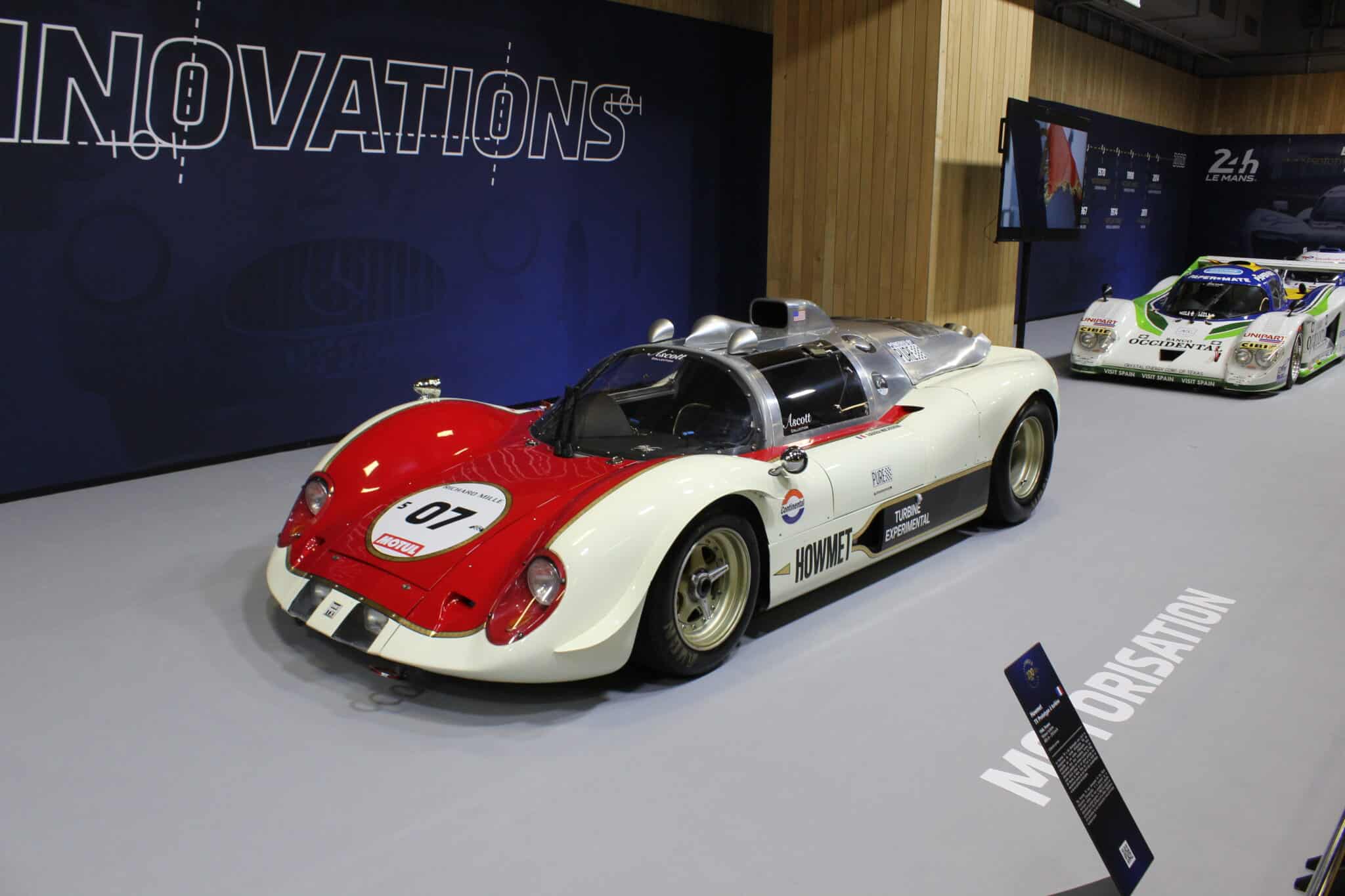 The Viper GTS remains one of the most beautiful GTs to ever take part in the Le Mans classic.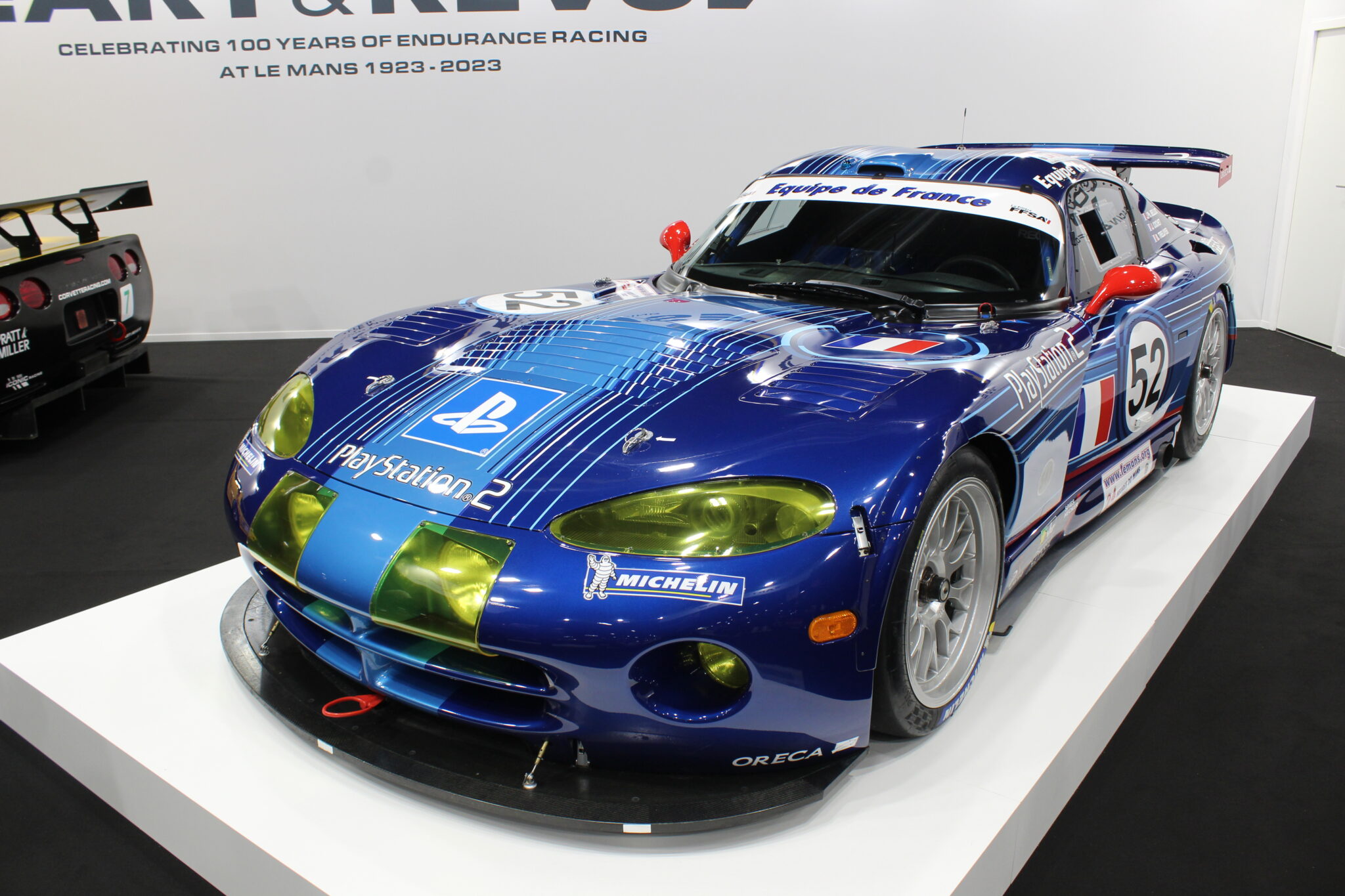 And if it was then I would support 100% Peugeot 905The Jaguar XJR-14 is to die for.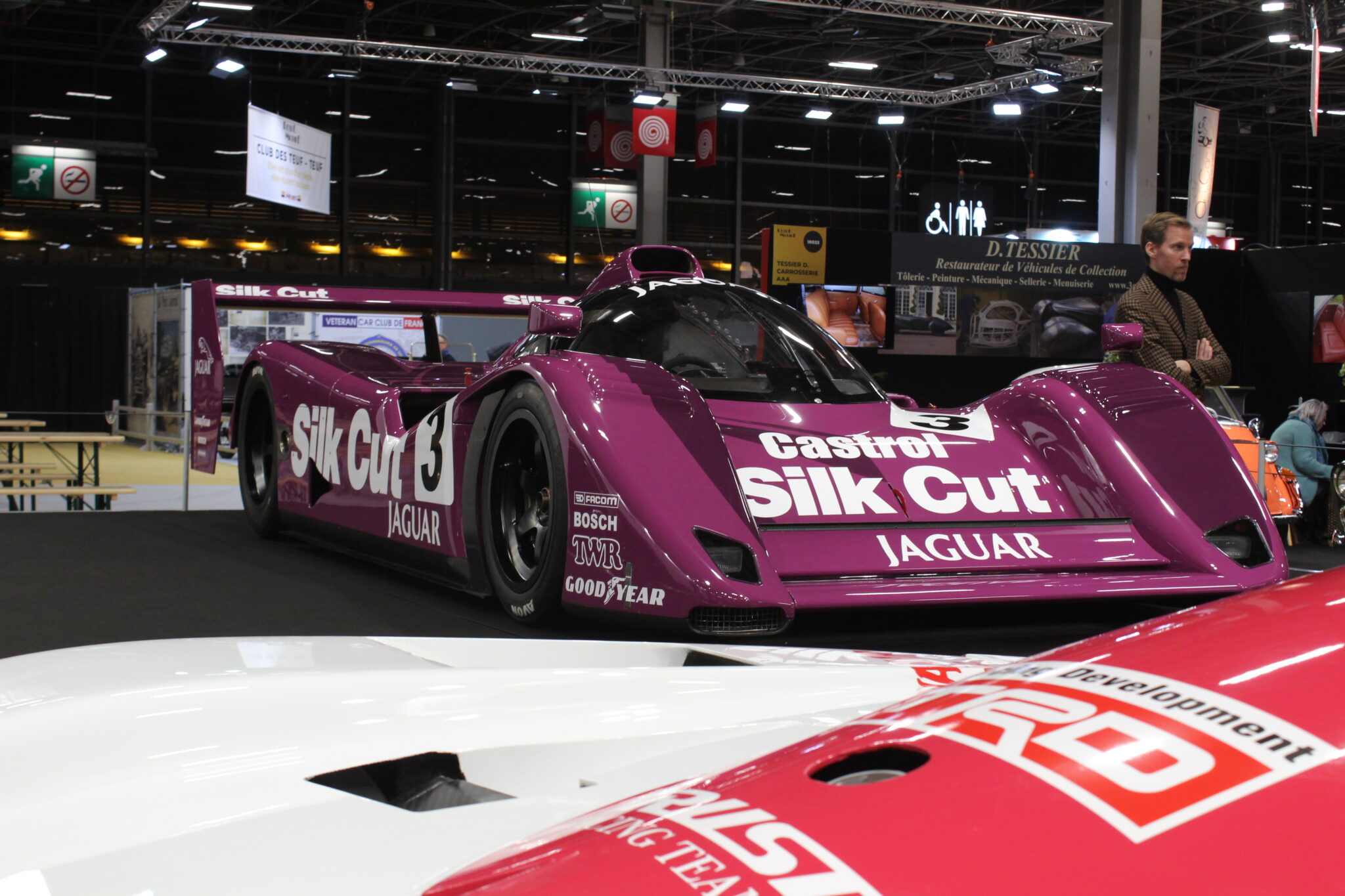 The competition was better then
Of the Bugatti 35 in Renault F1 R31 of 2011, there is something for everyone. But admit it a Aston Martin DB4 GT Zagato it's still not puree Mousseline.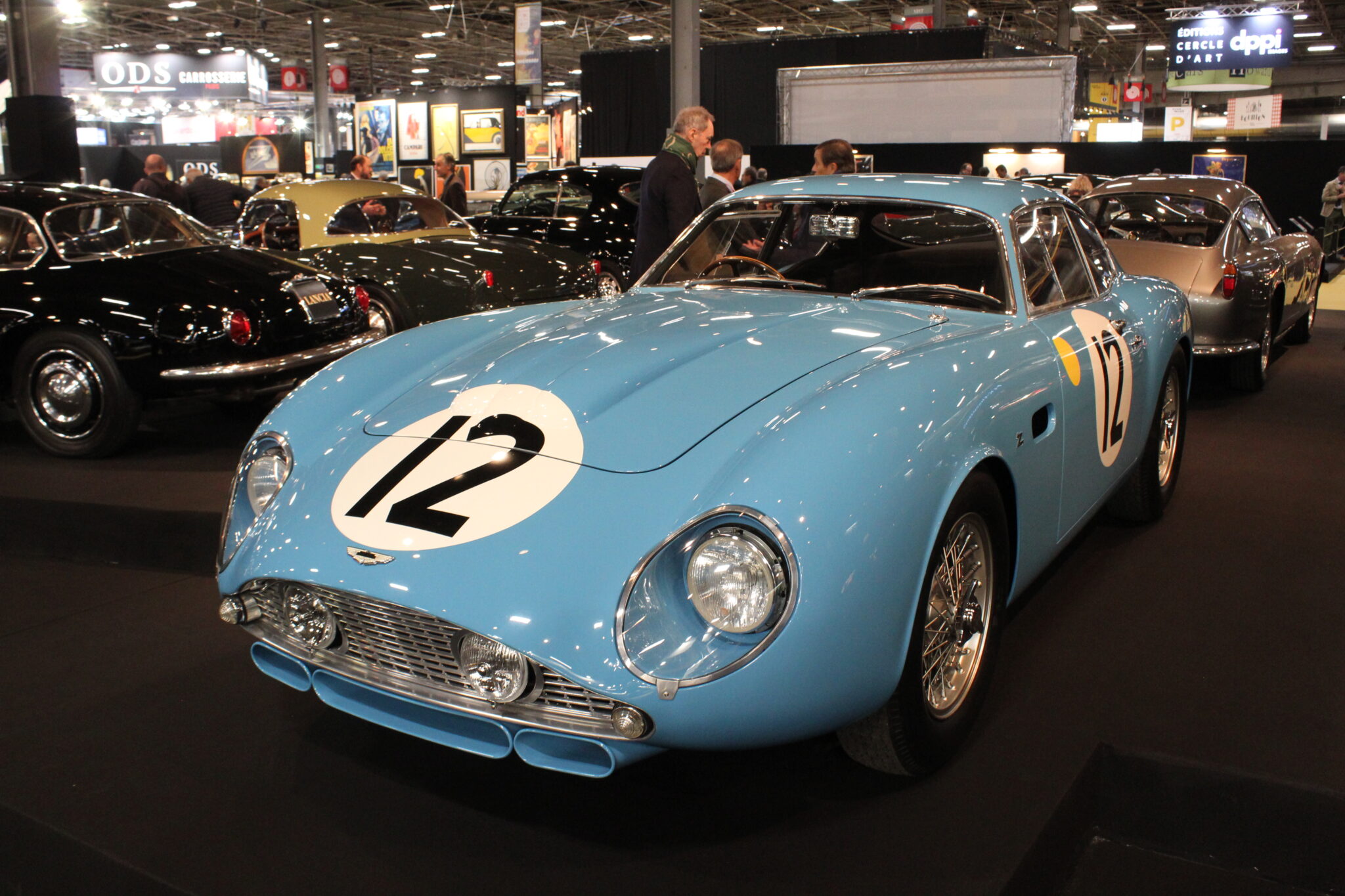 And driving a Maserati 250F midnight blue, you have more class than in 307cc.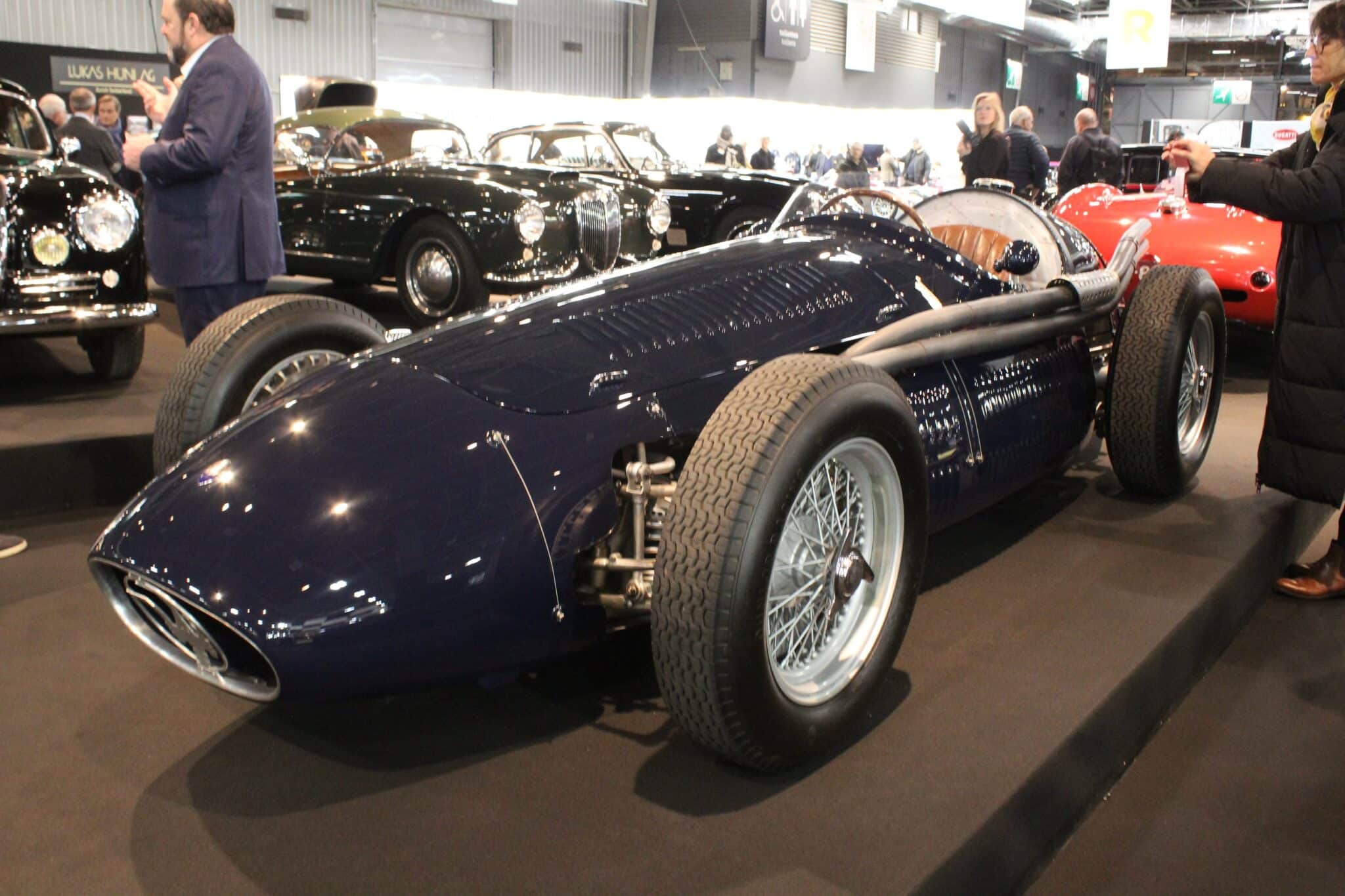 Closer to home, how can one not beat the pure beauty of a Ferrari F1-91 (formerly Prost). So much more elegant than the minibuses that the current F1s have become.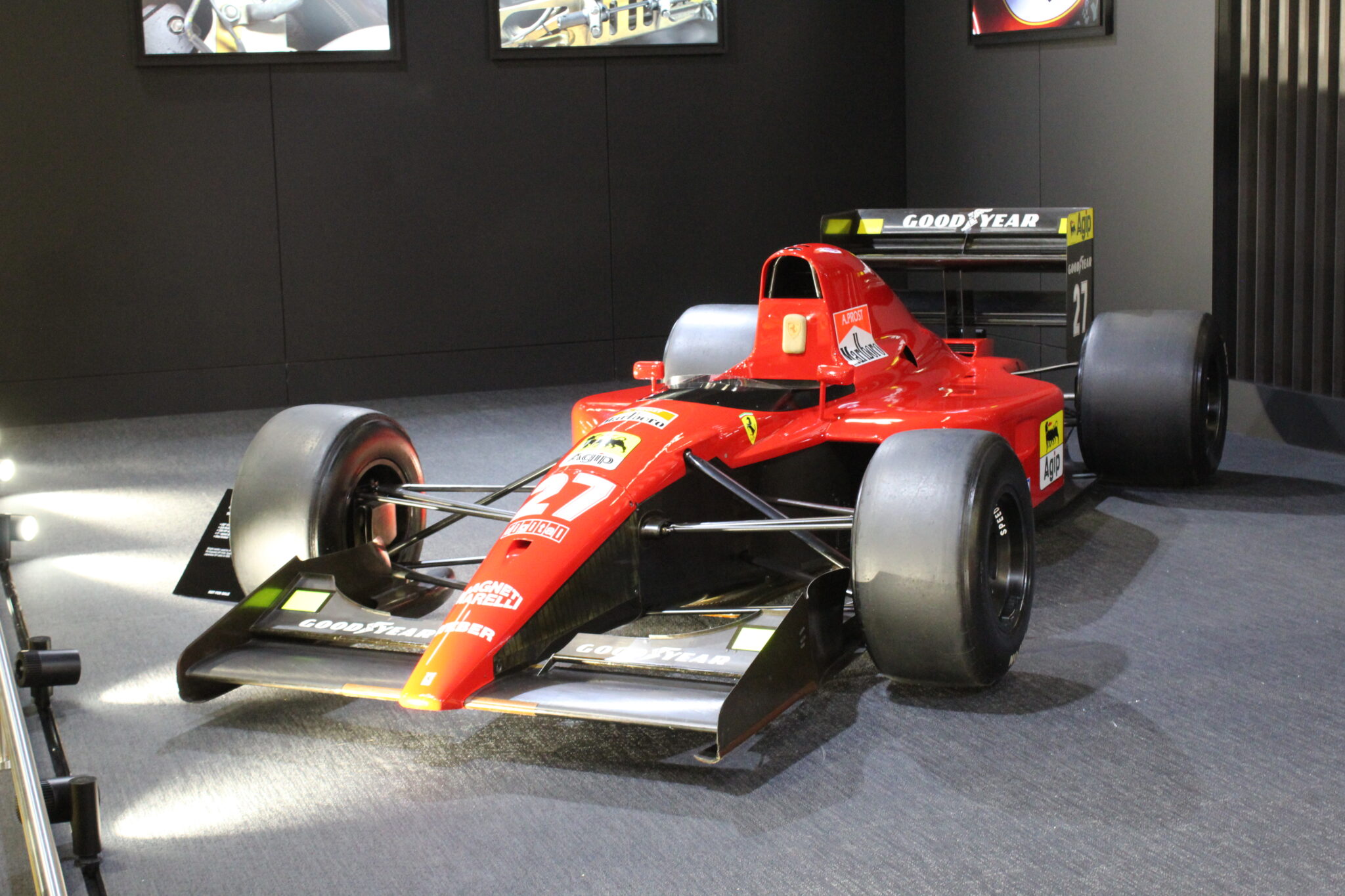 Subjective favorites are assumed
I won't even pretend to find justification for the fact that the Club Lotus France stand is the best club stand. That because there is a Elise S1 (read our test here) yellow. Then because the decoration is ultra-neat. Finally, because I was in the photo on the walls of the stand.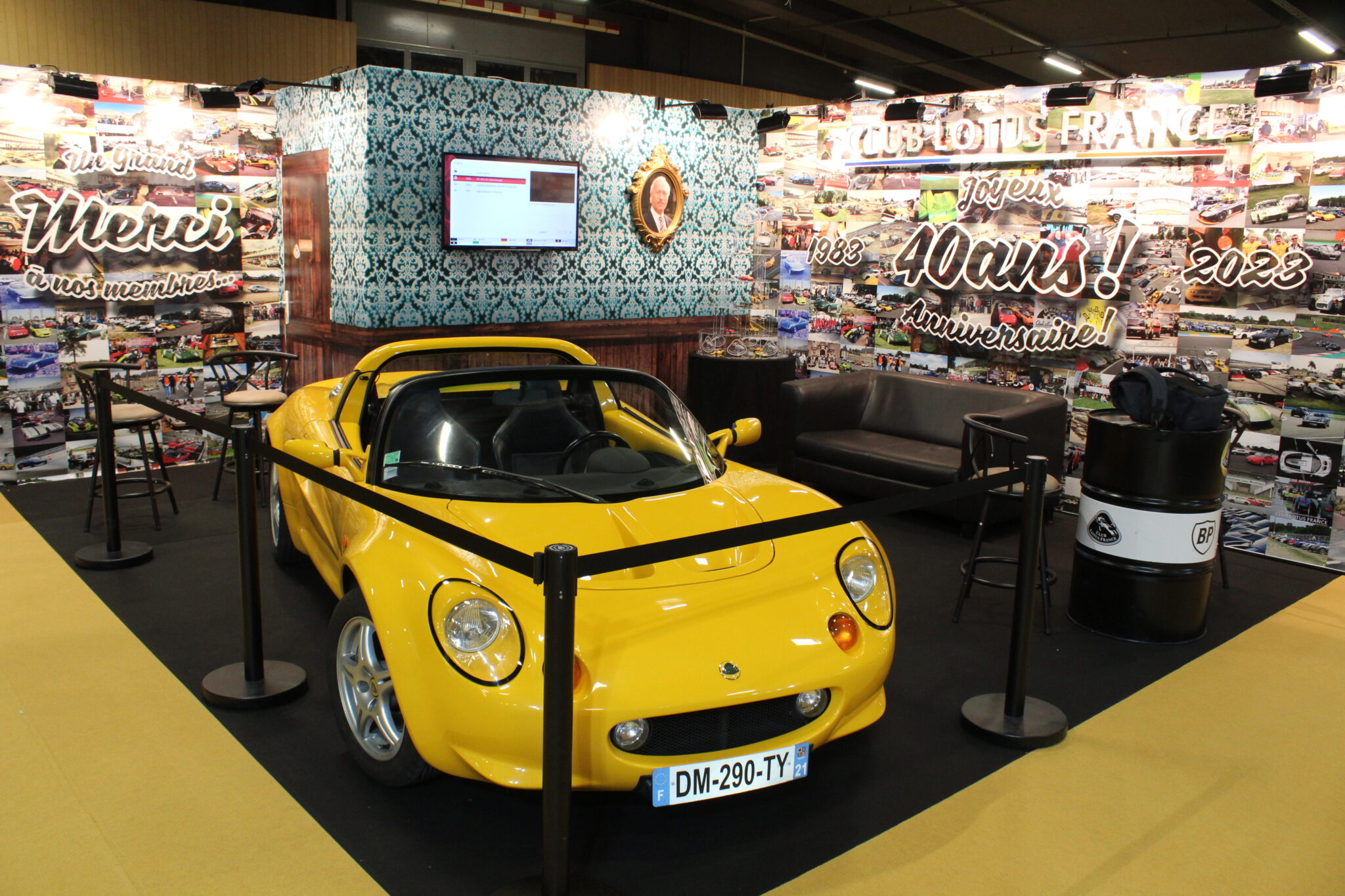 Second favorite: TheAlfa Romeo 147 GTA for sale pavilion 3. Time will take care of honoring what is certainly the most beautiful compact of its generation. So with V6 and beyond, this is the Holy Grail!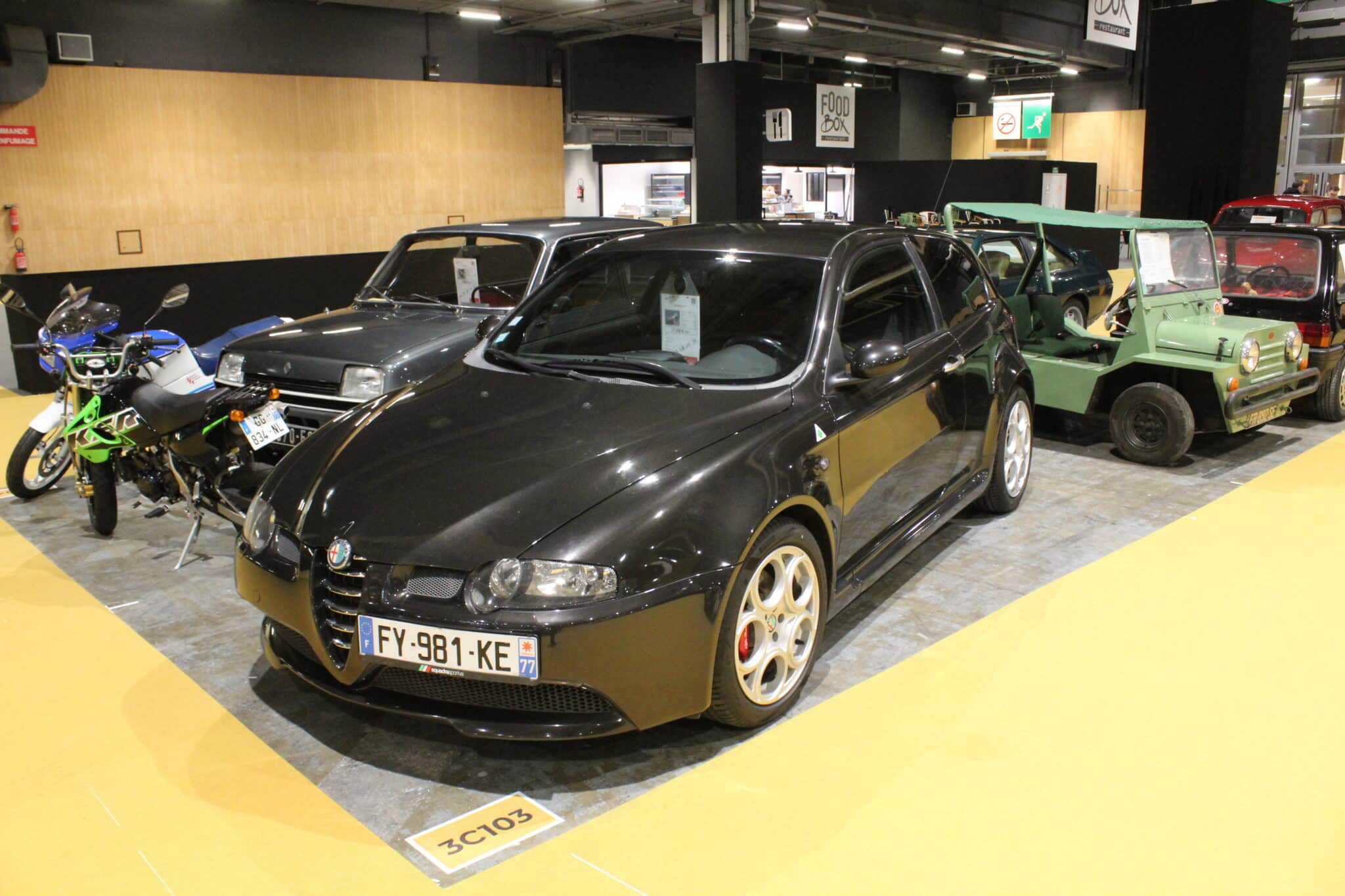 Last crush, slightly circumstantial: Ferrari 288 GTO. Good, already at the base, this is the best of Ferrari modern (with a central engine, say). But to have a chance to admire it in motion (slowly) as it weaves through people to find its location, the driver hits the throttle to avoid congestion. It's amazing.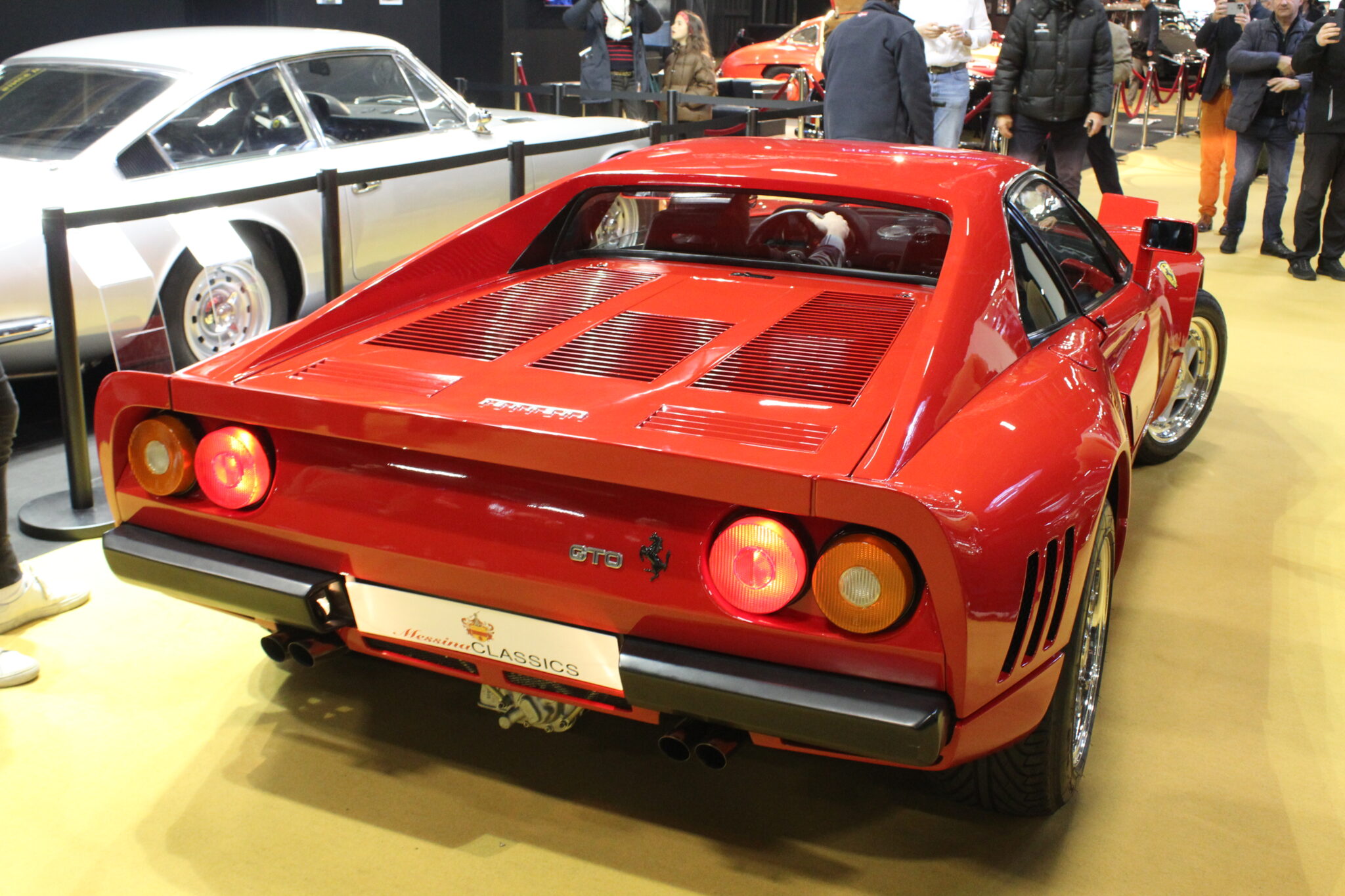 As you understood, I can only advise you to hurry to Rétromobile 2023. Better than last year, with so many rare pieces and repeated nuggets to discover, the show proves that the passion for automotive in France is still alive .
Our photos:
Retromobile 2023