Which electric cars with ecological bonus have the most range?
Only models under €47,000 now have the eco-bonus. Among them, here are the ones that have declared the best WLTP autonomy.
The rules for the ecological bonus changed on January 1, 2023. They were tightened. From now on, only electric (or hydrogen) vehicles are entitled to this assistance. And there is only one slice left, which therefore makes a lot of cleanup in eligible models. The bonus is actually reserved for cars worth less than €47,000.
Arguably, it deserves to simplify the green bonus, although there are some subtleties, such as the fact that the vehicle must have a curb weight of less than 2.4 tons.
Important element: the limit of €47,000 applies to the purchase price, not the list price of the vehicle. Think about it: for a model that slightly exceeds this value, the seller will certainly make a small gesture to enter the bonus zone.
We also take this aspect into account to select the vehicles that benefit from the €5,000 bonus with the most autonomy, the criterion that interests us here (and not the possible price/km ratio).
Cupra was born: 550 km
The Spanish cousin of the Volkswagen ID.3 deserves interest. Its base price is €44,500 with a 204 hp block and a range of 426 km. But you have to add only 2,000 € to have a big battery, with a block of 230 hp. Thus, the Cupra Born VZ Battery XL shows a good range in the combined WLTP cycle of 550 km.
At a price of 46,500 €, on the other hand, you should not take the option, otherwise you will exceed 47,000 €. However, the standard equipment is rich: full LED headlights, 19-inch rims, 12-inch touch screen, heated steering wheel, adaptive regulator… However, the discount of 2,000 € mentioned in the Cupra offers can be used to get some extras.
The only "bonus" ID.3 is the Pro Performance First, with 204 hp and 425 km range (€46,750).
Volvo XC40 Recharge: 515 km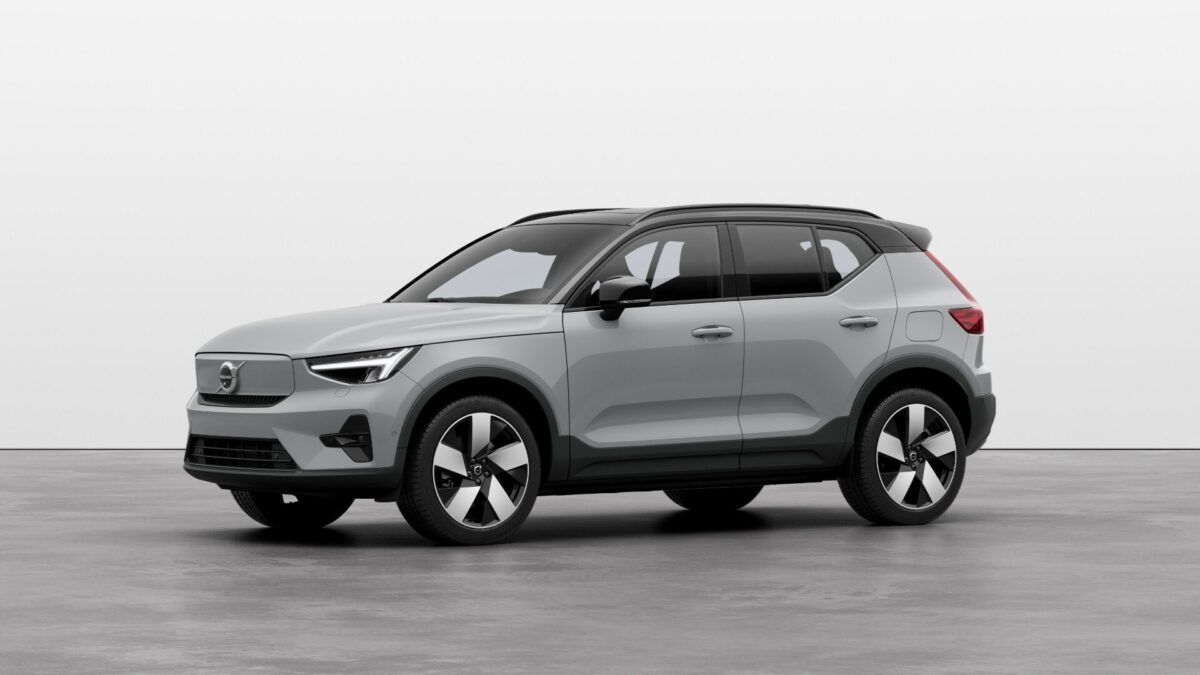 In the catalogue, the XC40 Recharge starts at €48,950. But Volvo itself shows a discount in its online configurator to drop to €46,990! And therefore narrowly passed the bonus area. However, you have to make do with a basic version of Essentials, but whose equipment is already rich: 12.3-inch digital instrumentation, 9-inch touch screen with Google services, 19-inch rims… No mention all driving aids. More importantly, it lacks a heat pump, which is not available in this configuration.
On the other hand, the good news is that this basic version is now a rear-wheel drive of 252 hp with a larger battery of 82 kWh. This increases the range to 515 km in the combined WLTP cycle!
Also read
Volvo: more autonomy for the electric C40 and XC40
Tesla Model 3: 510 km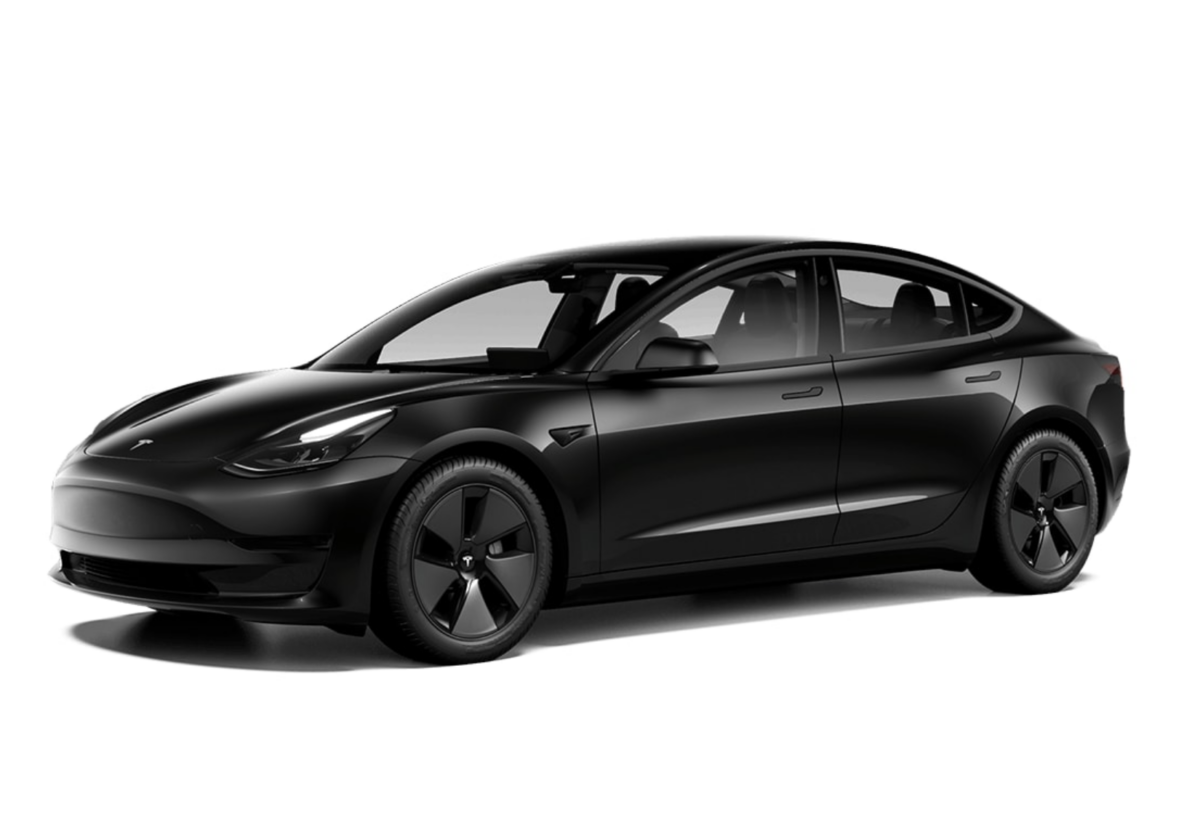 As of January 1, no Tesla has a bonus (those worth less than €60,000 have a €2,000 boost in 2022). But Tesla melted the prices of the Model 3 and Y on January 13. As a result, the Propulsion version of the two models is again entitled to the bonus. But inevitably, it has an advantage over the sedan: it is cheaper and offers more autonomy thanks to its more favorable aerodynamics. In the combined WLTP cycle, with 18-inch aero rims, it announces an estimated range of 510 km (491 km certified with optional 19-inch rims). The price is €44,990, or €39,990. Good point: there is now a choice between black or white for the free color.
Also read
Tesla Model 3: price drops by €13,500 overnight!
Hyundai Kona: 483 km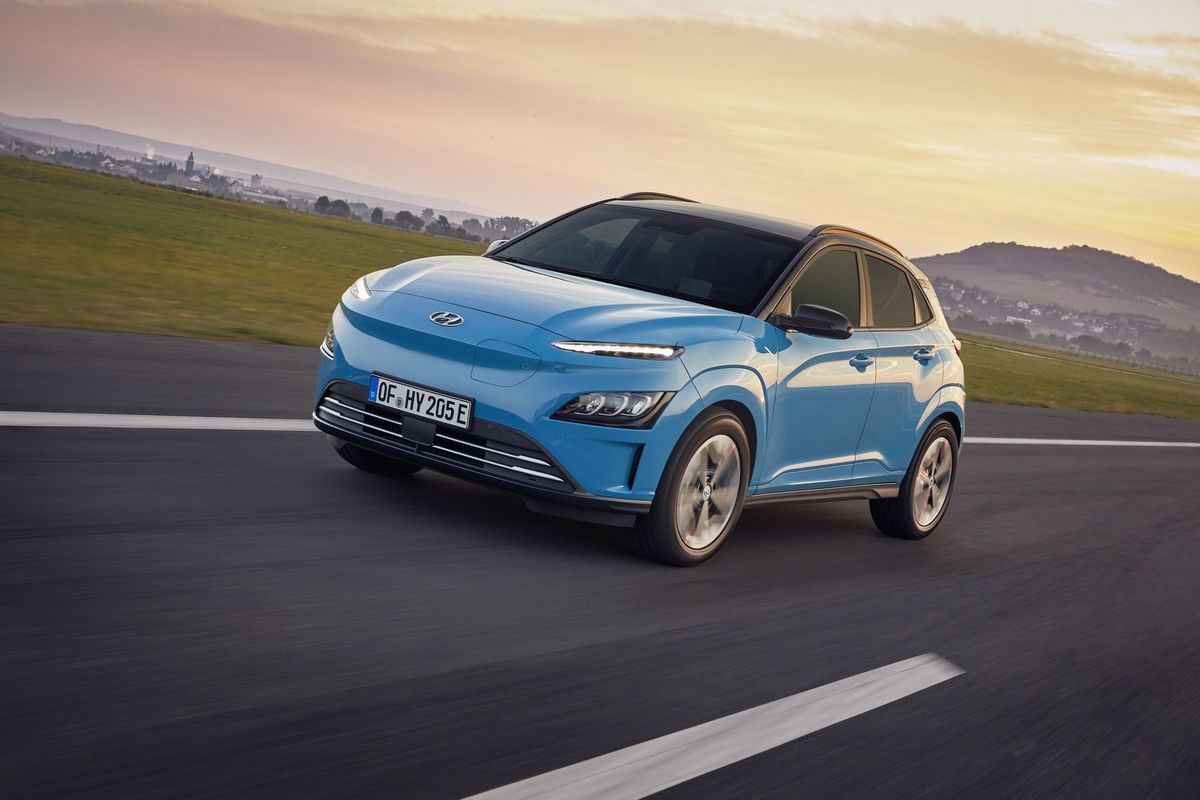 It was at the end of its life, but it had such beautiful lips. With its large 64 kWh battery, the electric Kona promises up to 484 km with an Intuitive start finish, well equipped: 17-inch rims, digital instrumentation, hands-free access, auto air conditioning, reversing camera, assistance in keeping on track. Its asset: a more striking base price than this other option, at €41,700. And this price is negotiable as long as the vehicle is in pre-retirement.
Also read
New Hyundai Kona EV 2021 test: the electric SUV is always on top!
Renault Megane: 470 km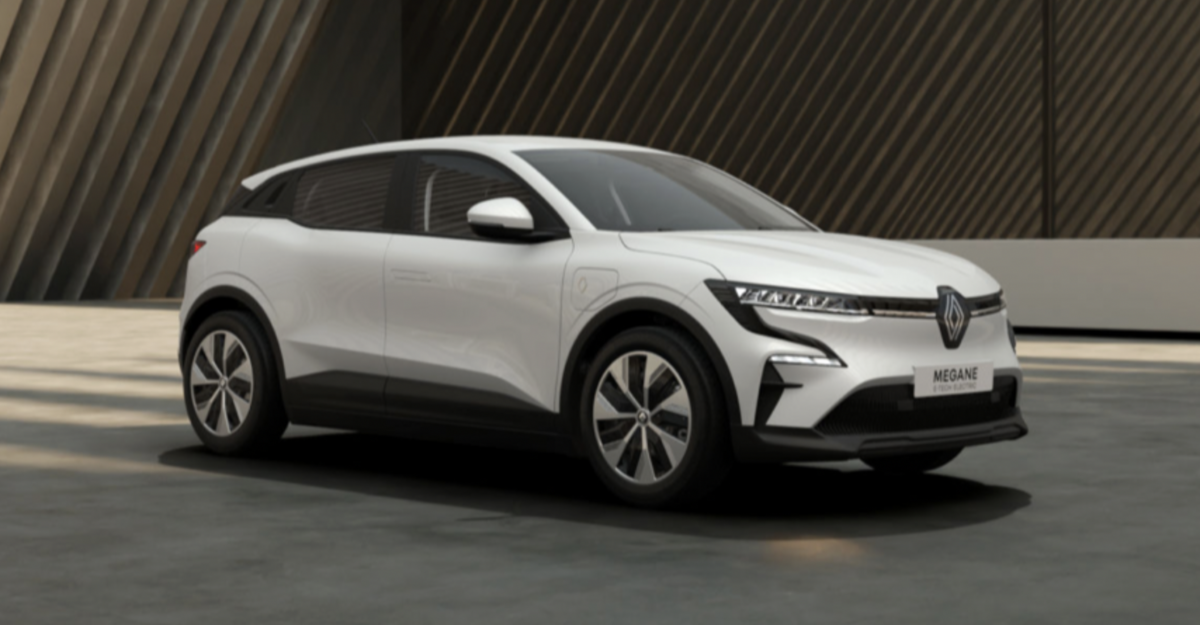 To have 470 km of mixed autonomy WLTP with the Mégane, it is necessary to opt for the Evolution ER version, rather cut for business customers. So it looks more basic, with hubcaps and less of a techno lighting signature. But there is the beautiful 12-inch touch screen with Google connected services, hands-free access, induction charger, automatic high beams… The car costs €43,000 with the 130 hp block, 7 kW AC charging and DC 130 kW charging (you must add €2,000 for AC 22 kW charging).
Also read
Stuck between the MG4 and Tesla Model 3, does the electric Renault Mégane still have advantages?