HOW TO BUY A NEW USED CAR?
That's it, the time has come to have your own car. Generally, the first question we ask ourselves is whether to choose a new car or a used car. If the new car seems too expensive to you, you also doubt the second-hand car, because you run the risk of finding a car that is too old. But did you know that it is completely possible to buy a new used car? We tell you everything here.
Why buy a used car in 2023?
Several sectors have been affected by sudden changes due to the pandemic and recent inflation around the world. Obviously, the one in the car was not saved. Some companies believe that new car prices will continue to rise in 2023. This forecast is based on the fact that we may face a persistent imbalance between supply and demand.
Faced with this situation, the solution available to most buyers is to opt for a used car. The price of buying this type of car is known to be very profitable. Besides this, choose a second-hand car allows you to benefit from certain features such as air conditioning or automatic transmission without having to pay for them separately.
The disadvantages of buying a used car?
It is known that used cars offer many benefits to the public. However, it should be noted that they show some disadvantages that should not be overlooked. We can mention in particular:
– obsolescence;
– lack of guarantee;
– fraud (stolen car);
– and the risk of high consumption.
Finally, your used car can there are hidden defects. For example, minor quality parts may have fixed it, without your knowledge.
Is it possible to buy a new used car?
Now it is possiblebuy a new used car. In reality, we are talking about a 0 km or almost new car. Many people don't realize this, but even a brand new car never comes with a 0 kilometer counter. Therefore, this designation concerns cars with mileage between 10 and 1,000 km.
By opting for a low-mileage used car, you get several benefits. The main advantage of this type of vehicle is the very attractive price with manufacturer's warranty. In other words, repair costs are fully covered when there is a breakdown shortly after purchase.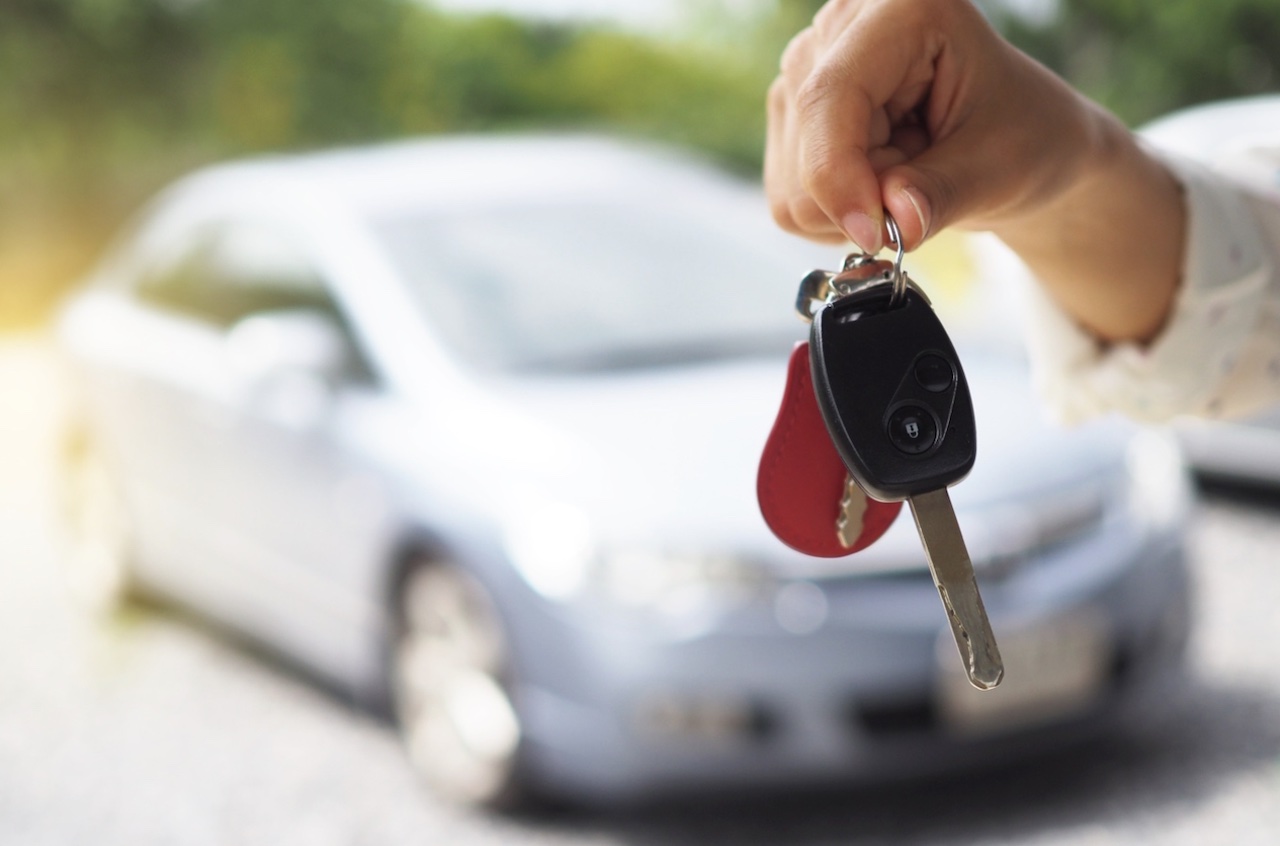 Which car to buy in 2023?
There are more and more used cars on the market. If you are thinking of buying a car, here is a list that should guide you perfectly.
Audi A3
L'Audi A3 is a marvel of the German car manufacturer Audi. It has 5 doors and 5 seats. However, it should be noted that there are several models of the Audi A3. So you may find convertibles, sedans or even Sportbacks on the market. This little gem has an automatic gearbox for easier driving.
volkswagen golf
The Volkswagen Golf also has 5 doors and 5 seats. It is available in hybrid, petrol or diesel versions. The operating energy largely depends on the selected model. The gearbox is also automatic.
Ateca sat down
Make here the option of a family SUV that perfectly combines practicality and beauty. With 5 doors and as many seats, it is an especially popular city car. It can run on diesel or gasoline with an automatic gearbox depending on the model chosen.
Skoda Kodiaq
The Skoda Kodiaq is an SUV that runs on diesel with an automatic gearbox. It also has 5 doors, but the number of seats depends on the model (between 5 and 7). In terms of power, it takes at least 8 HP.
Tesla Model 3
You don't have to worry about the CO2 emitted during your trip, because this jewel of the American brand runs on electricity. The gearbox is automatic and the power can go from 6, 7 to 11 HP. This family sedan also has 5 seats and 5 doors.
In addition, if you are looking for a used utility vehicle, you can go to autos-occasions.com to find the best offers.