AC Milan 4th, PSG 2nd… the 5 top teams that struggled after the World Cup
The 2022 FIFA World Cup has been an anomaly in the world of football. Not only was this the first winter FIFA World Cup since the tournament began in 1930, but it was also held in the middle of an ongoing season.
For viewers, it's a nice change of pace. For some top football clubs, which must fight for every trophy, it is a nightmare.
Many of their players returned tired, lacking in vigor which kept them out of the first half of the 2022-23 campaign. Some are in low spirits, perhaps because of their country's disappointing fate at the 2022 FIFA World Cup.
Finally, there are some world champions who are a bit rusty from a month-long mid-season break and have yet to return to their pre-World Cup form.
Today, we will consider all the aforementioned conditions and take a look at the top five teams that have suffered the most since the 2022 FIFA World Cup. Without further ado, let's get down to business.
#5 Liverpool
Premier League giants Liverpool have failed to live up to their reputation since the 2022 FIFA World Cup, with three defeats and one draw in six appearances. They returned to post-World Cup football in the worst possible way, losing the EFL Cup after a 3-2 loss to Manchester City.
They bounced back with back-to-back Premier League wins against Aston Villa and Leicester City, but that good run didn't last. They first lost 3-1 to Premier League rivals Brentford on January 1.
They then drew 2–2 with Wolverhampton Wanderers in the fourth round of the FA Cup on January 7. Finally, they suffered a humiliating 3–0 defeat at Brighton & Hove Albion in the Premier League on January 14 .
None of their star players, including Mohamed Salah, Darwin Nunez and Trent Alexander-Arnold, failed to lead by example. Jurgen Klopp needs to find a way to sign them to break out of this post-FIFA World Cup slump.
#4 AC Milan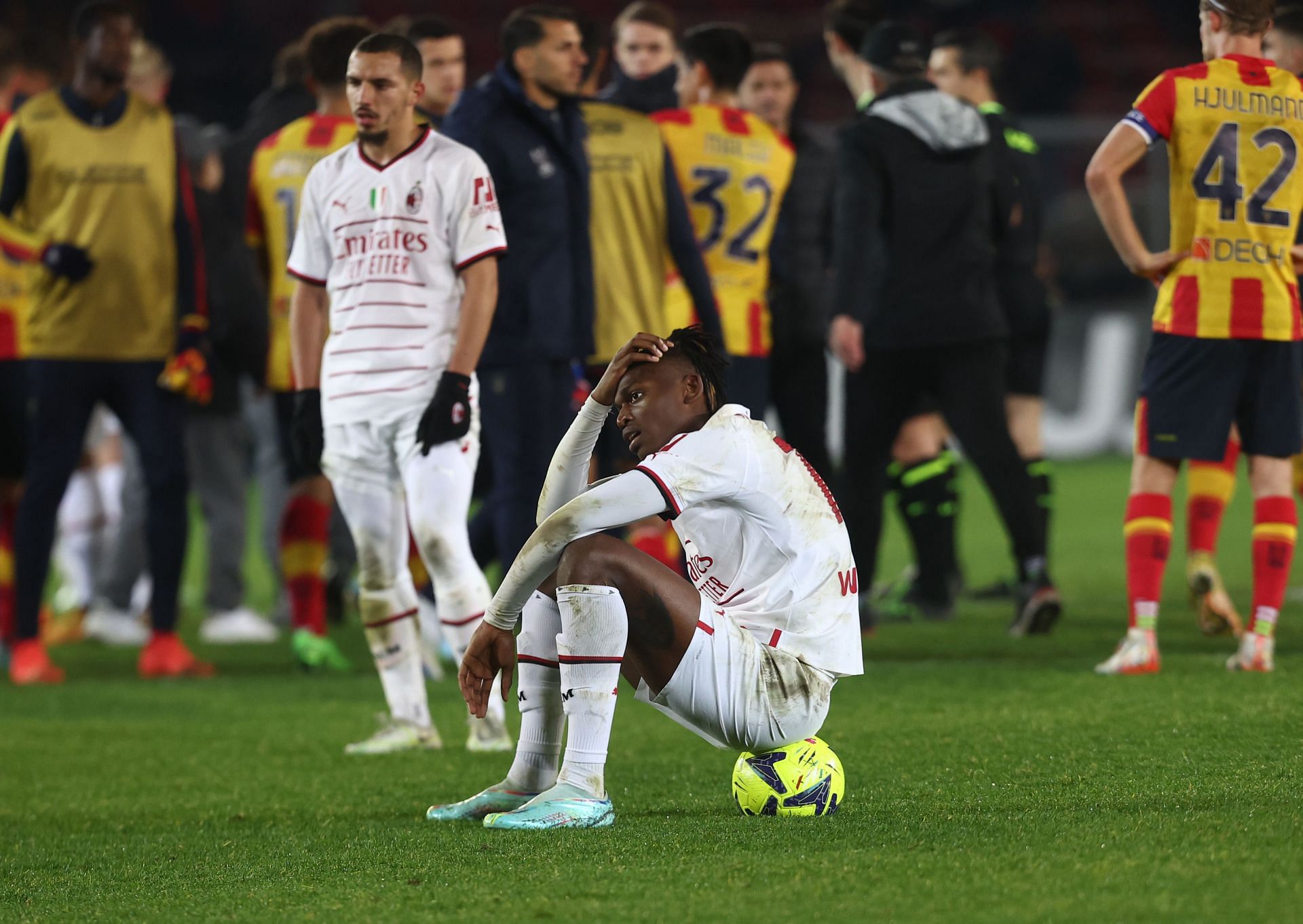 AC Milan won the Serie A crown in the 2021-22 season, playing excellent football from start to finish. Napoli have established themselves as Serie A leaders this season, and second-placed Milan have so far failed to put enough pressure on them.
Milan have not done so since football resumed after the 2022 FIFA World Cup. They have played four games since then, losing once, drawing two and winning just once. On 8 January, they drew 2–2 with Serie A rivals AS Roma, giving Napoli the lead.
Four days later, Torino beat them 1-0 in the round of 16 of the Coppa Italia. They were expected to respond with a convincing performance against Leece on January 14, but again showed disappointment as they drew 2-2.
After 18 matches, Milan are nine points behind leaders Napoli. Chasing the Partenopei looks increasingly unlikely for the defending champions.
#3 Manchester City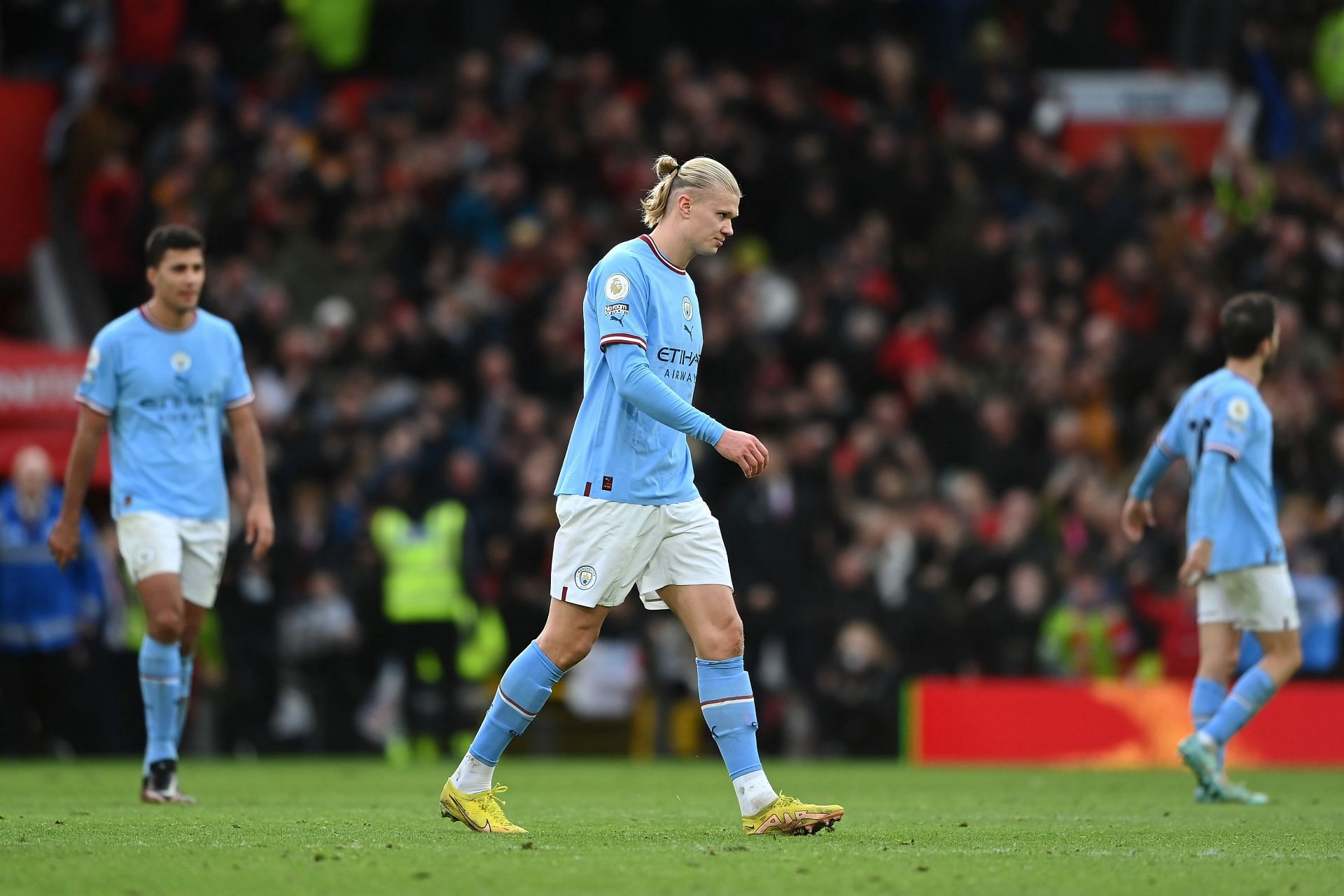 One of the most consistent teams in the world, Manchester City, has looked rusty since football resumed after the World Cup. Pep Guardiola's men have suffered two defeats and a draw since returning to action on December 23.
On 31 December, City drew 1–1 with Everton at the Etihad Stadium, wasting an opportunity to put pressure on league leaders Arsenal. On 11 January, City lost 2–0 to Southampton in the quarter-finals of the EFL Cup and were thus eliminated from the competition.
Their last defeat came against Manchester United on January 14. They took the lead through Jack Grealish in the 60th minute but Marcus Rashford and Bruno Fernandes turned the game around to take United to a 2-1 win.
Erling Haaland, who fired all the wood in 2022, is very careful this year. It remains three games without a goal for the Cityzens, in all competitions.
#2 Paris Saint Germain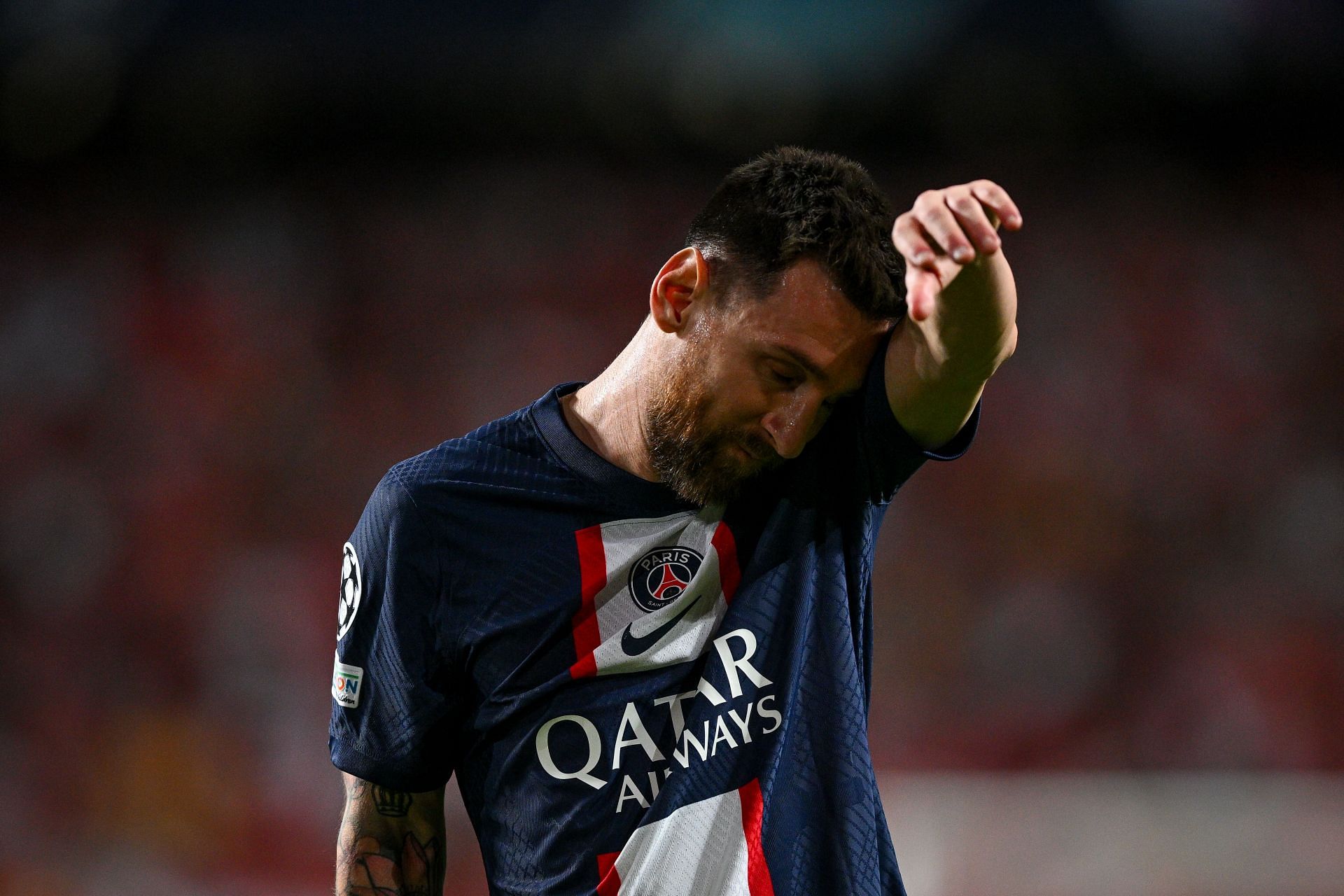 Ahead of the 2022 FIFA World Cup break, Ligue 1 giants Paris Saint-Germain (PSG) are in full swing. The Parisians have not lost a game in all competitions and are in cruising mode at the top of the Ligue 1 table. Since football resumed after the World Cup, Christophe Galtier's side have suffered two defeats, all two in Ligue 1.
Their first defeat came against second-placed Lens on January 1. Without Neymar and Lionel Messi, they failed to create scoring chances, despite the efforts of World Cup Golden Boot winner Kylian Mbappé . The match ended 3-1 in favor of Lens.
On January 15, they lost again, this time to Rennes. They were joined by Lionel Messi, Neymar and Mbappe on the pitch in the second half but were unable to prevent their rivals from handing them a 1-0 defeat.
Neymar, in particular, was quite disappointing after the World Cup. In the three matches he has played since the 2022 FIFA World Cup, the Brazilian superstar has been sent off once and given a yellow card.
#1 Real Madrid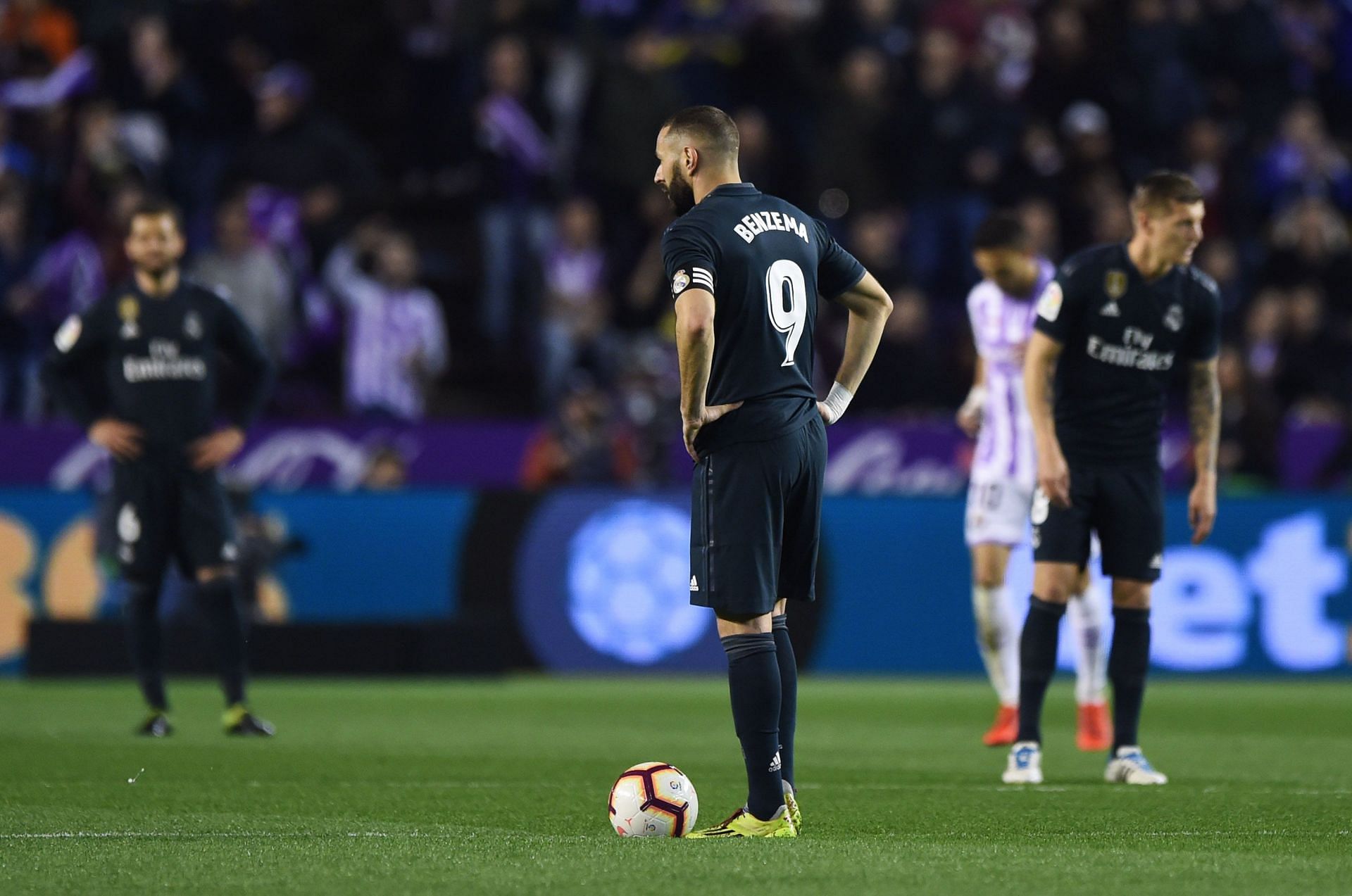 Real Madrid, the champions of Europe, La Liga and the Spanish Super Cup last season, are struggling to continue after the 2022 FIFA World Cup. Carlo Ancelotti's side were unconvincing in possession and lacked efficiency, losing crucial games against quality opponents.
On Saturday, January 7, the Whites suffered their second defeat of the 2022-23 La Liga season, losing 2-1 against Villarreal. This defeat allowed them to fall back to three points behind leaders FC Barcelona in the race for La Liga.
On January 15, they faced arch-nemesis FC Barcelona in the Spanish Super Cup final in Saudi Arabia. Despite facing their toughest opponents, Los Blancos were unwilling to hurt Barca and eventually lost 3-1. Without the heroics of goalkeeper Thibaut Courtois (three saves), the score could have been more intense.