Messi 4th, Odegaard 2nd… the 5 hottest players in the world right now
We now enter the second half of the 2022-23 season. The 2022 FIFA World Cup was a real spectacle, but it is well and truly behind us. Meetings follow each other at breakneck speed in national football and players are put to the test.
Teams now rely on their best players to rise to the occasion, as almost all matches can be considered tiebreaks. This is especially true for teams that are in the race for the title or that have already taken part in cup competitions.
Some players struggled to get back into the swing of things after the World Cup break, while others literally took off. Without further ado, let's take a look at five of the most in-form players in the world right now.
#5 Karim Benzema (Real Madrid)
After enjoying a relatively quiet start to the 2022-23 season by his lofty standards, Karim Benzema has seemed to come alive in recent weeks. Benzema won the Ballon d'Or in 2022 and was arguably the best player of the 2021-22 season.
The Frenchman had the misfortune of missing the World Cup due to injury, but he is back. Benzema has made four appearances since resuming club football after the World Cup break. He scored five goals in those four games.
Benzema has not failed to score in a game since the end of the World Cup and is proving to the world that he still has plenty of fuel in his tank.
#4 Lionel Messi (Paris Saint-Germain)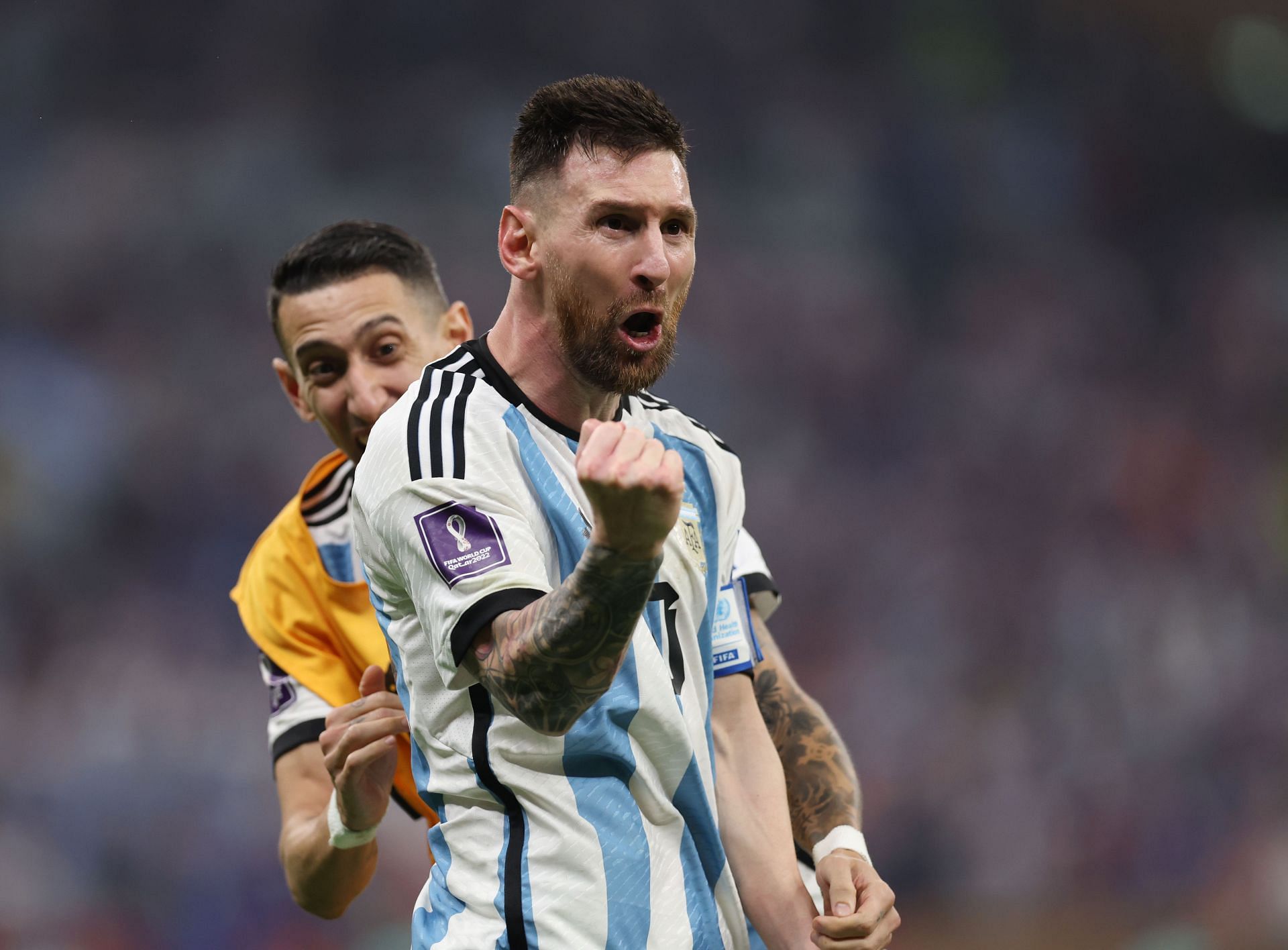 Lionel Messi won the 2022 FIFA World Cup Golden Ball after leading Argentina to glory on football's biggest stage. Messi has scored seven goals and provided three assists in seven tournament appearances. He is on his own level this season.
Since returning to Paris, Messi has only featured in two matches. He scored a goal in his first game back and shows no signs of slowing down despite being 35 years old. Once the fatigue of the World Cup and the subsequent festivities wear off, Messi will be even more dangerous.
#3 Paulo Dybala (AS Roma)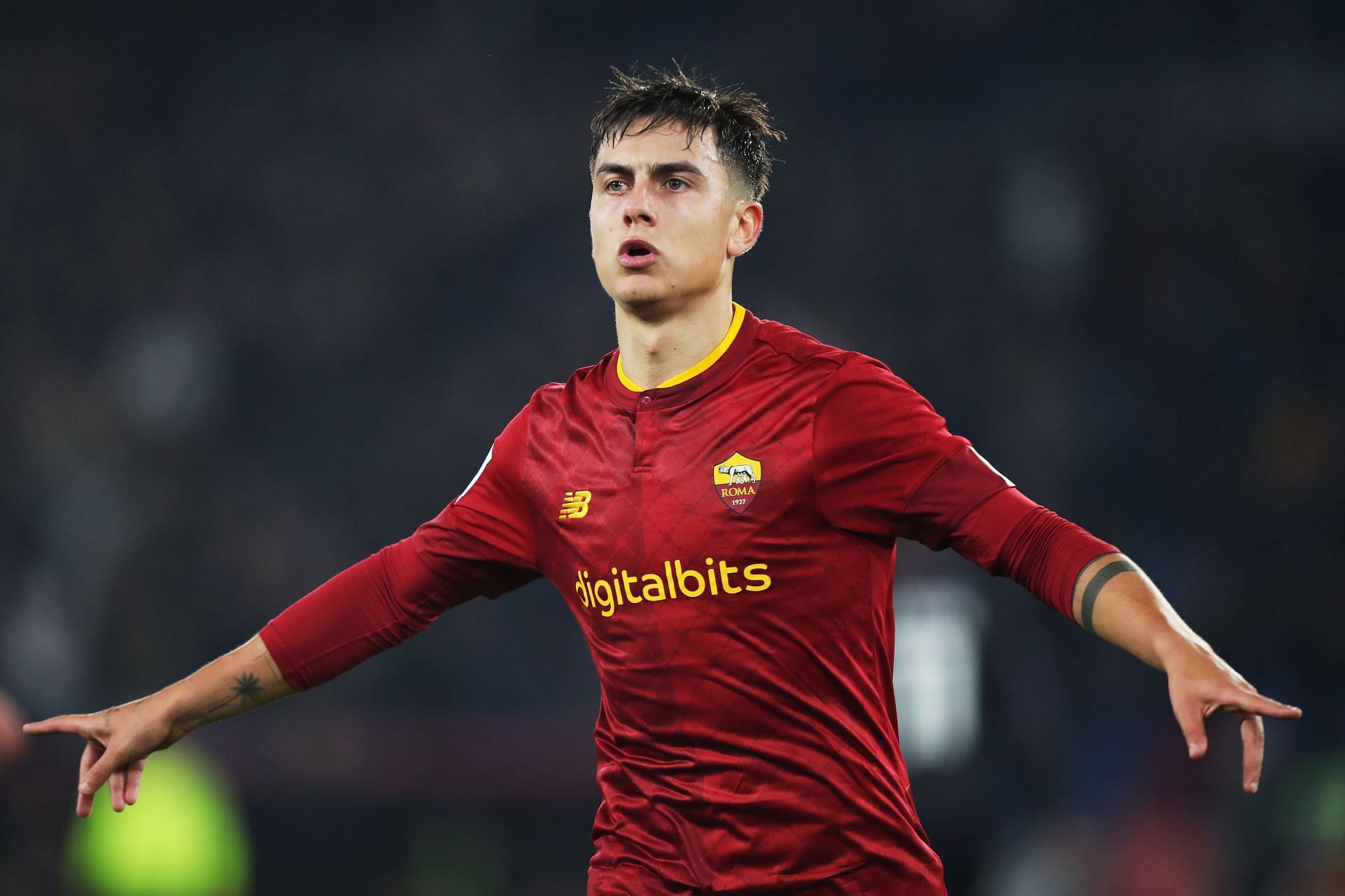 Paulo Dybala's participation in the 2022 FIFA World Cup will be limited to two appearances from the bench. It was in the final against France, but that was not a true reflection of Dybala's abilities.
Unfortunately, he shares a similar profile to Messi and we all know how good the seven-time Ballon d'Or can be at the World Cup. After the World Cup break, Dybala returned to action with AS Roma. He has been in great form recently for the Giallorossi.
Dybala has scored three goals in his last two appearances. He scored both goals for AS Roma in their 2-0 win over Fiorentina and put in a great performance in that match. In his current form, Dybala is undoubtedly one of the best players in the world.
#2 Martin Odegaard (Arsenal)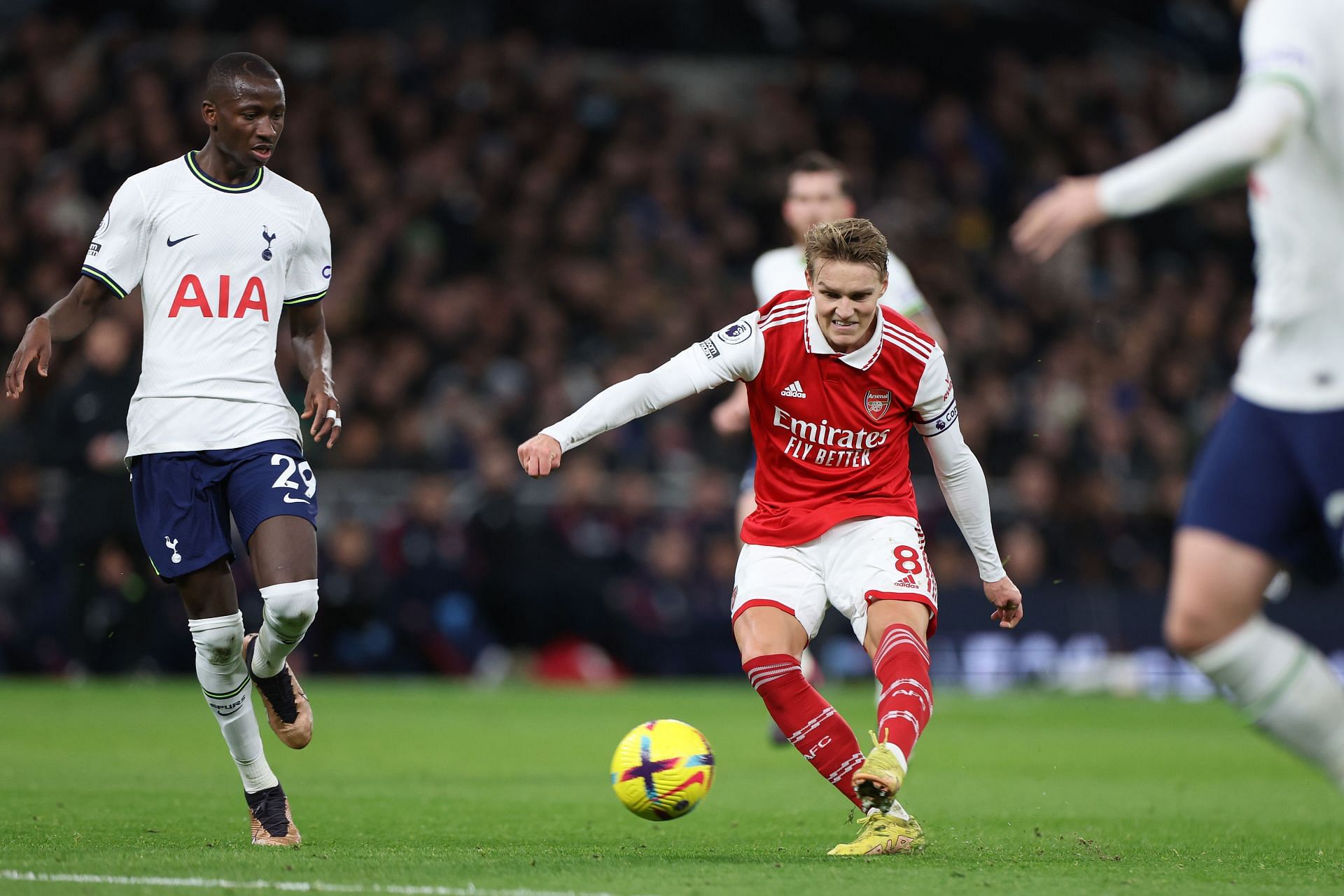 We're halfway through the Premier League season and Arsenal lead the table eight points ahead of second-placed Manchester City. Many of their players are in great form and the Gunners look like an unshakable unit at the moment.
Among the in-form players is captain Martin Odegaard, considered by many to be Mesut Özil's successor. The Norwegian midfielder has been in exceptional form of late and has been a key difference maker for Mikel Arteta's men since the World Cup break.
In four Premier League appearances since the end of the World Cup, Odegaard has scored two goals and provided three assists. He notably produced two man of the match performances against West Ham United and Brighton & Hove Albion, as well as a brilliant performance in a 2–0 victory over Tottenham Hotspur.
#1 Marcus Rashford (Manchester United)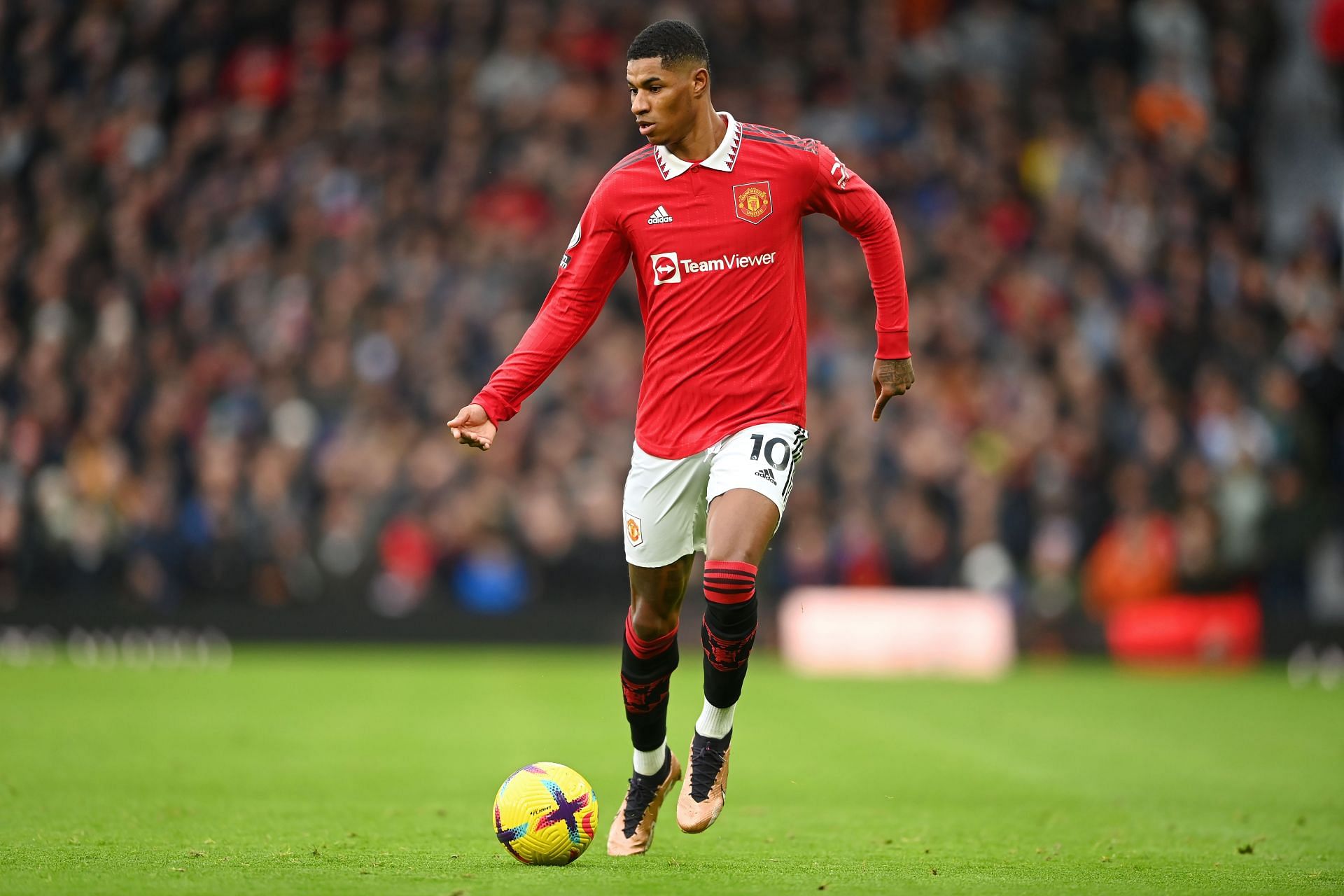 Marcus Rashford is in the best shape of his life right now. There seems to be no stopping the Manchester United striker. The Englishman has struggled with his form and fitness in recent seasons and has felt the effects of pushing the player through illness in recent campaigns.
But current Manchester United manager Erik ten Hag seems to be getting the best of the English. There is confidence in his step and conviction in his finishing and Rashford has risen to the occasion in impressive fashion in recent weeks.
He has now scored in nine consecutive home games for Manchester United. The 25-year-old has also scored in seven consecutive appearances since the World Cup and has netted eight goals in his last seven appearances in all competitions.
Advertising