Real Madrid 4th, Man City 2nd… the 5 favorites to win the UEFA Champions League 2022-23
The UEFA Champions League is by far the most prestigious cup competition in Europe. Featuring 32 of the continent's best teams, the UEFA Champions League promises outstanding individual performances, exciting clashes and plenty of drama.
Last season, the most decorated team in the history of the competition, Real Madrid, won the 'old big ears', marking their 14th Champions League victory. This season, Real Madrid have qualified for the round of 16 without difficulty and are looking to defend their European crown once again. The task will not be easy, however, as many challengers are licking their chops to dethrone them.
With the Round of 16 just a month away, US site FiveThirtyEight used statistics to predict the likely winners of this season's UEFA Champions League. We will see below who it is.
Without further ado, let's find out the five statistical favorites to win the 2022-23 UEFA Champions League.
#5 Paris Saint-Germain – 6% chance
FiveThirtyEight has given French giants Paris Saint-Germain a 6% chance of winning the 2022-23 UEFA Champions League. Considering their form this season and the number of match-winners they have, they could feel a lot of pain with that number.
Under Christophe Galtier, PSG have lost just once this season, and their first defeat of the 2022-23 campaign came against Lens on Sunday January 1. They have won 14 of 17 matches (two draws, one defeat) in Ligue 1, once in the Coupe de France, and four times in six Champions League group stages (two draws).
For the most successful players, they have in their ranks the formidable trident formed by Lionel Messi, Kylian Mbappé and Neymar. Together they have scored 49 goals in all competitions this season.
PSG finished in second place in Group H, behind Benfica, which put them up against Bayern Munich in the round of 16. If they can overcome this hurdle, they can hope to succeed and win their first ever UEFA Champions League.
#4 Real Madrid – 7% chance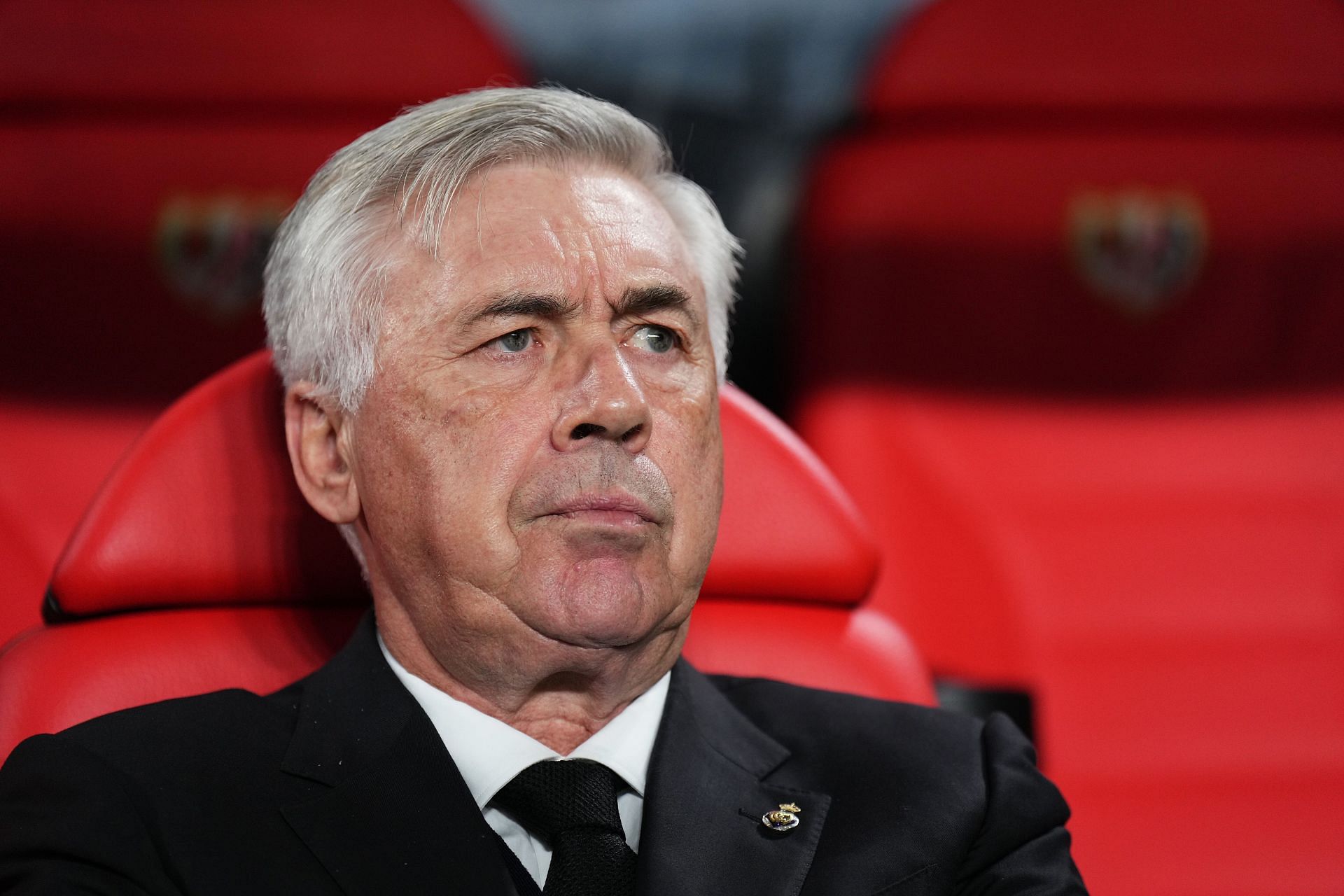 Reigning champions Real Madrid have just a 7% chance of defending their UEFA Champions League crown, according to FiveThirtyEight.
Los Blancos, who beat PSG, Chelsea, Manchester City and Liverpool to win their 14th Champions League last season, have not been at their best this season. They currently find themselves three points behind leaders Barcelona in La Liga after 16 league matches and have also lost in the Champions League. Their only loss in Group F came on October 25 against RB Leipzig (3-2). They have won four games and are tied in Group F.
In February and March, Los Blancos face last season's runners-up Liverpool in the Round of 16. If they don't mend their ways, the English giants could make them one hell of a job in the pre-season. quarter-finals.
#3 Liverpool – 7% chance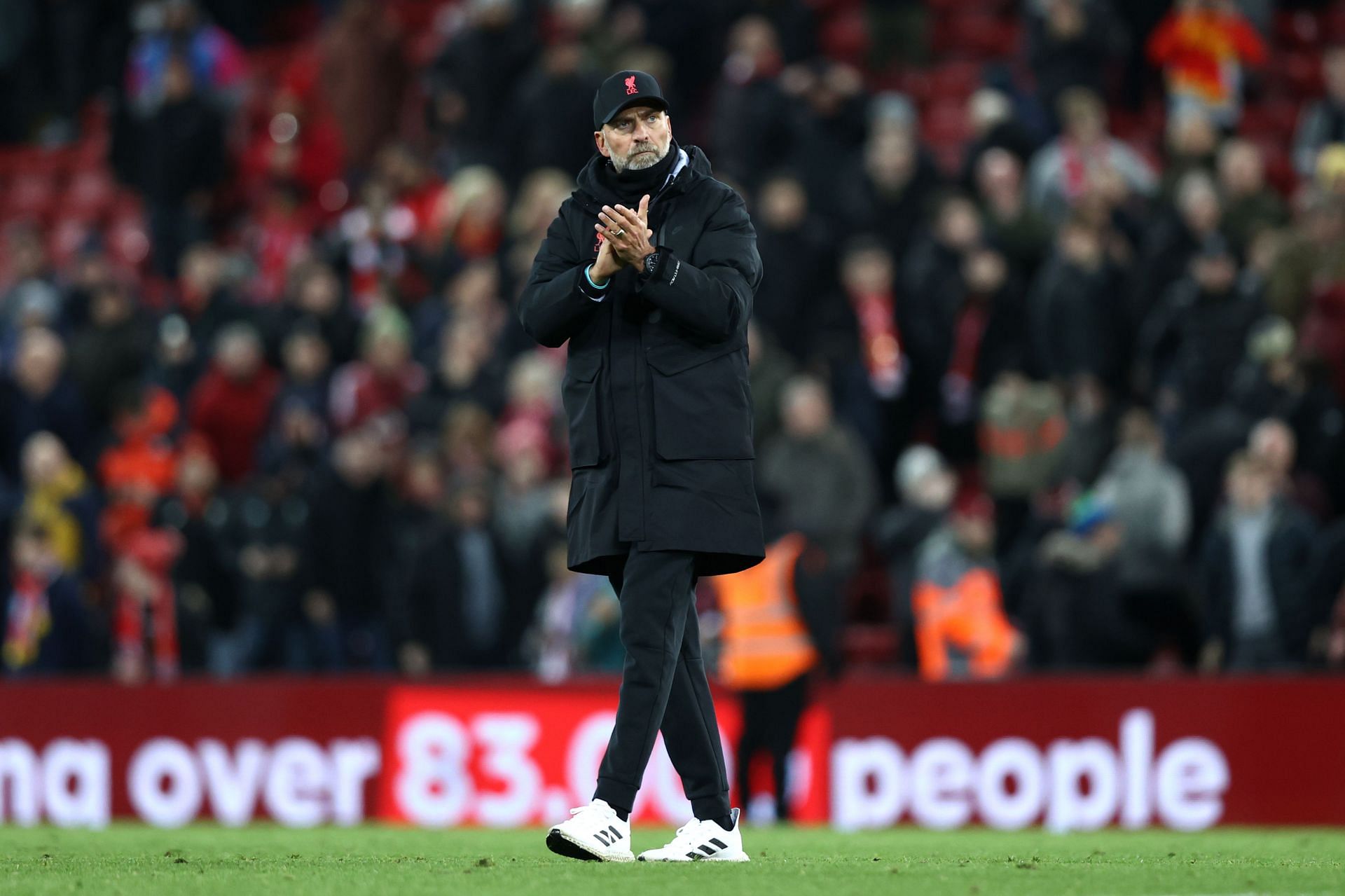 Six-time European champions Liverpool have also been given a 7% chance of winning the UEFA Champions League this season. Given their lackluster performance this season, they can hardly blame FiveThirtyEight for their lack of self-confidence.
In the 2022-23 Premier League season, the Merseysiders have won just eight of their 17 matches, losing five and drawing four. This poor pass puts last season's Premier League runners-up in sixth place in the standings. Furthermore, they were knocked out of the EFL Cup and will need to beat Wolverhampton Wanderers in the fourth round of the FA Cup to progress.
In the Champions League too, they failed to top their group, finishing behind Napoli in Group A. They will face injury-hit Real Madrid in the 2022-23 Champions League round of 16 and need to put in a point of honor to plant their best . assets.
#2 Manchester City – 22% chance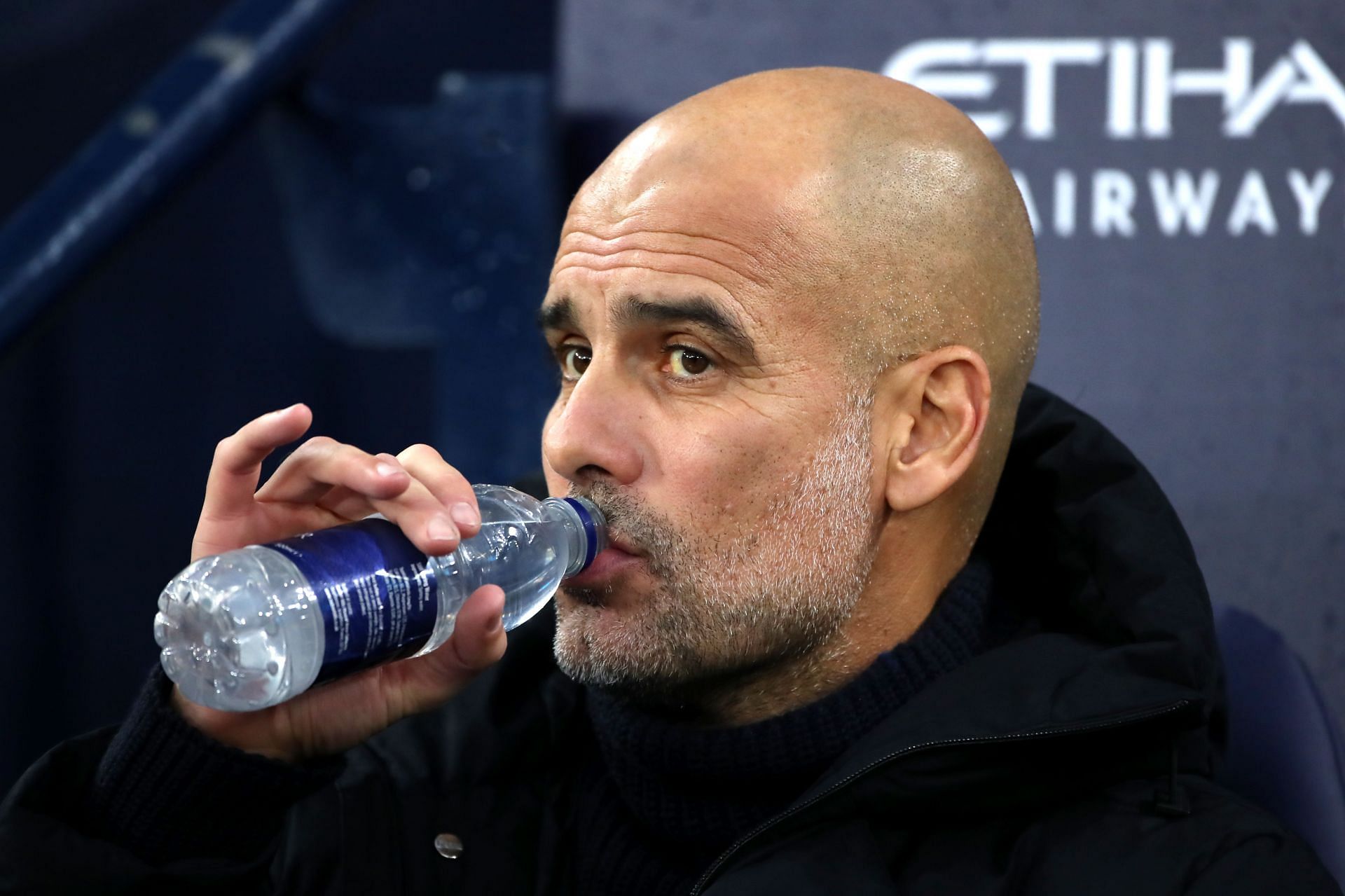 According to FiveThirtyEight, Pep Guardiola's Manchester City have a 22% chance of winning their first Champions League at the end of the 2022-23 season. The Cityzens were knocked out by Real Madrid last season and will be looking to take it one step further by qualifying for this season's final.
City, who currently sit second in the Premier League table, have been successful this season. Their passes were perfect, they created chances at will and, thanks to Erling Haaland, they also scored for fun.
The Mancunians won four matches and drew two to win Champions League Group G on 14 points, five behind second-placed Borussia Dortmund. Given the number of talented players at their disposal, City are heavily favored to win their Round of 16 tie against RB Leipzig.
#1 Bayern Munich – 25% chance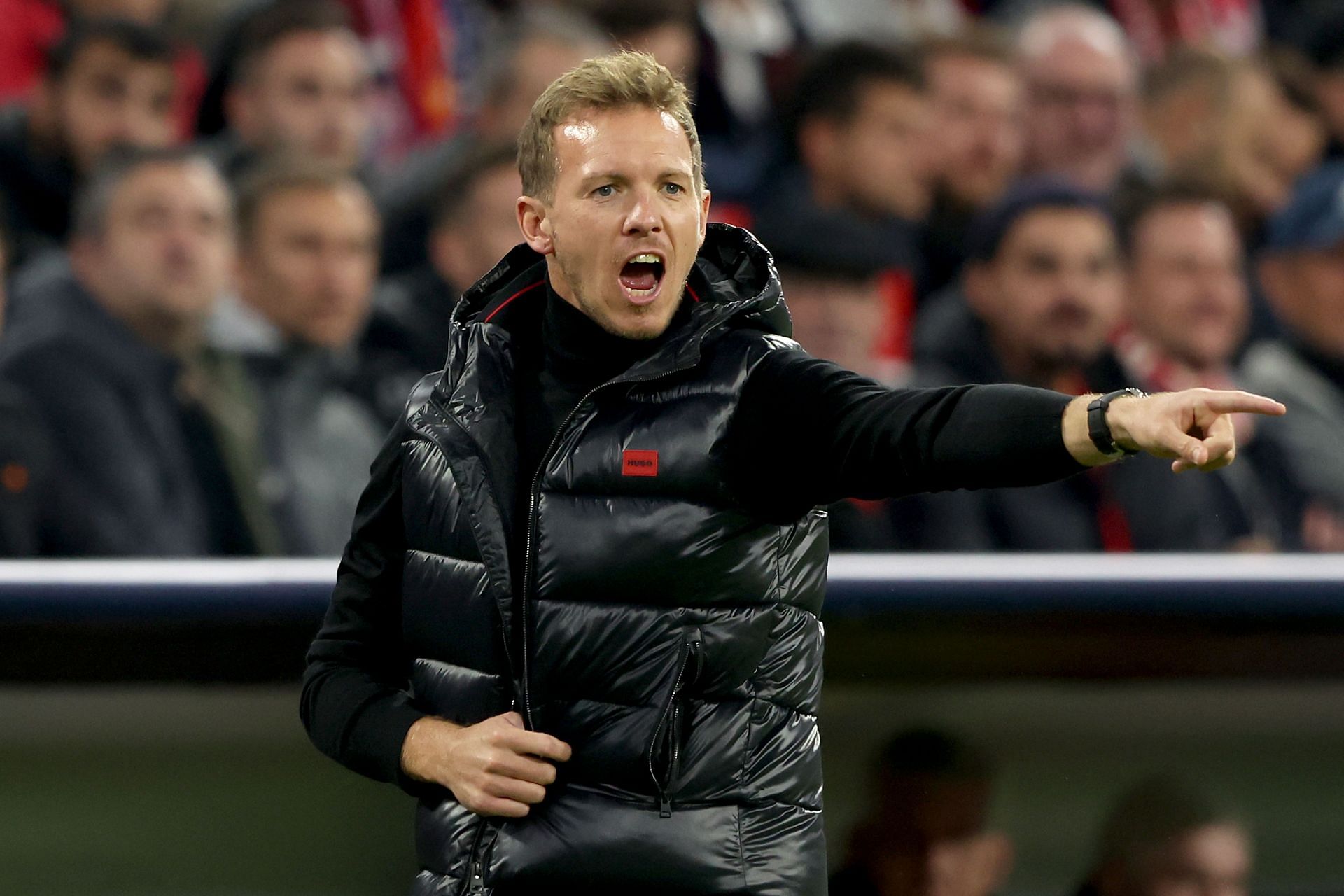 FiveThirtyEight estimates that Bayern Munich has a 25% chance of winning the UEFA Champions League this season. The six-time European champions will equal AC Milan's record seven titles if they lift the trophy at the end of the season.
Bayern Munich had a difficult start to the Bundesliga season, with three draws and one defeat in August and September. Since then, he has consolidated and established himself as one of the frontrunners in the title race. Julian Nagelsmann's side have collected 34 points from 15 matches, putting them four points ahead of second-placed SC Freiburg.
Bayern also won all six of their Group C matches to qualify as group winners, finishing eight points ahead of second-placed Inter Milan. Despite their exploits in Group C, Bayern have to face one of the strongest teams in Europe, PSG, in the round of 16.
It will be interesting to see if they can use their European experience to beat the Parisians, as they did in the 2020 UEFA Champions League final (1-0 win).
Advertising