CES 2023: Motorola announces its first professional smartphone: the Lenovo ThinkPhone
It's not every day that a phone maker decides to add a whole new type of phone to its repertoire of annual releases, but that's exactly what Motorola and Lenovo are doing. After weeks of outings and teasing, Lenovo ThinkPhone went official at the CES 2023 event.
As its name suggests, this smartphone is designed by Lenovo in collaboration with Motorola. Motorola says the ThinkPhone offers the same quality and reliability as all Think-branded Lenovo devices. This smartphone, designed for business, has a powerful set of high-end specs and a unique design which is seamlessly integrated into a ThinkPad.
Motorola's Lenovo ThinkPhone includes security and support features that provide seamless protection and management for businesses. These features are supported by ThinkShield, a security platform that provides device-wide security. IT departments can deploy ThinkPhones to end users and manage their entire fleet using device management solutions such as Moto OEMConfig and Moto Device Manager.
The ThinkPhone also has Moto Secure, an app that serves as a hub for security and privacy items. To take security and privacy to the next level, Moto has also added KeySafe to the ThinkPhone. KeySafe is a separate processor that adds an additional layer of security for sensitive data. It stores PINs, passwords and encryption keys in a tamper-proof environment to protect data from the inside.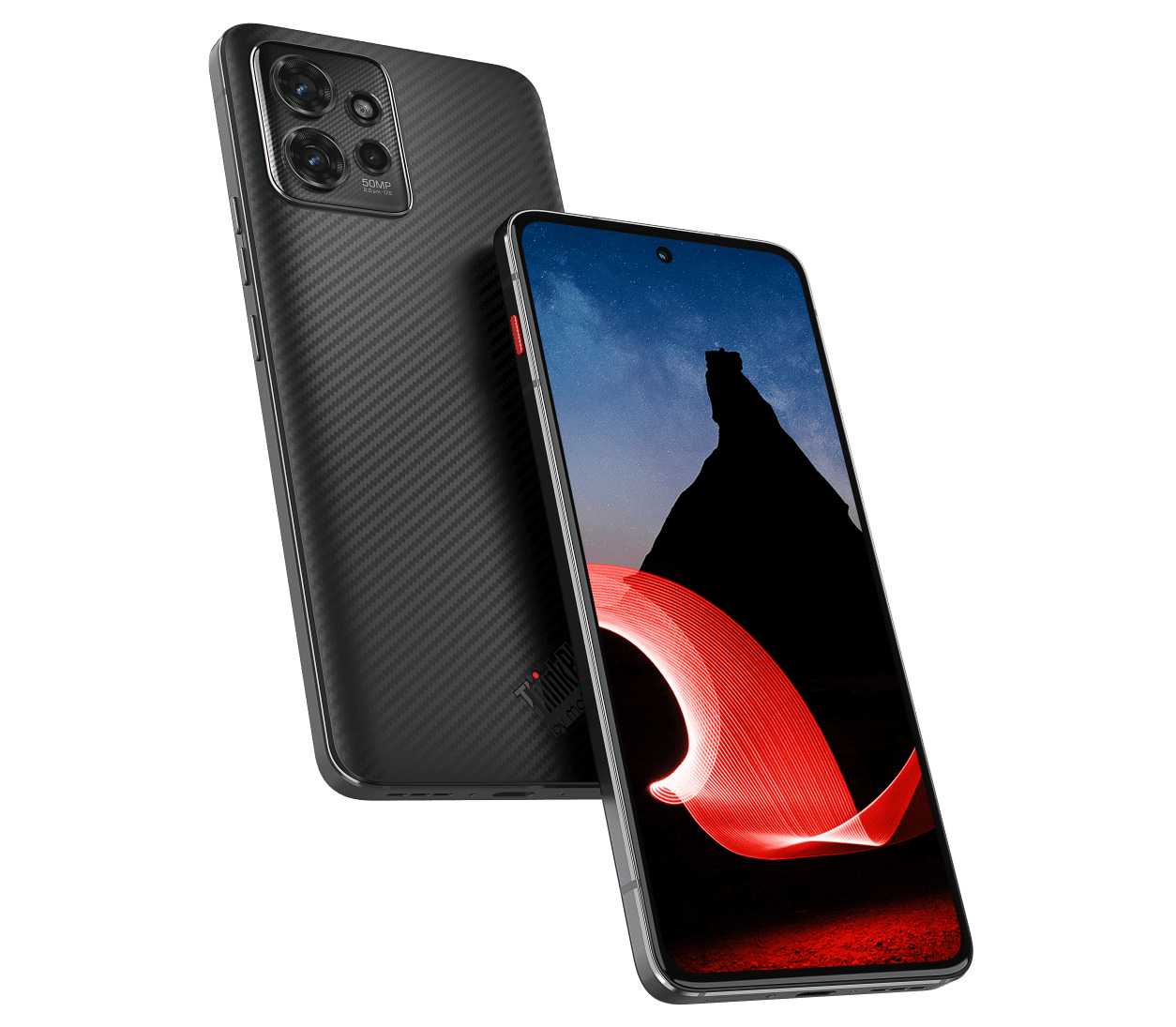 ThinkPhone also features the iconic ThinkPad Red Key for instant access to important business and field applications. Additionally, the ThinkPhone comes with an array of features that allow users to enjoy seamless integration between a ThinkPhone and a ThinkPad. These experiences include Instant Connect, Unified Clipboard, Unified Notifications, File Drop, App Streaming, Advanced Webcam, and Instant Hotspot.
Focused on productivity
Motorola has also partnered with Microsoft to bring productivity experiences to the ThinkPhone. It comes with Microsoft 365, Outlook and Teams mobile apps pre-installed, and the two companies are also working together to add additional features to improve productivity. This includes the ability to use the red key (via the Teams app), cast Windows desktops directly to ThinkPhone devices, and more.
Motorola has also gone above and beyond when it comes to building the Lenovo ThinkPhone, ensuring that it is both sturdy and durable. The device is MIL-STD 810H certified, which means it has been tested to withstand extreme conditions such as drops, shocks and temperature changes.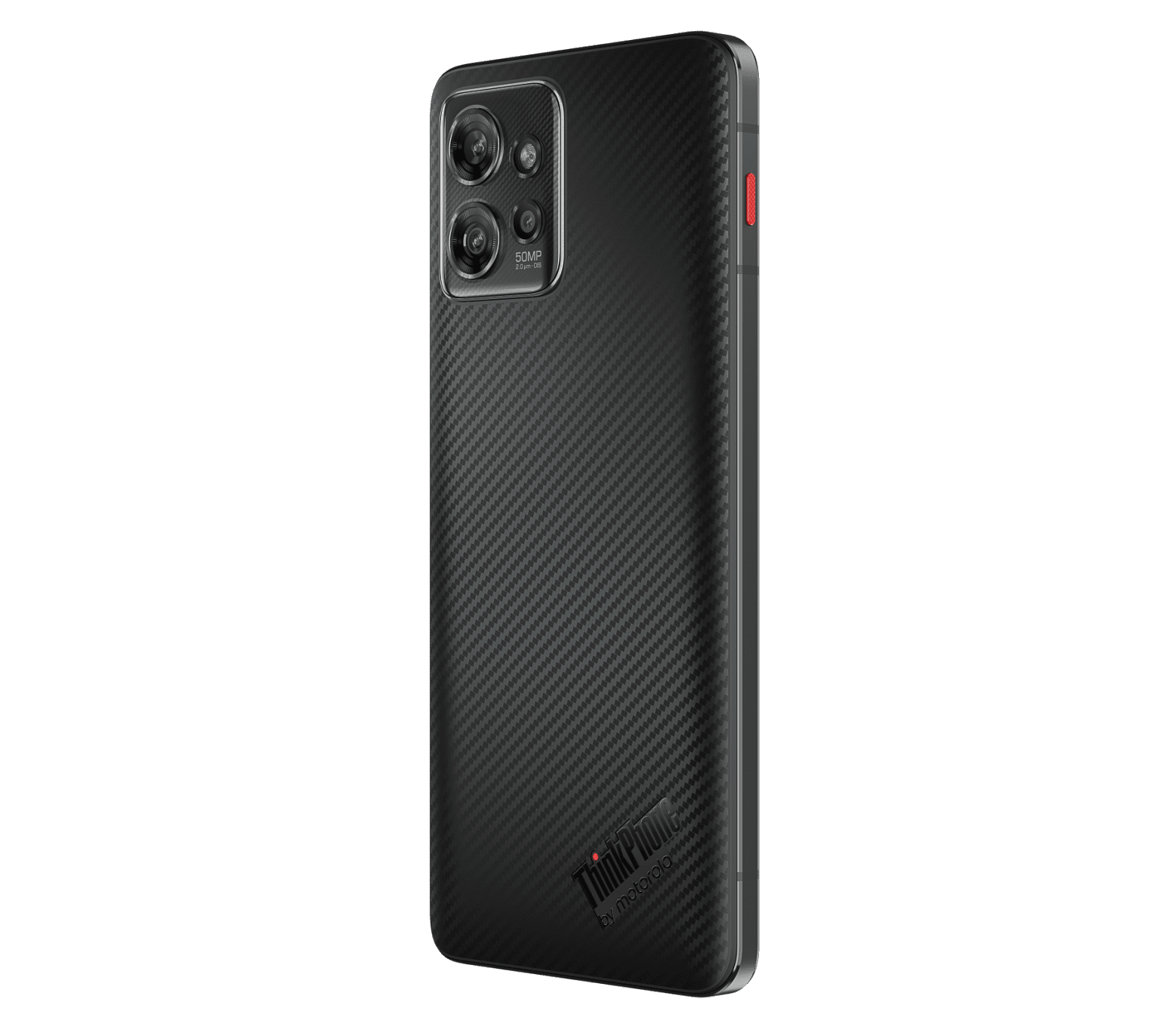 The ThinkPhone is also made with lightweight aramid fiber, which Motorola says is stronger than steel. Furthermore, the smartphone features Gorilla Glass Victus protection and an aircraft-grade aluminum chassis.
When it comes to other hardware specifications, the ThinkPhone has no shortage of them. It features a large 6.6-inch Full HD+ poLED screen and powered by a Qualcomm Snapdragon 8+ Gen 1 processor. It has up to 12GB of RAM and up to 512GB of internal storage. The ThinkPhone is backed by a 5,000mAh capacity battery, and has support for 68W wired and 15W wireless fast charging.
On the back, the smartphone has a 50-megapixel primary camera and a 13-megapixel ultra-wide camera along with a depth sensor. A 32-megapixel front camera sits on the front. The device not only has a USB-C connection, but also has a DisplayPort output.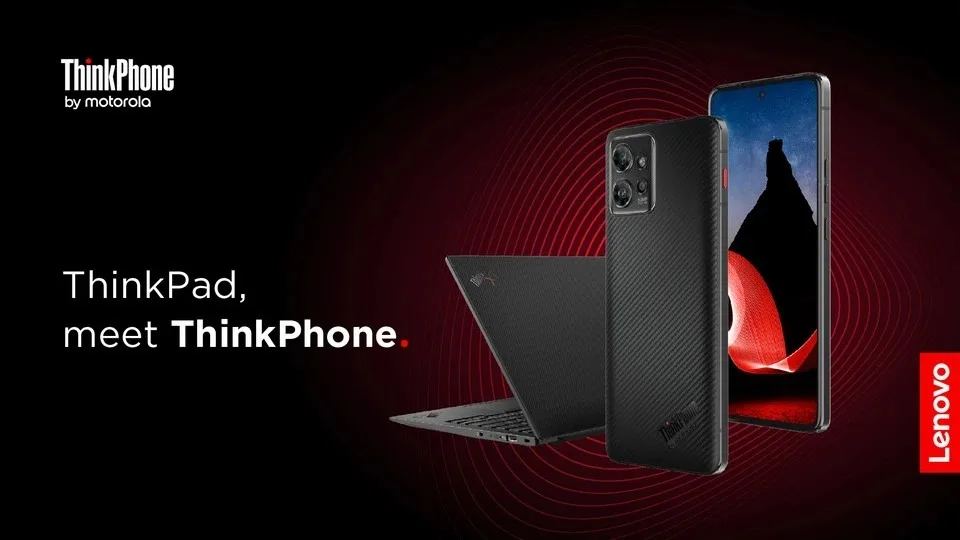 Device Availability
The Motorola's Lenovo ThinkPhone will be available in several regions, including Europe, United States, Latin America, Middle East, Australia and several countries in Asia in the coming months. No exact timetable has been communicated.
Also, no pricing information has been released for any of these regions at this time.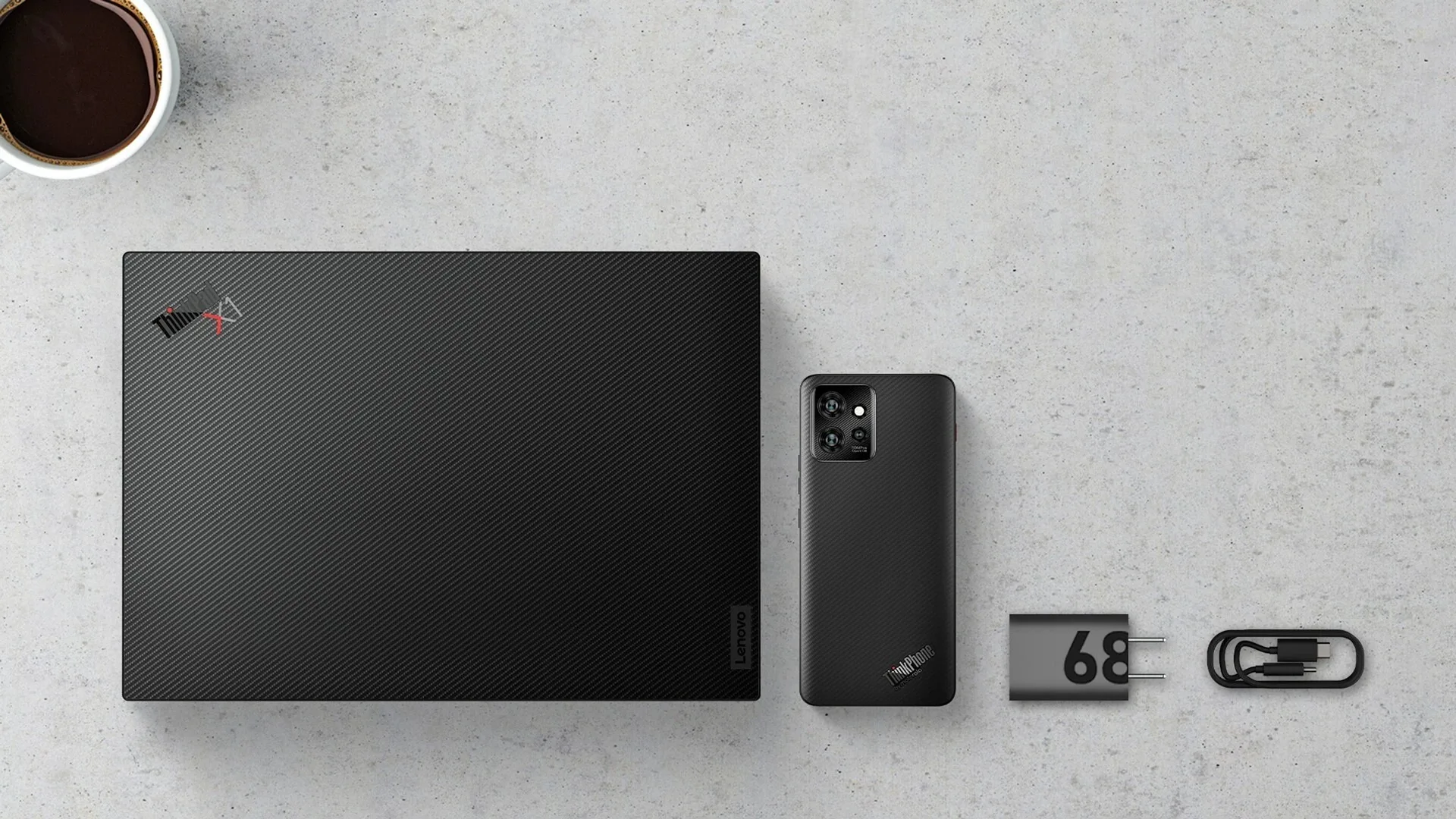 The Think-branded devices that Lenovo has produced over the years are known as niche products aimed at meeting specific business needs. They are usually made in such a way that companies can easily purchase, distribute and control them, which is why you often see ThinkPads as the default business laptop that companies provide to their employees.
Basically, the most important aspects of Motorola and Lenovo's ThinkPhone fall into two broad categories: productivity and security. Taken together, these two elements constitute, at least on paper, a very good smartphone that can meet most of the needs of the employer and the employee of a given company.