Pep Guardiola confirmed for his future
Weeks after extending his contract at Manchester City until June 2025, Pep Guardiola has made it clear that he will not stay forever in the Premier League and at the Citizens.
Manchester City manager, Pep Guardiola, repeated his comments about his future. The Catalan technician confirmed that he will not duplicate the length of stay in the Premier League of managers such as Arsene Wenger and Sir Alex Ferguson who spent almost 20 years at their respective clubs Arsenal and Manchester United.
Pep Guardiola has no intention of doing the same as Wenger
Last November, Pep Guardiola has signed a two-year contract extension that will keep him at Manchester City until 2025. Basically. For, when asked if he had a date in mind for the duration of his mandate to the Citizens, the incumbent replied: "No. I continue what I said. I won't last like Sir Alex Ferguson or Arsene Wenger, that's for sure." he said in a Sky Sports report.
Not sure to go to the end
Pep Guardiola although it is assured that this new contract will not be definitively concluded: "But if I want to stay, it always depends on the results. A contract is a piece of paper. If we feel that we are tired of each other, I will not terminate the contract. If I extend it, it's because I have a feeling that we can still play very well against the best teams. We still have the desire and hunger to do it. » he concluded.
Manchester City fan? Show off your colors with this highly customizable smartphone case in the colors of your favorite club and player. Get a -10% discount by clicking this link.
Join us on our Instagram account, Follow us on Twitter or find full football news to our partner Decla Foot.
Not to be missed: Premier League transfer window news and English football news:
Tottenham are less interested in Pedro Porro
Tottenham have cooled their initial interest in Pedro Porro due to Sporting Lisbon's insistence that he pay his €45million release clause. Spurs are keen on Pedro Porro standing against them in the Champions League but are unwilling to take negotiations forward on current terms […]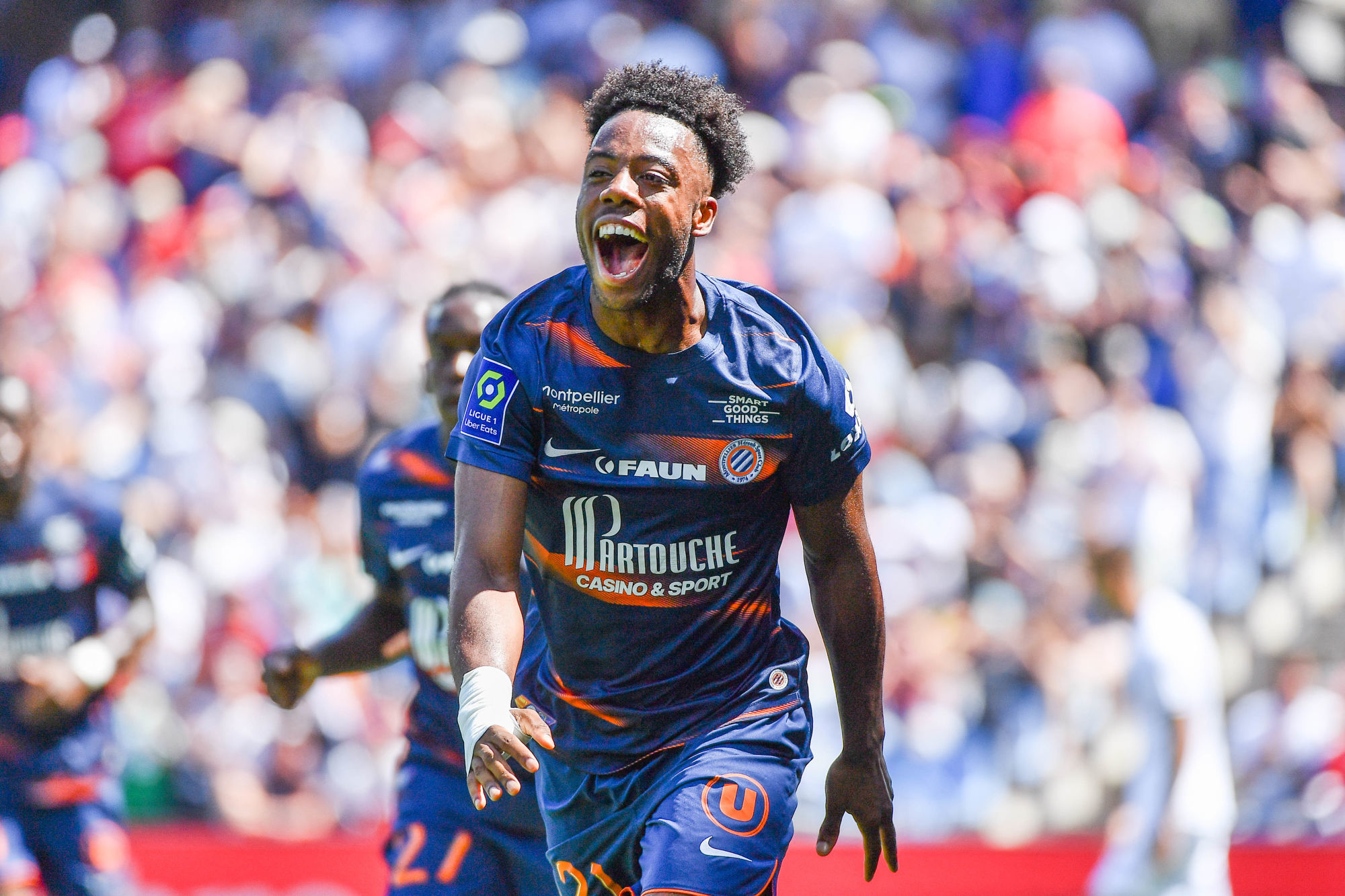 Elye Wahi is managed by Arsenal
Elye Wahi, the young striker from Montpellier Hérault, is in Arsenal's sights. Gunners scouts regularly attend the club's matches in Ligue 1. Arsenal are considering a move for Montpellier striker Elye Wahi. The club has been monitoring the 20-year-old's progress for several months, according to the French outlet […]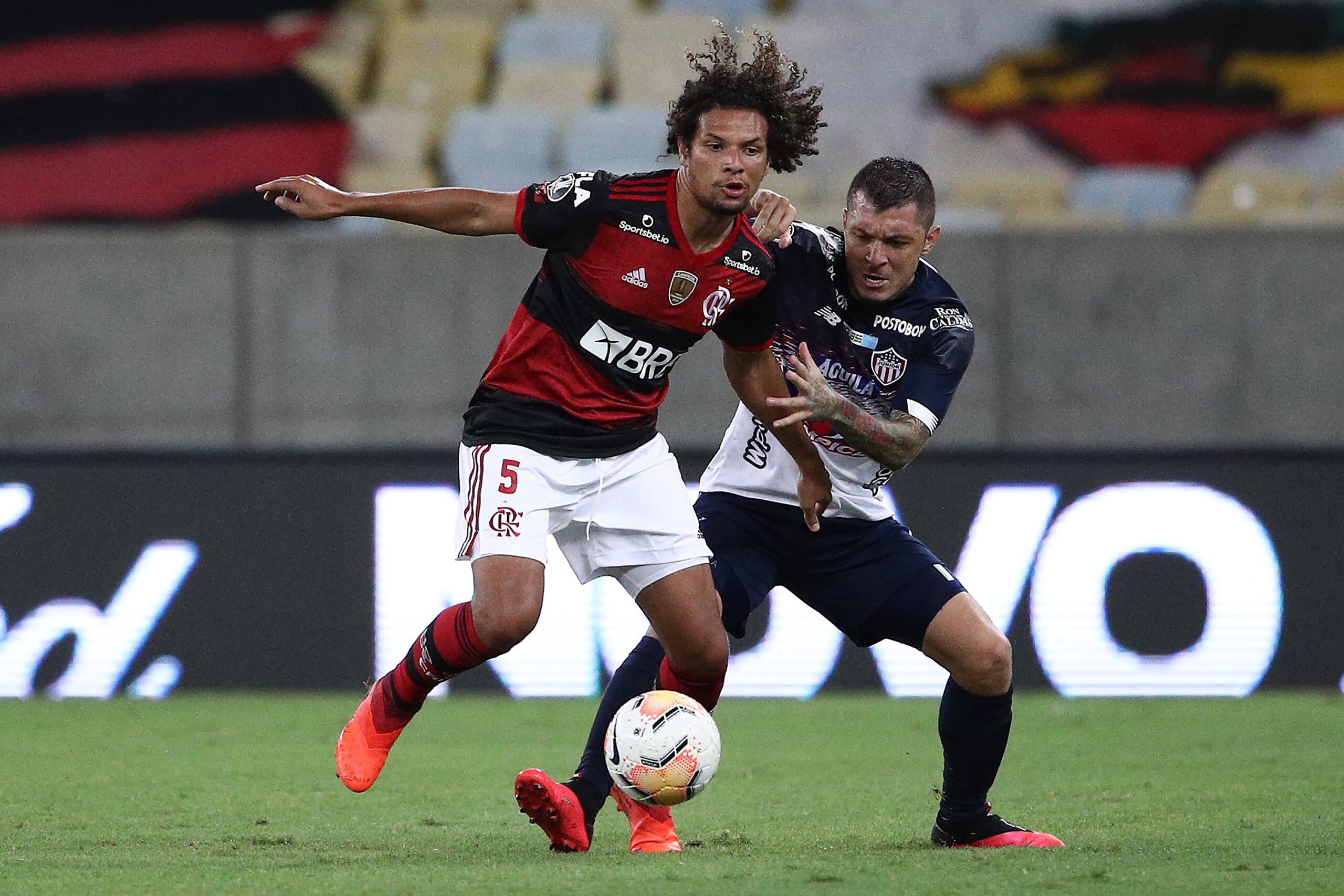 Matheus Franca from Flamengo to Newcastle?
Matheus Franca, the new nugget from the Flamengo training centre, is in Newcastle's sights. Negotiations could be completed during the Premier League transfer window. According to reports from 90min, Newcastle are in talks with Flamengo for the transfer of young Brazilian prodigy, Matheus Franca. After losing Andrey Santos (Chelsea) and Maximo Perrone (Man […]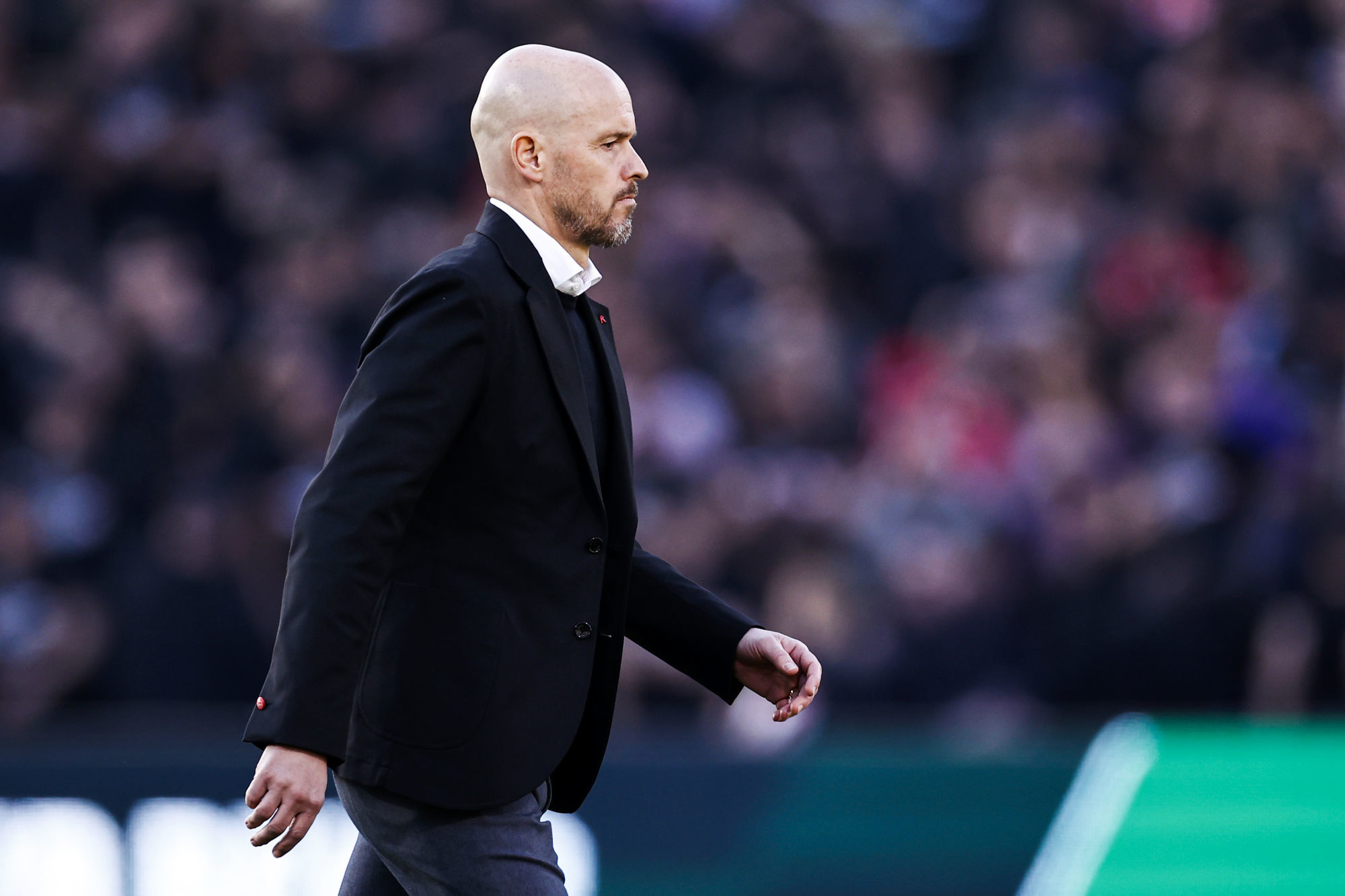 Erik Ten Hag isn't planning a big spending spree in January
This was confirmed by Erik Ten Hag, the manager of Manchester United. He and his club will not spend a lot of money during the Premier League transfer window which has just started. Erik Ten Hag doesn't foresee much activity in the Premier League's January transfer window. The Dutch manager of Manchester United is […]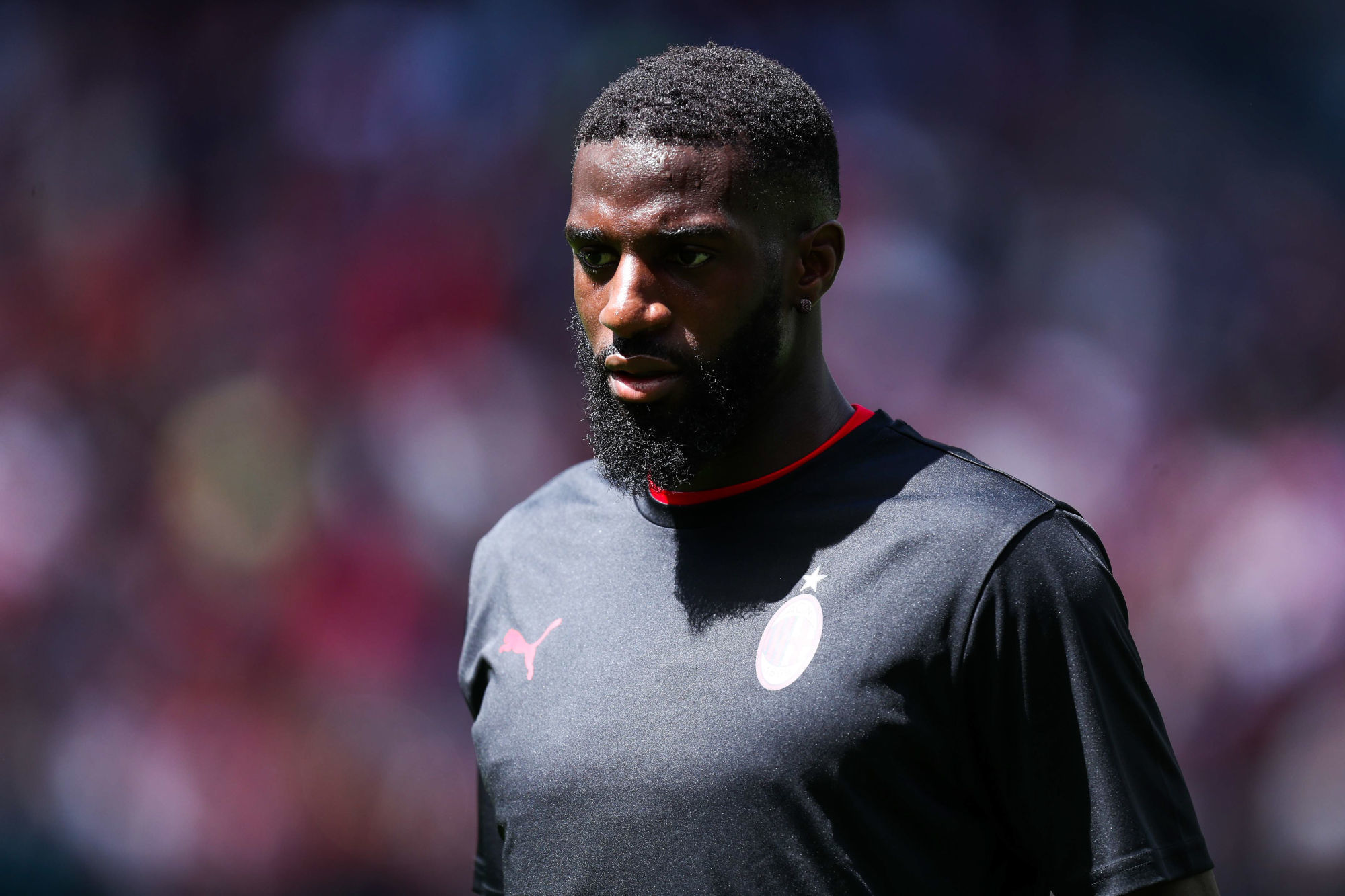 Mercato Chelsea: Tiemoue Bakayoko to Galatasaray?
Left by Chelsea for a few years now, Tiemoue Bakayoko could be heading back to another club again this Premier League transfer season. Tiemoue Bakayoko could be on the verge of leaving Chelsea again this Premier League transfer window. The former AS Monaco midfielder will enter […]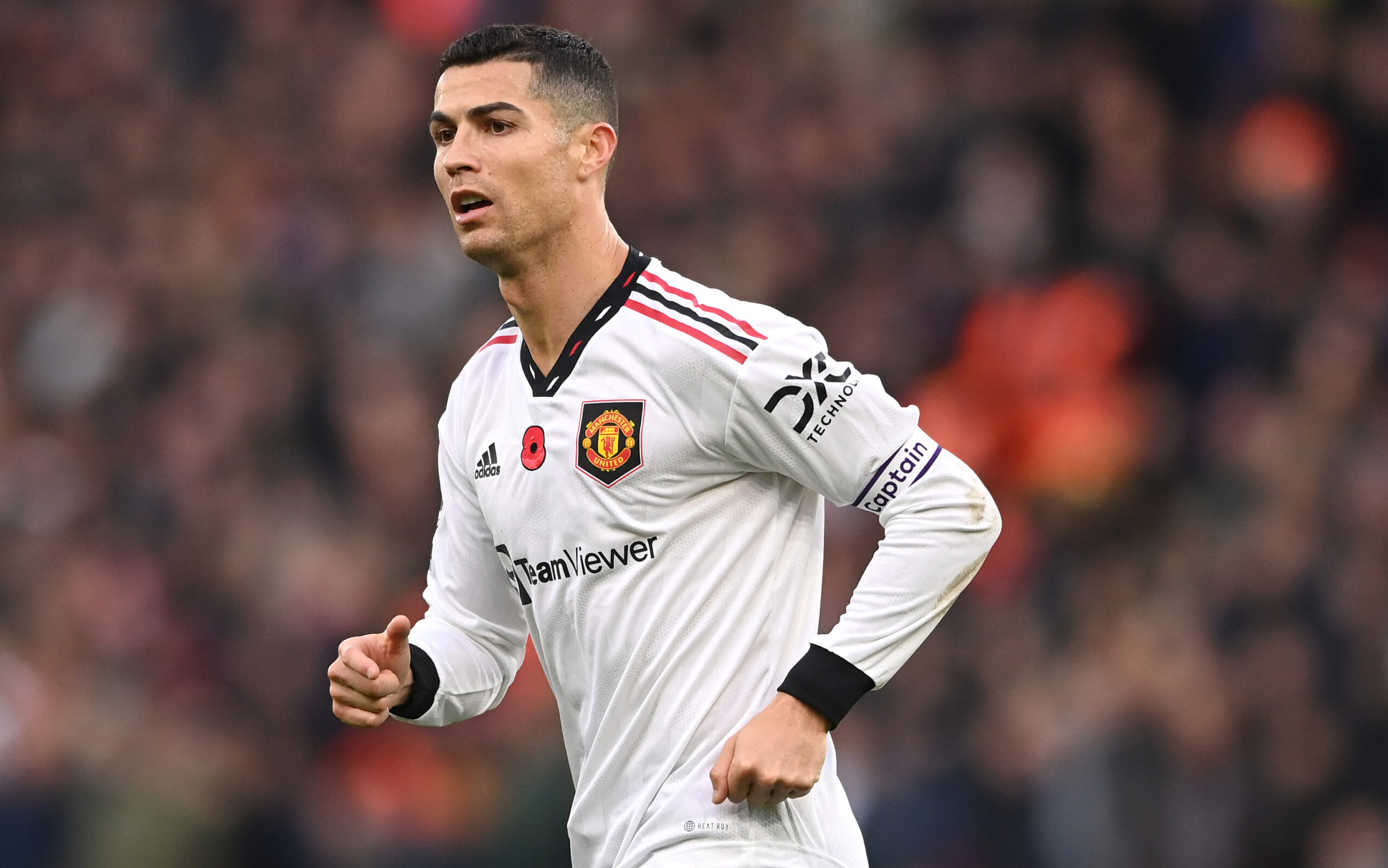 Cristiano Ronaldo at Newcastle if…
Cristiano Ronaldo has yet to play a match for Al-Nassr and his departure is already being considered by the local media. He could join Newcastle under certain conditions. Cristiano Ronaldo has signed a two and a half year contract with Saudi club Al-Nassr. But the 37-year-old Portuguese star may not go […]