Freelance: which online platform should you open?
Are you a freelancer, creative or developer but struggling to find assignments? Not sure which freelancer platform to choose? Here is a selection of three platforms that will help you grow fast!
HIWay: a platform for developers
Hiway, thanks to its unique and personalized solution, supports almost 200 Tech freelancers in France and allows them to double their income by focusing on their core business.
This platform now offers the most complete service to help IT experts (developers, Data Engineers, Scrum Masters, Product Owners, DevOps, etc.) get started and succeed in freelancing. Created in 2016 by Alexandre Franchi and Vincenzo Morgante, the startup has been a reference in the freelance platform market for several years.
Employees in IT professions often face several frustrations related to their status in companies: lack of flexibility, limited salary, restricted career prospects. Freelancing appears to be the ideal solution for IT experts, but the fear of managing legal, administrative and accounting procedures is seen as a real obstacle. Hiway came to answer this problem by being the day-to-day manager of these new entrepreneurs.
From company creation to wealth management, through entrepreneurship training, daily management and finding assignments, Hiway is the coach to support freelancers in their success.
For 399 euros per month and without commitment, Hiway frees the freelancer from all management constraints so they can concentrate on their core work. You can double your salary with an average income of 7,000 euros net per month, according to Hiway. Discover Hiway now!
Creads: for creative freelancers in communications
Co-created in 2008 by Julien Mechin, Creads is the first online platform for creation of content. Thanks to an international team of more than 5,000 independent creatives, closely selected, Creads meets all needs for graphic, digital and editorial creations. Creads also creates video by meter adapted to different audiences.
For more than 10 years, the platform has offered a new way to simply manage the creation of creative content (graphics, video and writing) for any type of business. What is specific to the platform is that it is the Talent Managers of Creads who select the best creative freelancers for each project, according to the client's needs. Project managers support clients throughout their creative process.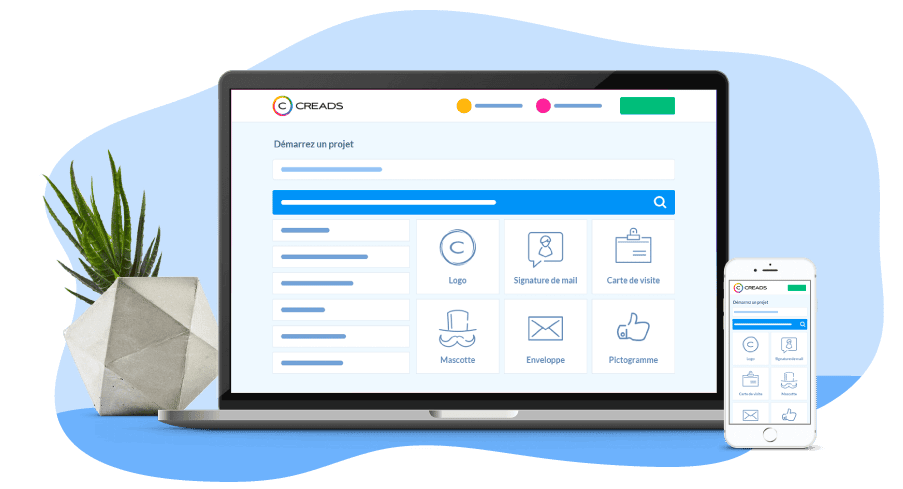 After matching the customer's need with the right profile for each project, implementation is carried out through Creads' proprietary tool. Finally, Creads demonstrates cost transparency and flexibility in the delivery of its services. Feel free to consult their website!
Fiverr: easy, but nothing

the accompaniment

ment
Fiverr is a marketplace where sellers and buyers meet for online services. This Israeli platform was created in 2010. It suits you, whether you are a creative or a developer.
You can see offers and requests available on the site even if not registered there. The concept is simple: vendors offer microservices according to their skills at a set price. Buyers then select the best seller for their project. Buyers can chat with all available sellers to find out who will meet their needs.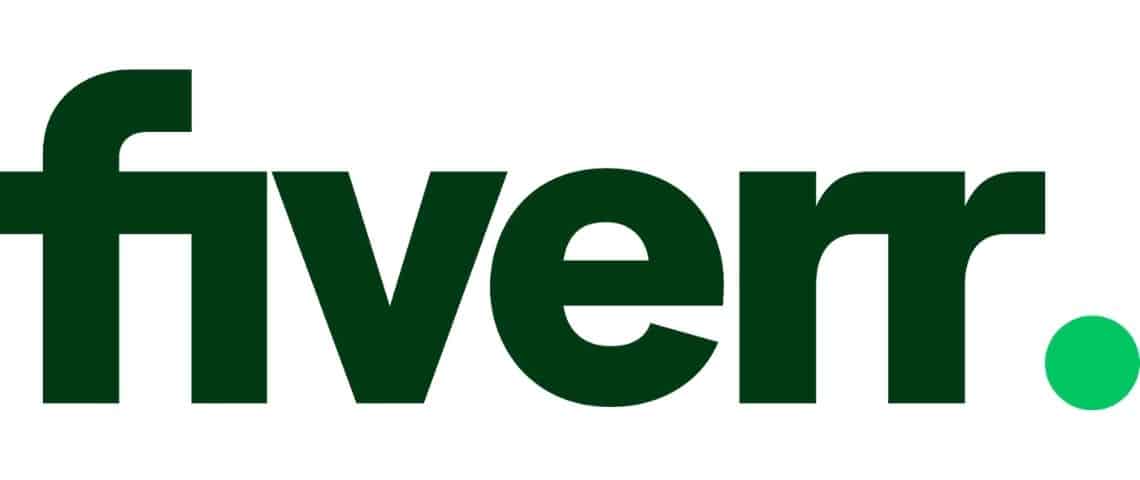 Plus, posting an offer is free on Fiverr. This is after the sellers put their sales pitches in private to convince the buyer. After delivery and payment, the buyer will leave a rating for the seller. The more stars one sells, the more likely they are to be selected for other tasks.
20% off your first Fiverr order by clicking here!
---
Do you want to put yourself in the position of a freelancer? Discover this RPG-Action: Anthem: A successful flight for Freelancers!