What is Hive Social, this mixture of Twitter and Instagram that is attracting more and more Internet users?
The social network wants to be the new alternative to Twitter. Halfway between Twitter and Instagram, Hive could attract the public, though many security problems have been pointed out.
Since the acquisition of Twitter by Elon Musk, applications that try to replace the social network of hundreds of millions of users have proliferated on the market. Decentralized network Mastodon has been the talk of the town in recent weeks, but another competitor may be joining the fray: Hive Social.
A young application has already been issued properly
Created in 2019 by two unknown developers, Hive Social is now an application between Twitter and Instagram. The social network offers the possibility to create classic publications, with texts, images, gifs and surveys. What ultimately brings the application closer to Instagram is the layout of published photos, with a mosaic-type display.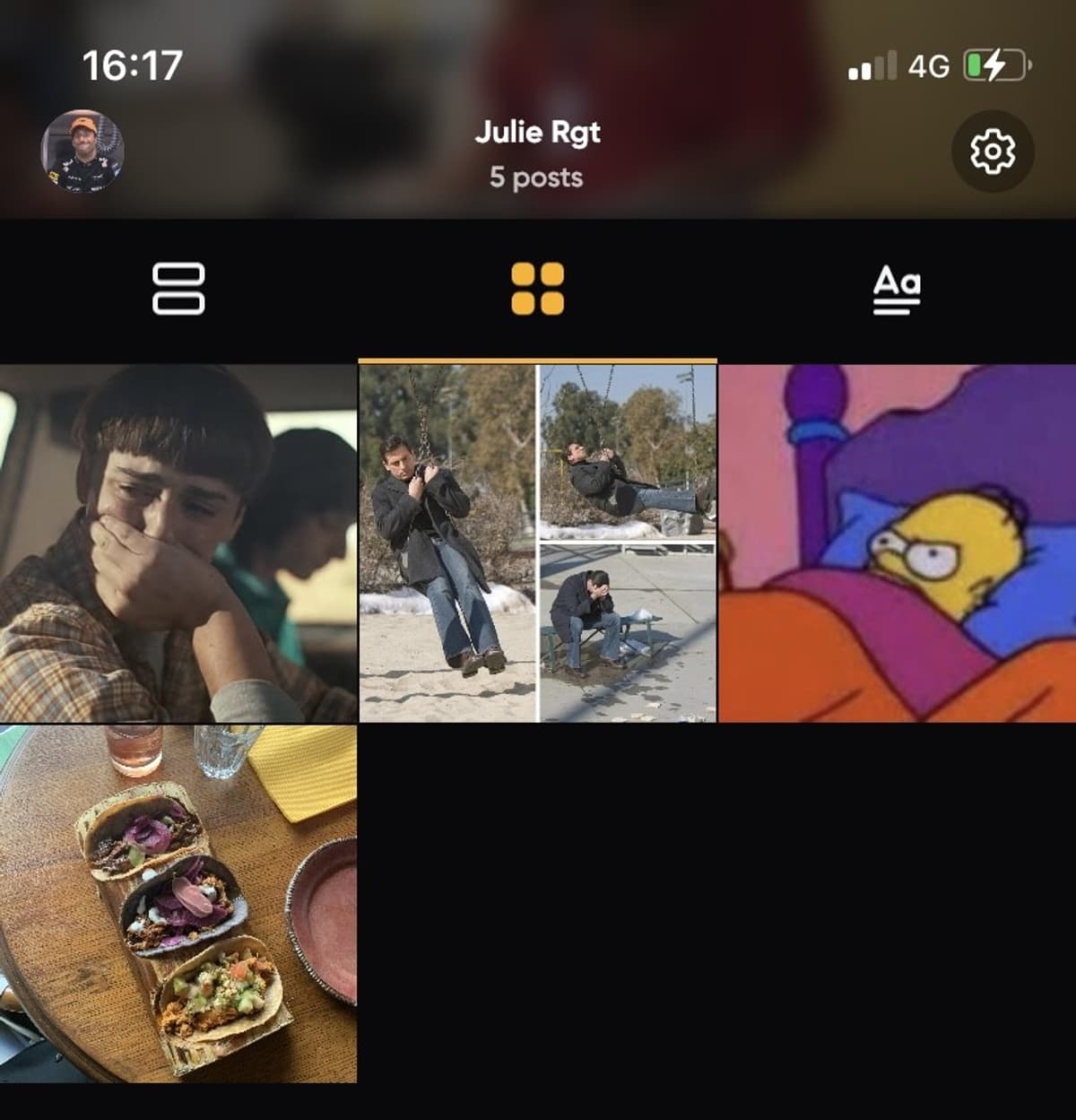 There is also a "Discover" tab that highlights hundreds of photos, according to the centers of interest that the user indicated when creating his account. A function similar to the CuriousCat social network also allows you to ask questions anonymously to users of your choice.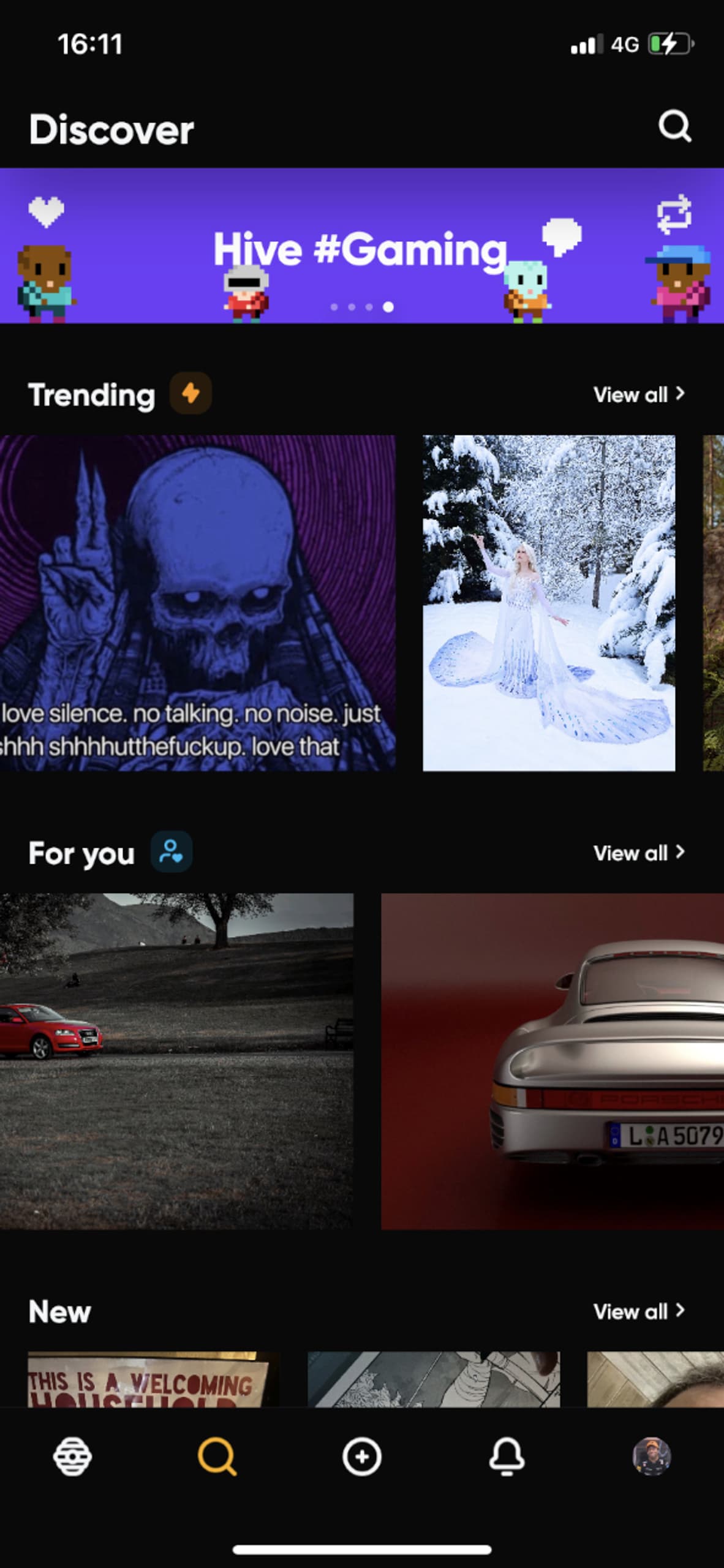 Recently, Hive Social also introduced an option to choose music that sets one's mood or taste. The selected sound will appear at the top of the profile and will play automatically when a user visits that profile. Users can choose up to four songs, but only the first one is free. To add more, you will need to spend 0.99 euros.
Customization at will
In addition to this music option, Hive Social offers many options for customizing the interface and visible content. When creating an account, you have the possibility to choose your pronouns (as in the American Instagram), to show or not your astrological sign but also to change the color of the interface and some buttons.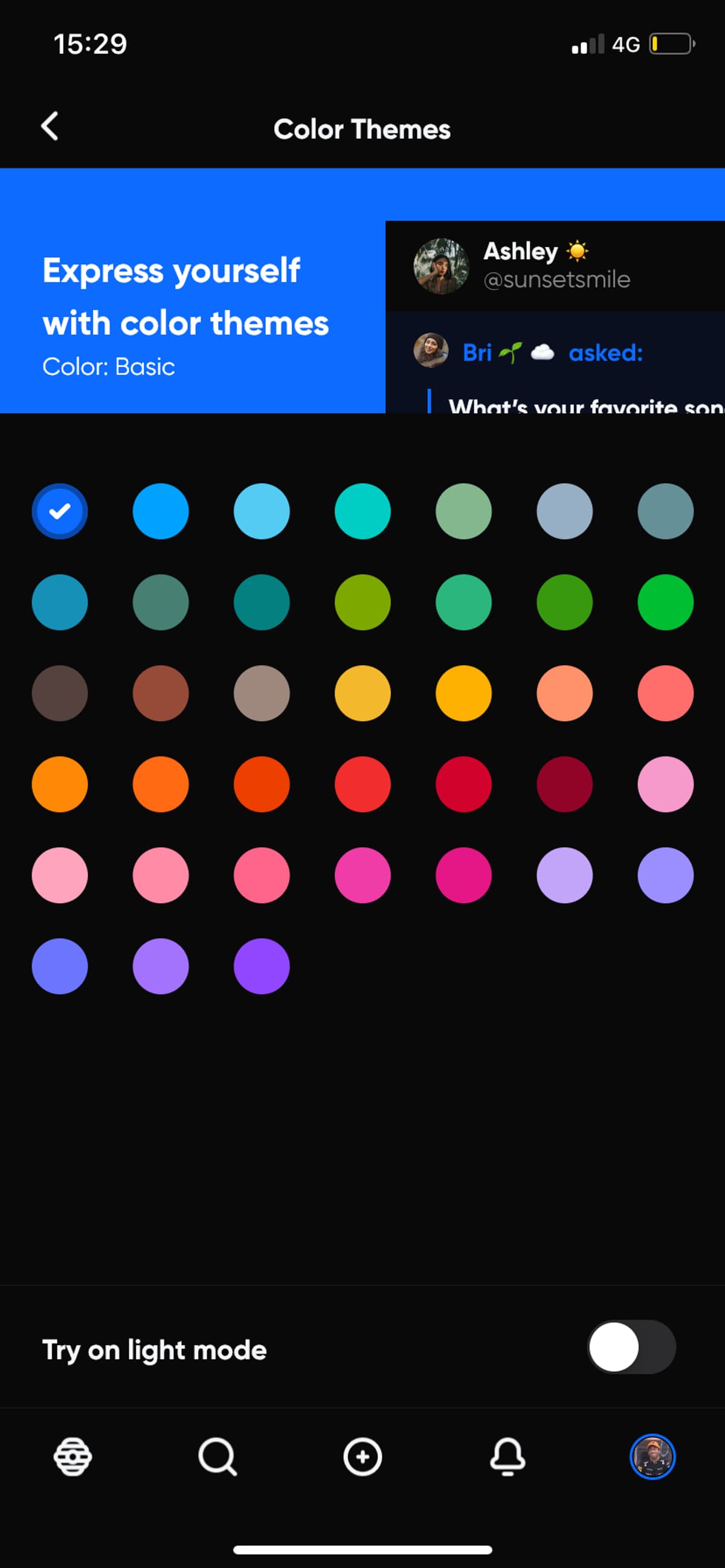 And beyond aesthetics, Hive Social also allows users to adjust some settings when posting a message. The app asks like Twitter who can comment on your posts (everyone, your followers, just you) but you can almost tag your post as "NSFW" ("Not Safe For Work" – " Not Safe For Work" ", usually nudity or violent content).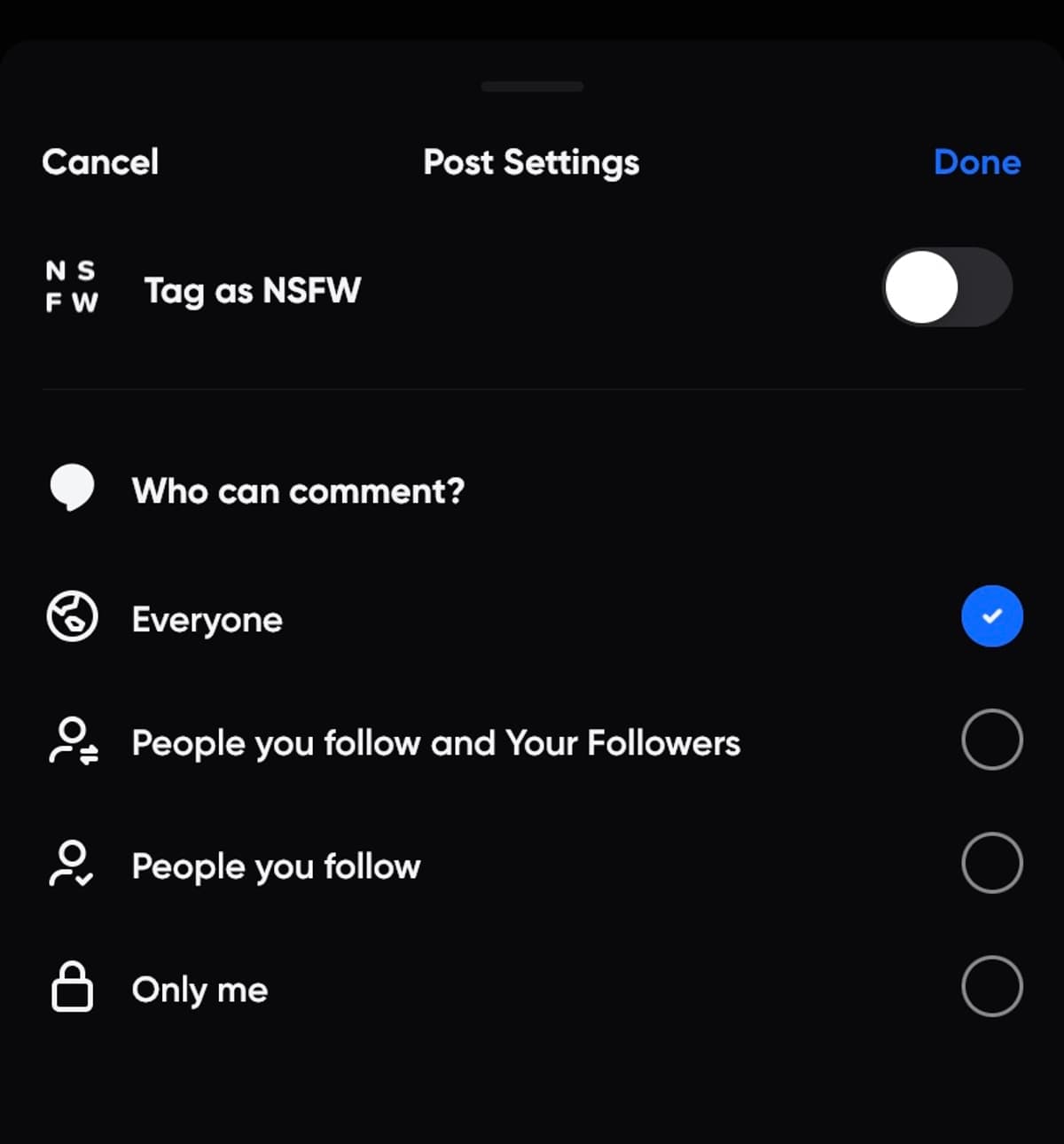 For the "Ask a question" tool, which allows you to ask or answer questions from other Internet users, you can deactivate this option if you don't want strangers to ask you questions. But you can choose, in the same way as publications, who can ask you questions.
Some security vulnerabilities
As some Internet users have pointed out, Hive Social is still an application under development and is not completely secure from a security point of view. The social network will now be managed by only two or three people. Thus, moderation is still not appropriate for a social network full of new memberships. Hive Social actually surpassed 2 million users worldwide and registered more than 250,000 new accounts between November 21st and 22nd.
Hive Social Security is a big problem because there is still no strong authentication to secure your account with a second code. Regarding data protection, users still need to be careful as no data protection officer has been identified in the company. However, this position is mandated to comply with the General Data Protection Regulation (GDPR).
Unlike Whatsapp or Signal, private messages are also not end-to-end encrypted. But to Hive social's credit, this isn't (yet) the case for Twitter and Instagram.
Hive Social is still under construction, many bugs have stopped the application unexpectedly many times. The creators have also launched a crowdfunding campaign to help further develop the social network. More than $320,000 has been raised.
The application ultimately has real potential, especially thanks to its more intuitive interface than Mastodon. But Hive Social still has a lot of work to do (and people to hire) if it wants to fix the problems that make it too shaky an app to dare hope to compete with the bigger ones.