Parisian designer to designer in the countryside, my life change. – Graphics and interactivity
This is an article I've been looking forward to writing to you for months. If you have been following me since the beginning of this blog (2008!), you know that I studied (five years at ENSAD then two years at ENSADLAB as a design researcher) and started working as a freelancer in Paris (even though I was born and raised in the North of France). Over time, living in Paris (in the suburbs of Paris in fact), the city is like second nature, everything is quite flexible, easy by knowing all the tricks and for work, it is too. But all that changed during the almost 2 years I was living in the countryside. If I am writing you this article, it is to prove this change, for those who also want to start or have given up before.
How is it as a freelance designer in Paris?
In the 2010s, work opportunities were quite simply summed up by a café on a terrace in the 13th arrondissement, a meeting in a business area on the Grands-Boulevard, an event at the Gaîté Lyrique or elsewhere, a sequence of Teaching at Ecole des Gobelins or ENSCI, in other words, it all seems quite easy, fluid and accessible to me. Paris is the city of design (sorry St. Etienne), but above all the agencies, the network, budgets even though it is also the city of competition and projects that cause the slow collapse of our society and living things as a whole. At that time, I had even created a small design workshop, two rooms, one reserved for woodworking and the other for graphic design and digital work. I started everything I do since then, with social, committed, responsible and militant design.
2020 towards the campaign!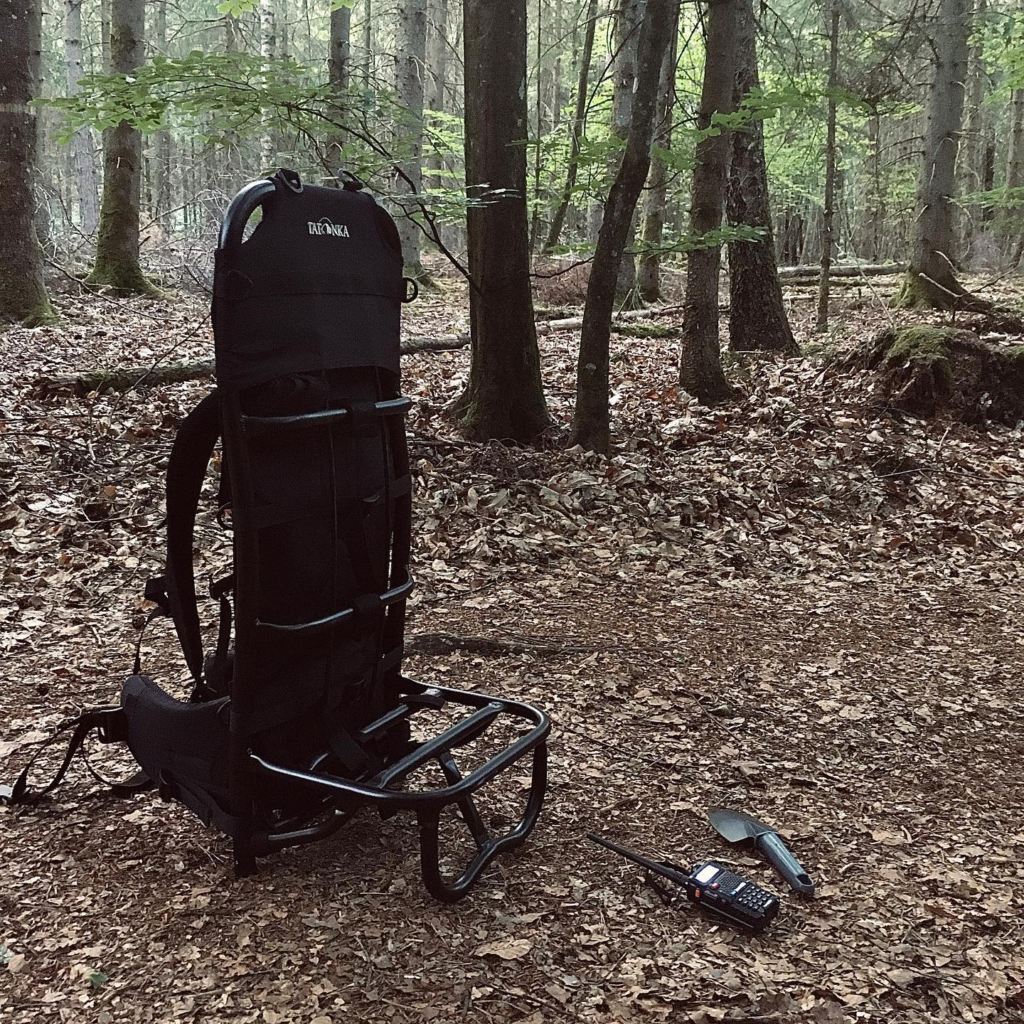 By the way, it's been many years since I dreamed of living in green, closer to life, garden, chickens, vegetable garden… you get the idea. So as a freelancer, I started with a change of route, to the Alsatian countryside not far from Strasbourg, for the forest and the beauty of the scenery. (and because I don't want to go back to the North of France even though I love the region).
And for designer work?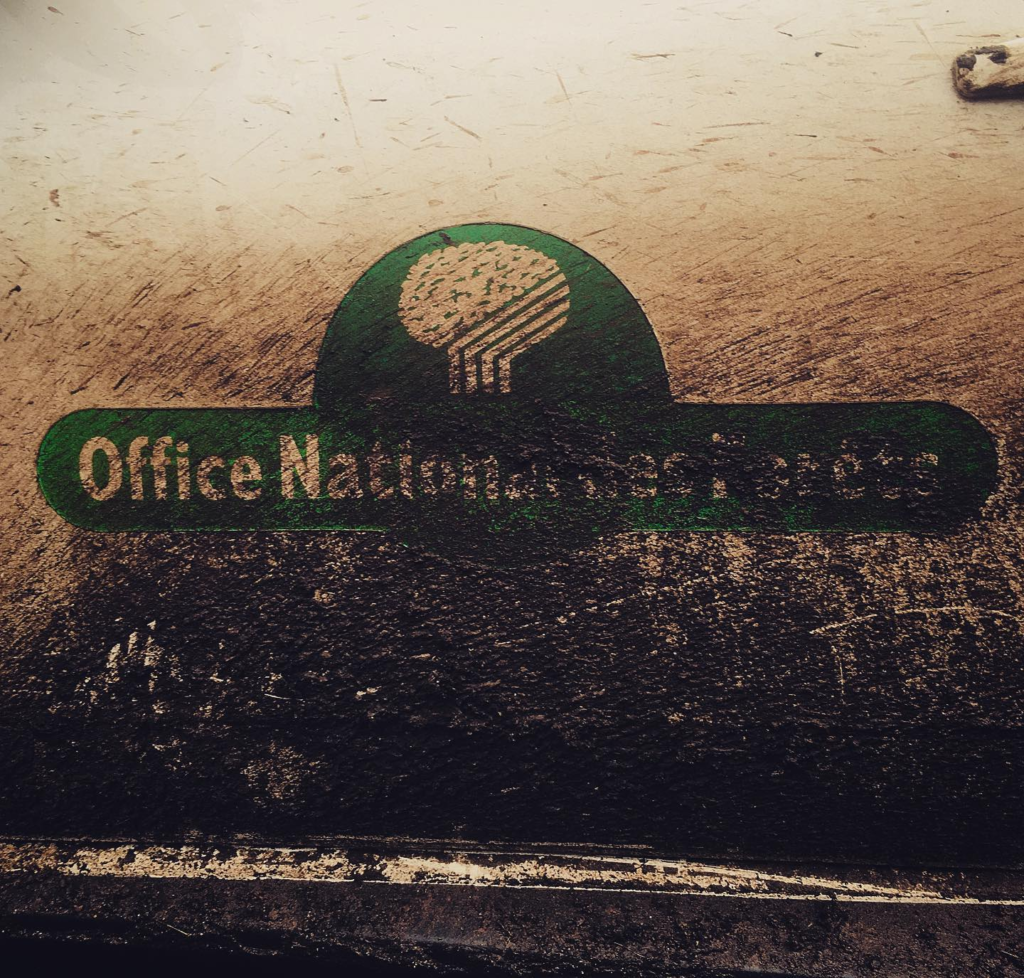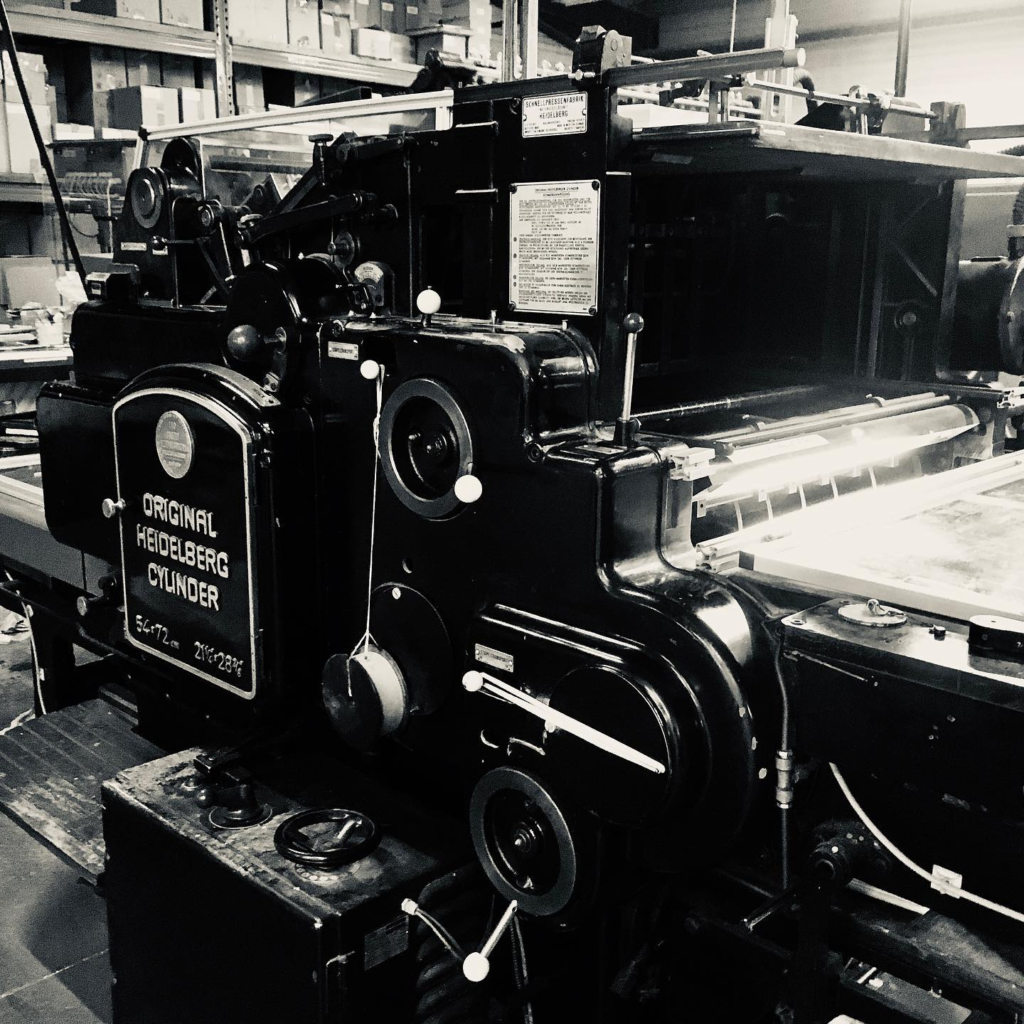 Fortunately, when I arrived, I was able to finish some design projects I had with my clients in Paris. But I learned to live and work differently:
go from a small cafe on a Parisian terrace to a phone call / video call with birdsong in the background
go from a 45 minute RER journey from the suburbs to a 1 hour 45 minute journey to Paris
from meeting pros at a trendy innovation agency to pros at sheep breeders wearing sleeve down jackets (the farmers, not the sheep)
moving from the proliferation of events in Paris to more unique and often alternative encounters in the countryside
move from the hype of Parisian design to moderate, local and useful design
move from the standard salary to the smaller petty salary
switch from fiber to 4G phone connection
go from the anonymity of the big city to the friendly and close-knit neighborhood of a village
And much more.
Now, job opportunities are obviously rarer for the freelancer that I am, this may correspond to my change of location (although, I know my clients don't care where I work and I always work on structures in Paris but also in Cantal, Belgium, Lyon, Alsace, and so on…) or general decline (hello crisis!), or simply in the fact that I affirm my commitments and my values ​​through my projects (some structures sometimes prefer designers who don't commit to anything and do everything and anything). I also say to myself that the paid model is perhaps more consistent with rural life and the use of freelancers remains rarer? These are the questions…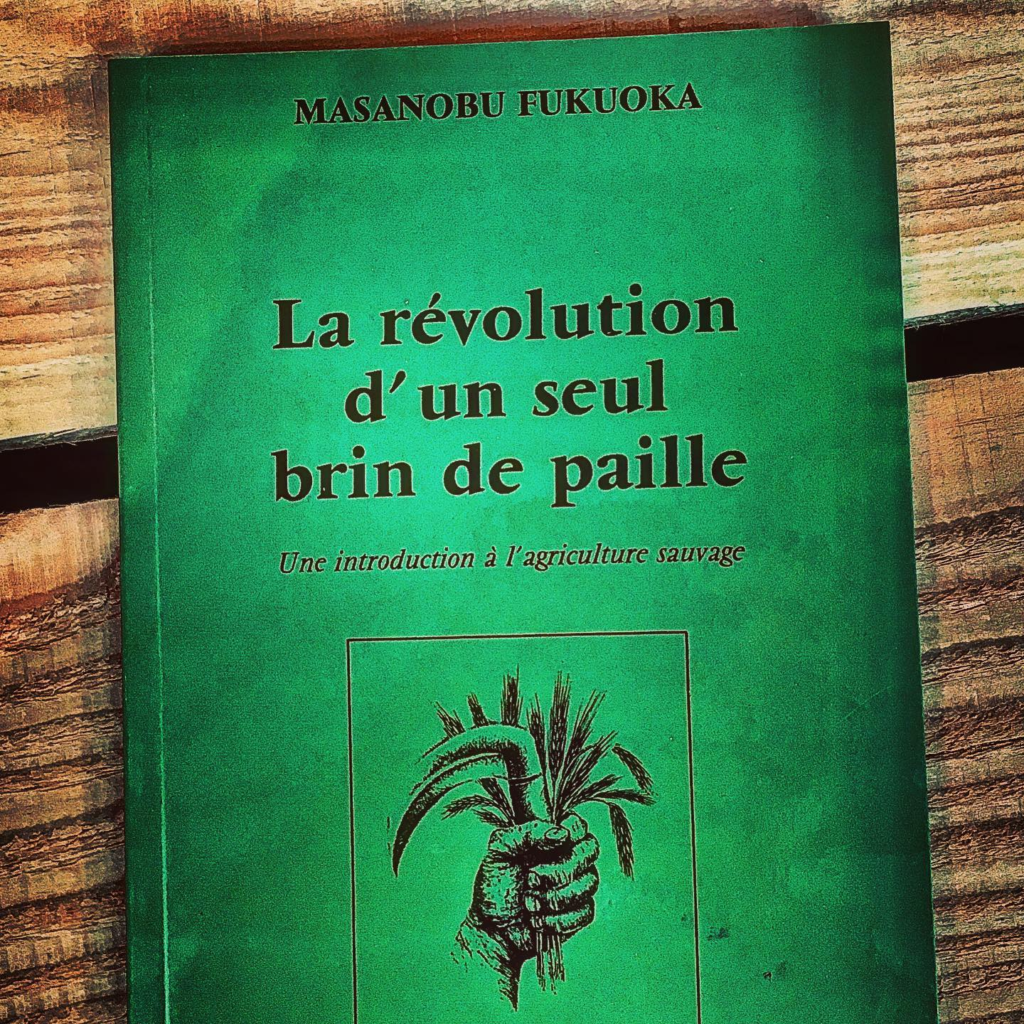 In short, it was a very interesting experience because it allowed me to create and develop my own projects like the ones I lead at hckr.fr (if you want to order my book elsewhere, feel free!) to continue my lifestyle… bombastic 😉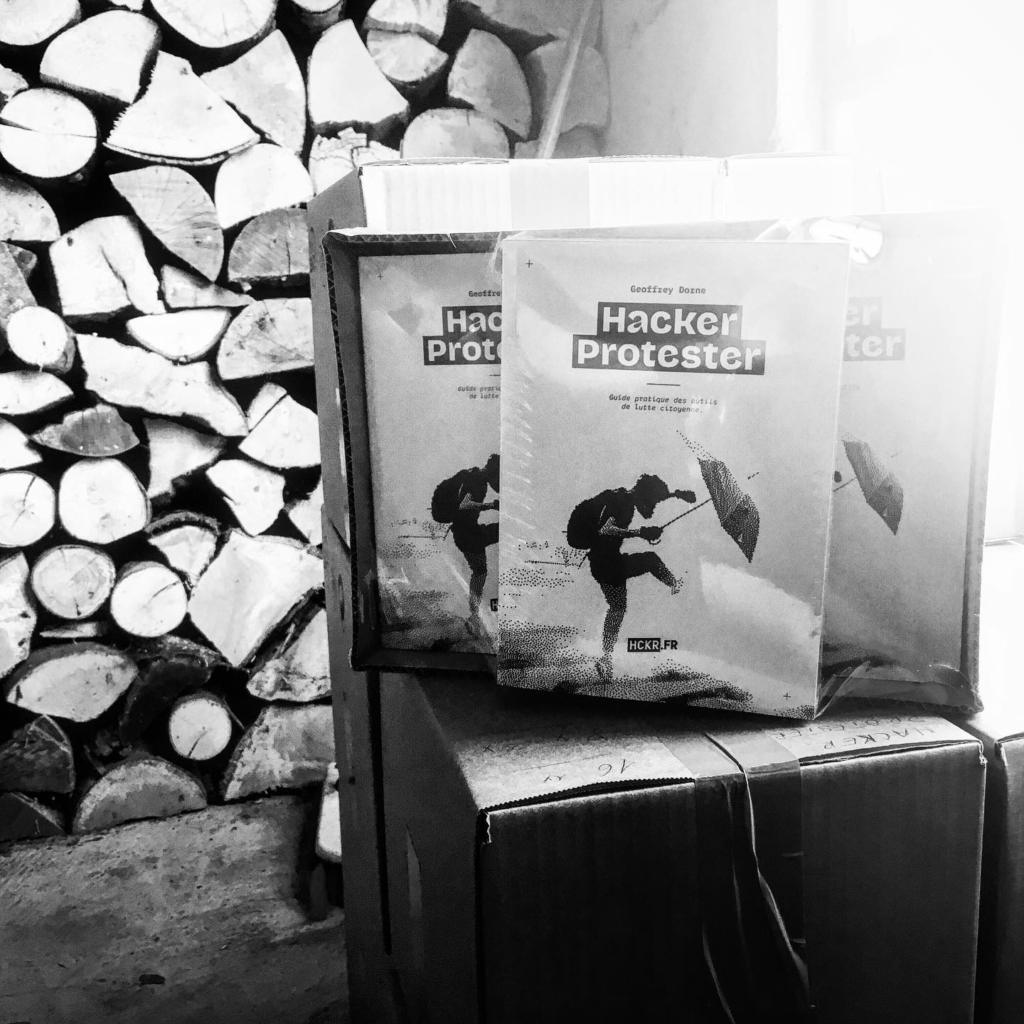 The design and coherence of a life
As I have been saying for years, design is for me the tool of my commitments. Whether I was a welder, firefighter or babysitter, I tried in my own way to deliver on these commitments to social and environmental justice. And that is also why I like the consistency of this life and why it serves my work, my approach as a designer and my creativity.
In the forest to store ideas, with the printer next to the village to print my dedicated books, with relatives to try to find new design projects. Some people think that because I've been a designer for 18 years, everything has been smooth, it's easy. In truth, I know that everything can stop every year, that you have to learn to be less and simpler and despite everything, keep moving forward. As a bonus, I'm planting trees now, maybe they'll have a better chance of staying healthy after all my design productions 😉