Pep Guardiola once again praised Erling Haaland
Manchester City manager Pep Guardiola is delighted to have a player like Erling Haaland in his ranks. Probably the best he's ever had.
Speaking at a press conference, Pep Guardiola praised his striker Erling Haaland : "He is one of the best strikers I have. There is no doubt about it. I have trained many, all very good and Erling is one of them. The numbers speak for themselves, Erling, how many goals in Champions League, in Norway, in Austria, in Germany, now in England? I talk a lot about him, in these questions, but sometimes I shouldn't say anything. Just look at the numbers and what he does on the pitch, that's enough." he said in comments reported by L'Equipe.
Erling Haaland would have improved according to Guardiola
Pep Guardiola believesErling Haaland has even improved since his Premier League debut: "I feel, compared to his early days, for example against Bournemouth and other games, he is not very involved in the game. Now he is more involved, not just scoring a goal. But we know that when we get to last third of the pitch, in the box, he has a special instinct to know exactly where the ball is going, to put it in the net. And that's what makes him an extraordinary striker." he added.
Join us on our Instagram account, Follow us on Twitter or find best football statements to our partner Decla Foot.
Not to be missed: Premier League transfer window news and English football news:
Man City: After Haaland, Jude Bellingham?
Manchester City will try behind the scenes to beat Liverpool to the signing of Jude Bellingham. The Citizens have bought Erling Haaland from Borussia Dortmund. Manchester City could once again serve up Borussia Dortmund's workforce months after recruiting Erling Haaland. According to information from the Daily Mail, the citizens will lust after Jude […]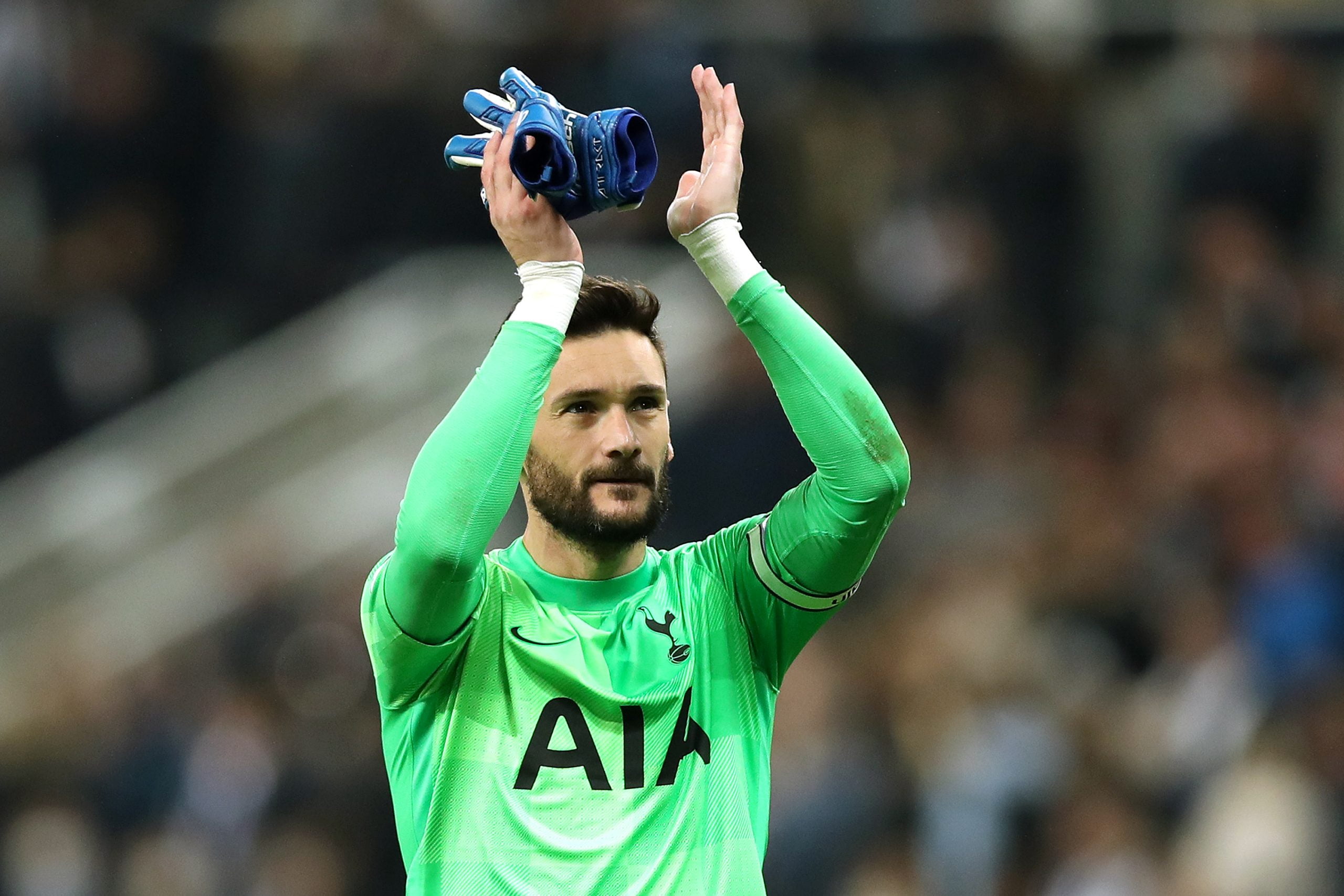 Tottenham are considering Hugo Lloris as a replacement
Hugo Lloris, 35, is under contract with Tottenham until June 2024. But Spurs are already considering his successor. Now in his 11th season at the club, Hugo Lloris has worn the Tottenham armband since the start of the 2015/16 season. But the French goalkeeper is not forever and is on the side of the leaders of Spurs, […]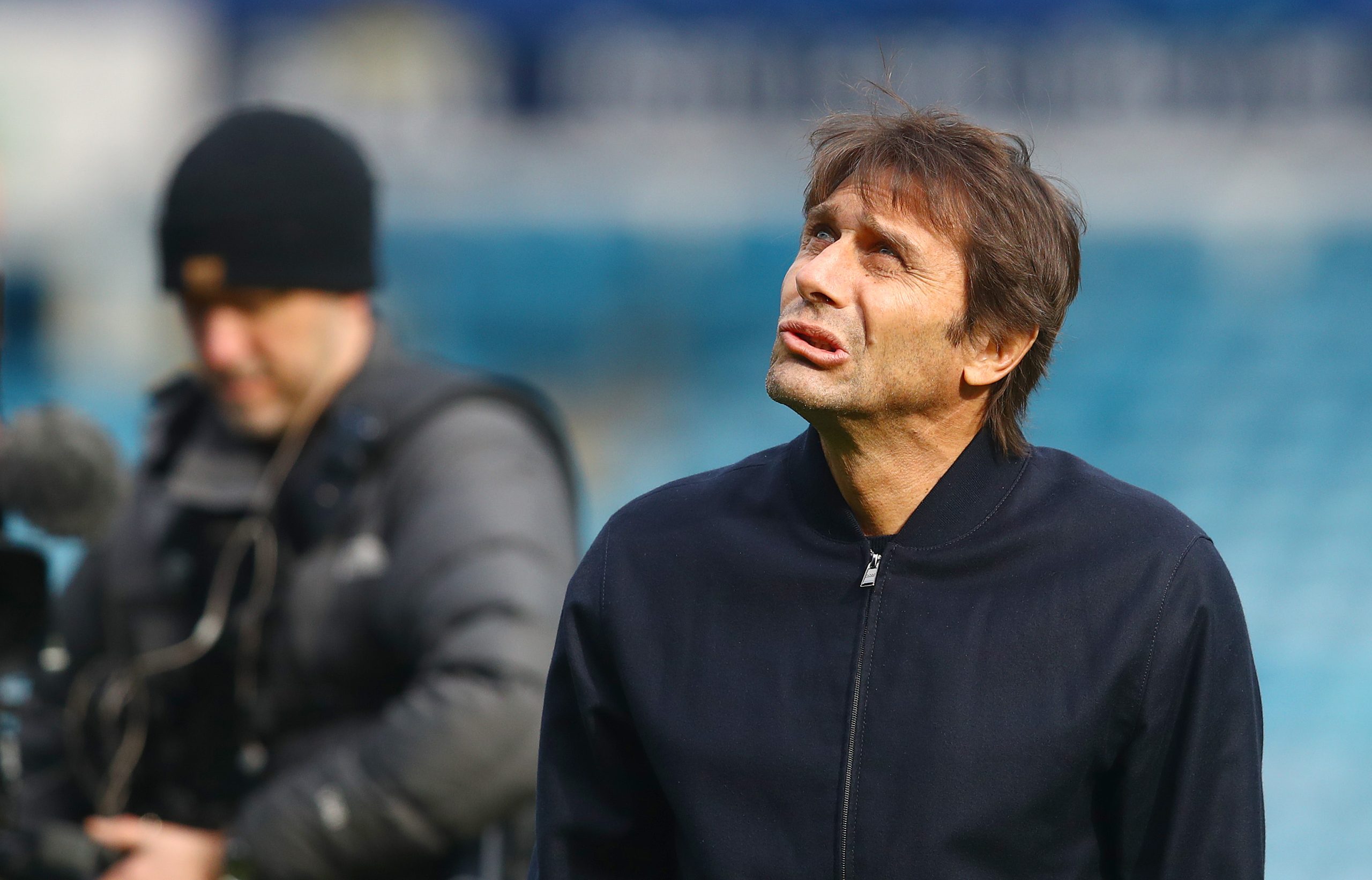 Antonio Conte at the beginning? The response of his deputy!
Antonio Conte, manager of Tottenham, is still the subject of speculation about his future within the London club. Asked about the subject, his representative replied. Antonio Conte will he leave Tottenham to return to Juventus as expected by the Italian media? Christian Stellini, asked on the subject in a press conference before the […]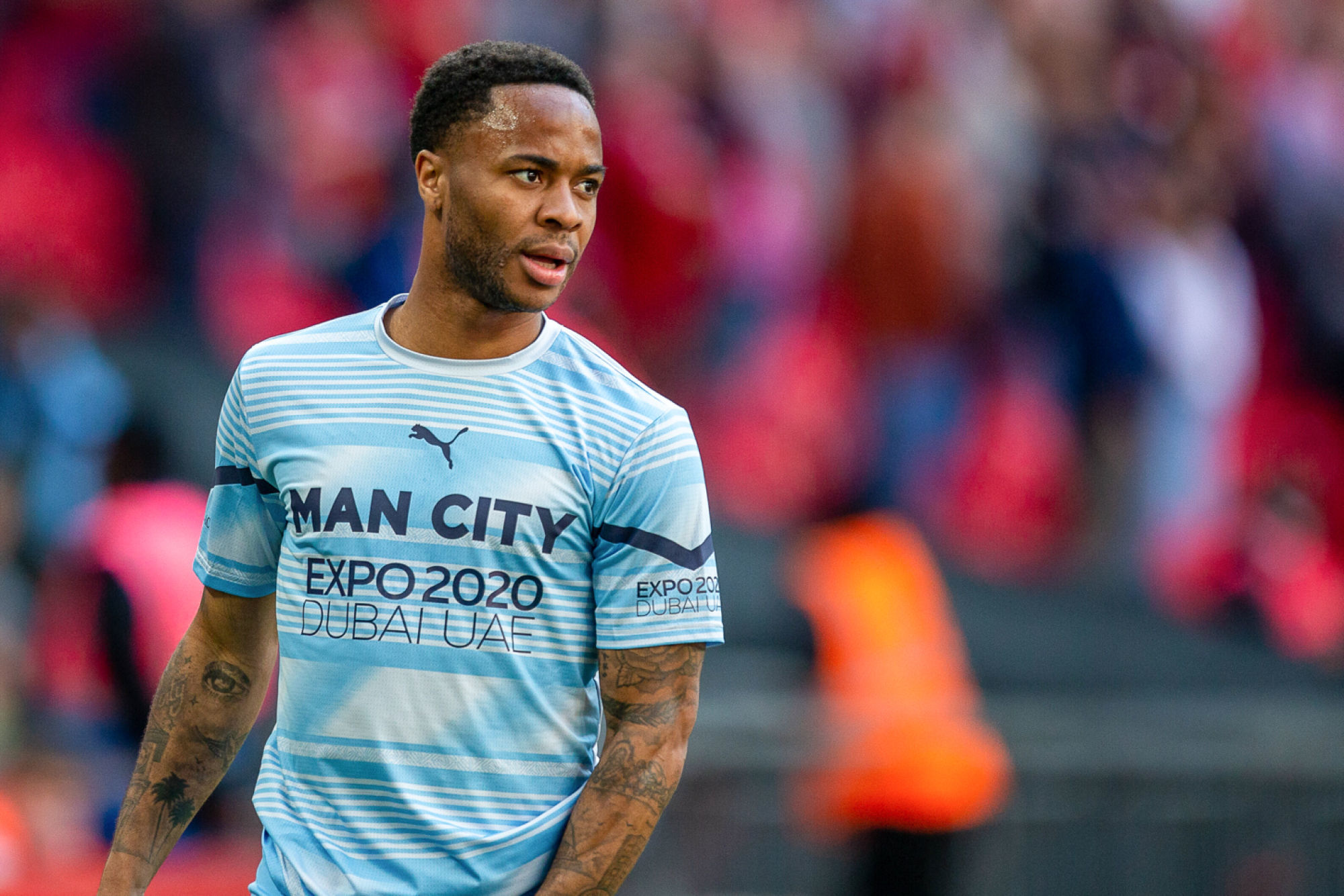 Raheem Sterling well received? Guardiola responded
Raheem Sterling, former Manchester City striker, will play at the Etihad Stadium for the first time since leaving Chelsea in the last Premier League transfer window. Will the local supporters accept him? Will Manchester City fans welcome Raheem Sterling? A club where he brought the […]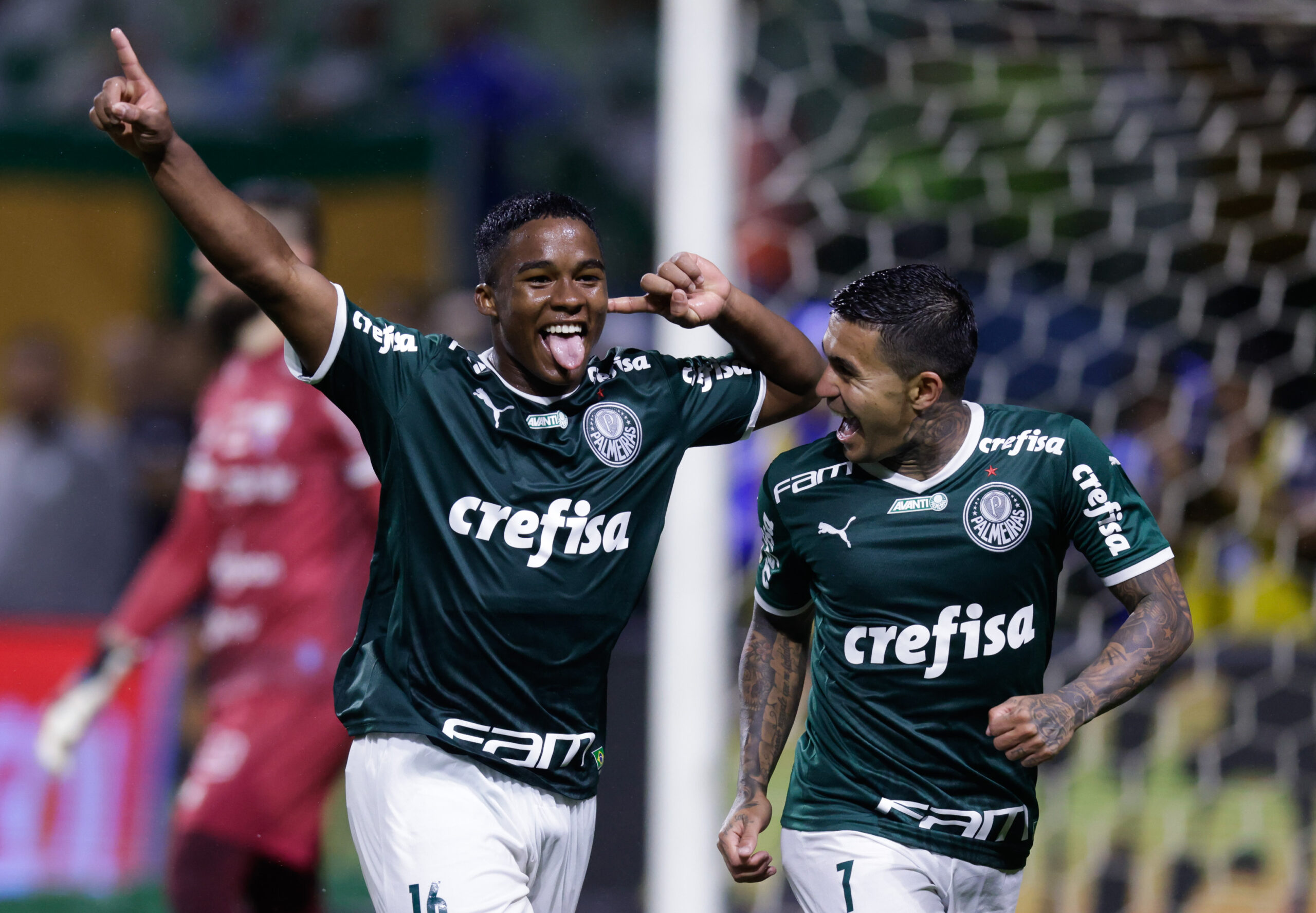 Endrick and Chelsea? Ongoing negotiations
Chelsea are working behind the scenes to secure the transfer of young Brazilian prospect, Endrick. Negotiations will be intense with the Palmeiras club. Chelsea are one of the main clubs looking at the new Brazilian nugget, Endrick. Several meetings have taken place between the leaders of Chelsea, Palmeiras and the young striker's entourage according to […]
Jim Ratcliffe interested in Liverpool? He answers!
Jim Ratcliffe, the British owner of OGC Nice and Ineos, is said to be interested in buying Liverpool. Asked about the subject, he was quick to express his feelings on this file. Is Jim Ratcliffe interested in buying Liverpool FC? The British businessman did not take long to respond […]