I'm willing to pay $8 a month for Twitter
Twitter addict since 2010, I use the social network to inform me, entertain me, communicate and promote my work. I always appreciate how free the service is, but I wouldn't mind paying to use it…because Elon Musk didn't screw it all up.
Since announcing his intention to charge for Twitter, Elon Musk has been under fire from critics. It must be said that the billionaire is taking a big risk by paying for what has always been free, when we know that users of a free access service tend to ignore its freedom. For Elon Musk, the challenge is to know what proportion of his social network's regulars are willing to question its value, to possibly convince them to subscribe. For others, the reason is probably gone, they won't pay for something they already have.
For my part, after thinking for a few days following this announcement, I think I'm ready to pay. Even though Elon Musk promised that a free version of Twitter would remain available, the fact that only paying users were featured by the future algorithm was enough to convince me. Given the amount of time I spend on Twitter every day, and the professional use I make of it, I'd rather donate money to the social network than to a streaming service like Netflix (or Starbucks, to quote Elon Musk).
8 euros for my use of Twitter, it's honest
I am writing this article on November 3, two days after Elon Musk's official announcement. At this specific moment, the European price of Twitter Blue, the name of the paid subscription to Twitter, is unknown. However, it is easy to imagine that Elon Musk will offer it at 8 euros per month in France, to align with 8 US dollars. 8 euros per month for my use of Twitter, that doesn't seem like a steal to me.
In the morning, Twitter is one of my first digital reflexes. This is the first social network I open to catch up on the evening news, as most of the accounts I follow are informative. During the day, I always leave the site open in a tab, to monitor my subscriptions in real time. I also dialogue with people, often for professional reasons, in private messages. Also in the evening, I spend part of my free time on Twitter. Often consult trends, see people's opinions on a program (the day before, for example, I followed the reactions of football fans to the Juventus-PSG match) or chat. Simply put, other than messaging apps, Twitter is the app I use the most. As a journalist, this is also the best way to spread my articles and videos, respond to readers or just give my opinion on something. I never forget the entertaining aspect of the social network where many jokes are born.
For all these reasons, I don't see why Twitter doesn't deserve me to pay it every month. The importance of Twitter in my digital life seems enough to justify a participation of 8 euros. But that's not all.
Elon Musk announced that only Twitter Blue subscribers will be highlighted by the social network's new algorithm. Blackmail? In a way, yes. If I don't pay, I risk that no one will see my publications. The free version of Twitter will only be effective if you just want to read other people's tweets, which I don't use the social network. On the other hand, I have no doubt that many people can enjoy it.
If the debate will be healthier thanks to Twitter Blue (which I doubt), that I have new functions in advance (the change of tweets, longer messages…), then I think that the investment will quickly will pay for itself. What about the small certified logo that many have shown as the main function of Twitter Blue? Honestly, I don't care. I've had it since 2017 and it hasn't changed my life. This is just a diversion from Elon Musk to present himself as an abductor of privilege.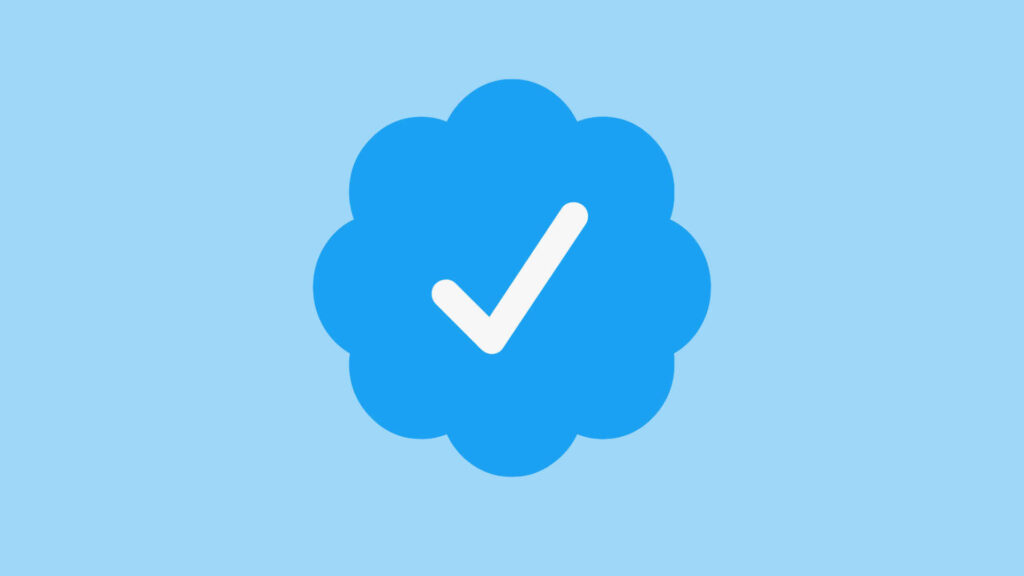 Be careful not to kill Twitter
Because no, I don't believe for a second the role of "knight of freedom of expression and equality" claims Elon Musk. His decision was primarily capitalistic, with the goal of making money to pay off Twitter's debt. Elon Musk may claim that paying Twitter will eliminate fake accounts, but I have a hard time believing him. To achieve this, Twitter needs to control the identity of all its paying subscribers, prohibit them from changing their names, irrevocably exclude them from any toxic action and, ultimately, restrict their freedom of expression… How much the probability of all this happening? ? I'm afraid all the sickening accounts bought certification just to make themselves look credible, without Twitter doing anything. The previous system was unfair, the new one may create more chaos.
Beyond the question of Twitter's harm, I worry about the consequences of this two-speed Twitter debate. Historically, Twitter has always been the social network where everyone can express themselves and interact with the biggest celebrities. Elon Musk himself regularly responds to his fans. With a paywall of 8 euros per month, how many people will be excluded from the world's largest chat room? Do we really want to read only the opinions of paying Twitter users when we're looking for a football match or a movie, while free users probably have more interesting things to say?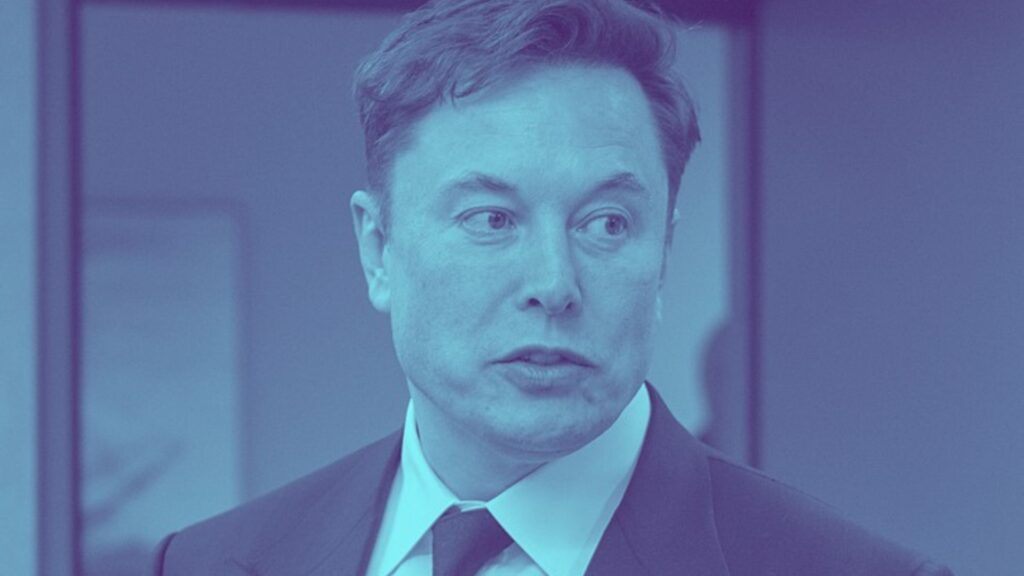 I owe a lot to Twitter. Registered in 2010, when I was still a teenager, the social network allowed me to express myself on my favorite subject, new technologies, and to be noticed by the main editorial staff of Paris. Without it, would I be able to write this article today? How many people are about to miss opportunities by Elon Musk's invisibility?
Finally, I worry about the limitations of the paid model desired by Elon Musk. Paying 8 euros per month doesn't bother me, but how far will the billionaire go? Twitter is said to be able to imitate OnlyFans by allowing the sale of tweets by unit. For example, a pornographic video can hide behind a payment of 1 or 2 euros, from which Elon Musk will take a commission. The possibility of sending a private message to a star for money is also discussed. Do we really want Twitter turned into a cash machine, asking for money all the time and no longer promoting debate? As a lover of this great social network, I hope that Elon Musk will be able to set the limits.