can it be cheaper than a Dacia Spring?
Mon 10/10/2022 — An Indian who will have his place in Europe.
Mr Ratan Tata, before he was too old, was a regular at the Geneva Motor Show, and he always dreamed of selling his cars in Europe. After several unsuccessful attempts, this electric Tiago is the first that may find some success there. The model has been in the Indian market since 2016, with petrol or diesel engines, there is even a natural gas version, and here is an electric variant. Since the car was not originally designed for this, the battery that could possibly fit there would necessarily have a moderate capacity. But this is not a handicap for the Indian market, where maintaining a moderate price is an absolute necessity. There is a choice, 19.2 or 24 kWh. Not so much. From memory, the first Nissan Leafs had a capacity of 24 kWh more than 10 years ago, and now a Peugeot e-208 has a 50 kWh battery.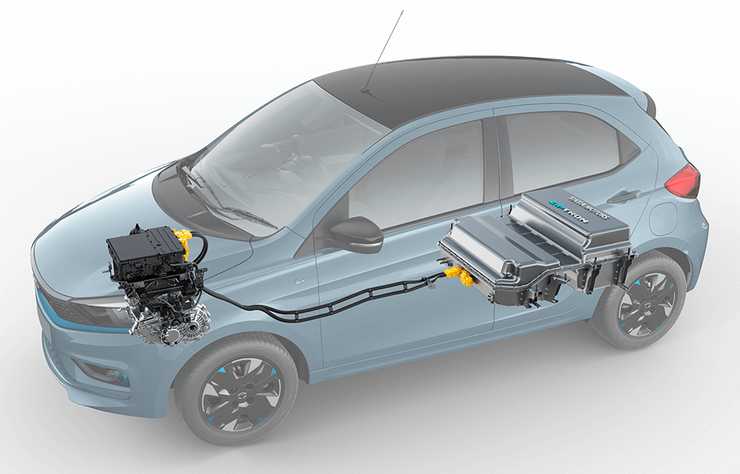 By very optimistic Indian standards, however, the range is 250 to 315 km. We will divide by two to think about the autonomy according to European driving standards, and we will add that a real autonomy of 150 km is completely satisfactory for an urban car. And that's Tata Tiago. 3.77m long, 1.68m wide and 1.54m high. The car is slightly larger than a Twingo, with a less original design. We can see how old he is. He could be 15 years old. But given the criticisms received by the Citroën Oli concept, there are certainly people who appreciate a very conventional design, which will not surprise anyone, whether in the city or in the countryside. To leave the big cities elsewhere, we will appreciate the fact that this Tiago is Indian. The roads are bad in this country, and all the cars there have reinforced suspensions, with a ground clearance higher than what we have in Europe.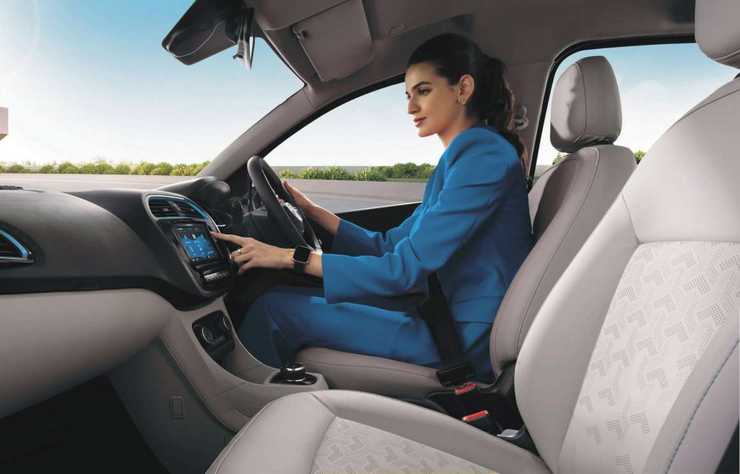 For propulsion, the electric machine delivers 45 kW and 110 Nm of torque with a small battery, or 55 kW (75 hp) and 114 Nm of torque with a large battery. It is therefore stronger than a Dacia Spring, or… Than the recent Citroën Oli concept. That said, if the Indian manufacturers know how to make solid suspensions, they are not champions for the precision of suspensions, but this is clearly not the goal here.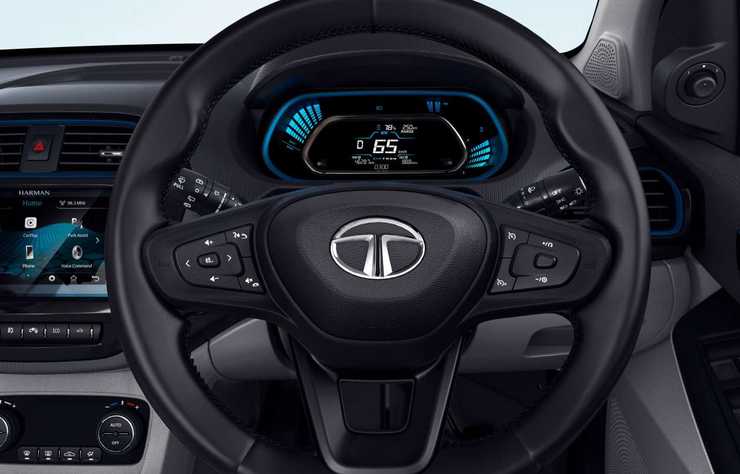 It's more modest about offering zero-emission mobility to an audience that probably doesn't realize they can afford it, and it's already huge. Since India is not a country where the government can afford to pay bonuses of 6000 € to motorists who buy electricity (although given the abyssal deficit of France, it can also be written that the hexagon is no longer, cannot afford it ).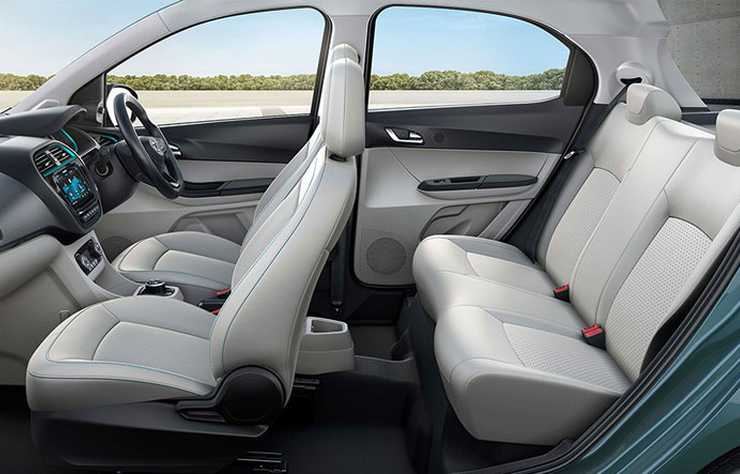 The lack of these resources can also be seen on the billing side. In the base Tata Tiago, the on-board charger has a paltry 3.3kW, and the top version offers just 7.2kW. As for fast charging, Indians don't define it like Europeans. He is at home 18 kW. The battery that contains only 24 kW, however we will go from 10 to 80% charge in just one hour. If the base version is stripped down, the top trim has automatic air conditioning, automatic lights and wipers, Apple Carplay and Android Auto, leatherette interior, power windows, steering assistance, cruise control and power tailgate. The European motorist will be calm.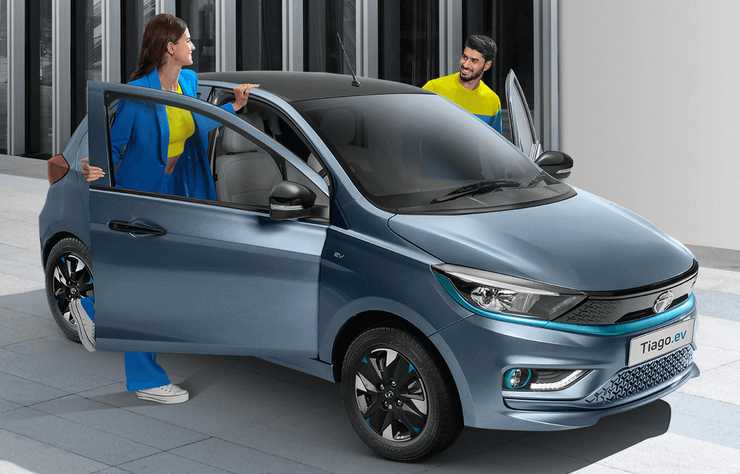 It is difficult to compare the price of a product in India and in France. A kilo of coffee, a liter of fuel or a pack of cigarettes, the prices are very different in India, but we can still write that the best Tata Tiago (24 kWh battery and superior finish) is in India more more expensive than a Hyundai i20 or a Honda Jazz, and about half the price of an MG ZS EV with a standard 50 kWh battery. It might be cheaper in France than the Dacia Spring. But will he come? We think Tata needs to find a partner in Europe. As of now, the electric Tiago will be available in India from January, in right-hand drive. It's unclear when production of a left-hand drive version might begin, or even if it's scheduled (but it's assumed).
At the same price, do you prefer this Tata Tiago to the Dacia Spring?
Category(s) and keyword(s): Indian-cars; electric vehicle